Google's Verily eyes 2021 growth after $700m funding round
News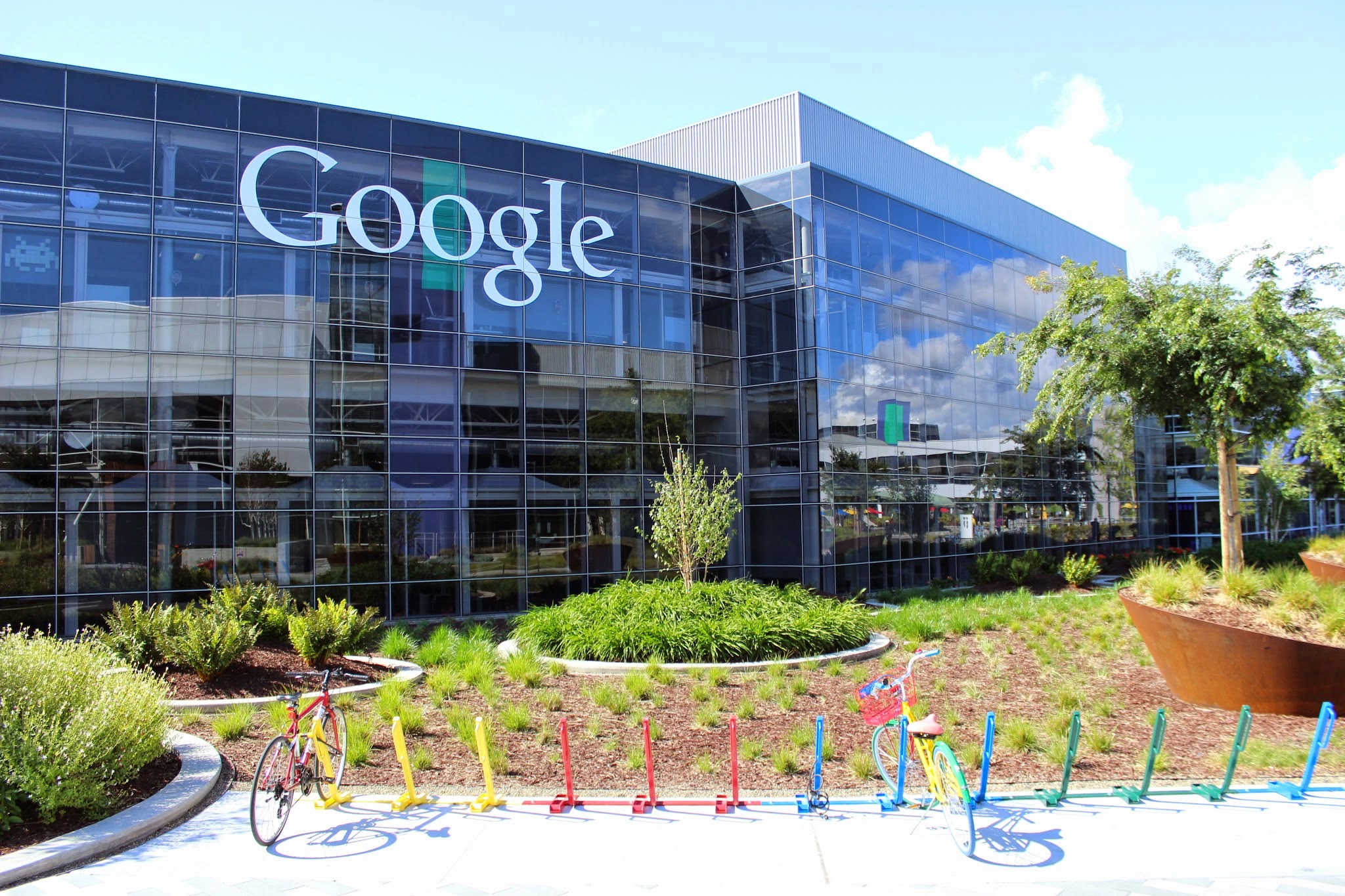 Verily is planning "significant and focused growth" in 2021 after closing a $700 million funding round from investors including its parent company, and Google holding firm, Alphabet.
The capital injection will support wide-ranging plans for the new year that include several life sciences programmes in surgery, pathology and immunology, which would add to the digital ophthalmology joint venture it signed with Japan's Santen in February.
Verily is also looking to accelerate a number of its key businesses, with the company calling out clinical research ecosystem Baseline, COVID-19 testing platform Healthy at Work and virtual clinic Onduo.
Another focus for the life sciences and health firm will be Coefficient, the commercial insurance venture it set up with Swiss Re in August to combine health tech with insurance and payment models.
Andrew Conrad, CEO and founder at Verily, said: "We're humbled and excited about the opportunity to expand the scope and rapidly scale our products and services. With this new round of funding from our largest investors, they are strengthening their commitment to help expedite our original vision.
"2021 will be a year of significant and focused growth for Verily's operations as we continue to drive innovation in our core programmes."
It's been a busy year for many of these programmes. Baseline was involved in screening and testing nearly two million people for COVID-19 across 351 sites and Healthy at Work was launched in June to help businesses and universities to reopen safely.
Meanwhile, the last 12 months have seen a refocusing at Onduo. Initially launched as a diabetes-focused joint venture with Sanofi in 2016, the French pharma company significantly scaled back its involvement in the firm last December, retaining just a small financial stake in it.
Nevertheless, Verily is bullish about the prospects for expanding Onduo's virtual clinical model into new areas, and this year it added support for hypertension and general wellness.
In addition to Alphabet, supporters of Verily's latest funding round also included Silver Lake, Temasek, and Ontario Teachers' Pension Plan.