Google, IBM Watson to present at this year's Lions Health conference
Digital and Social Media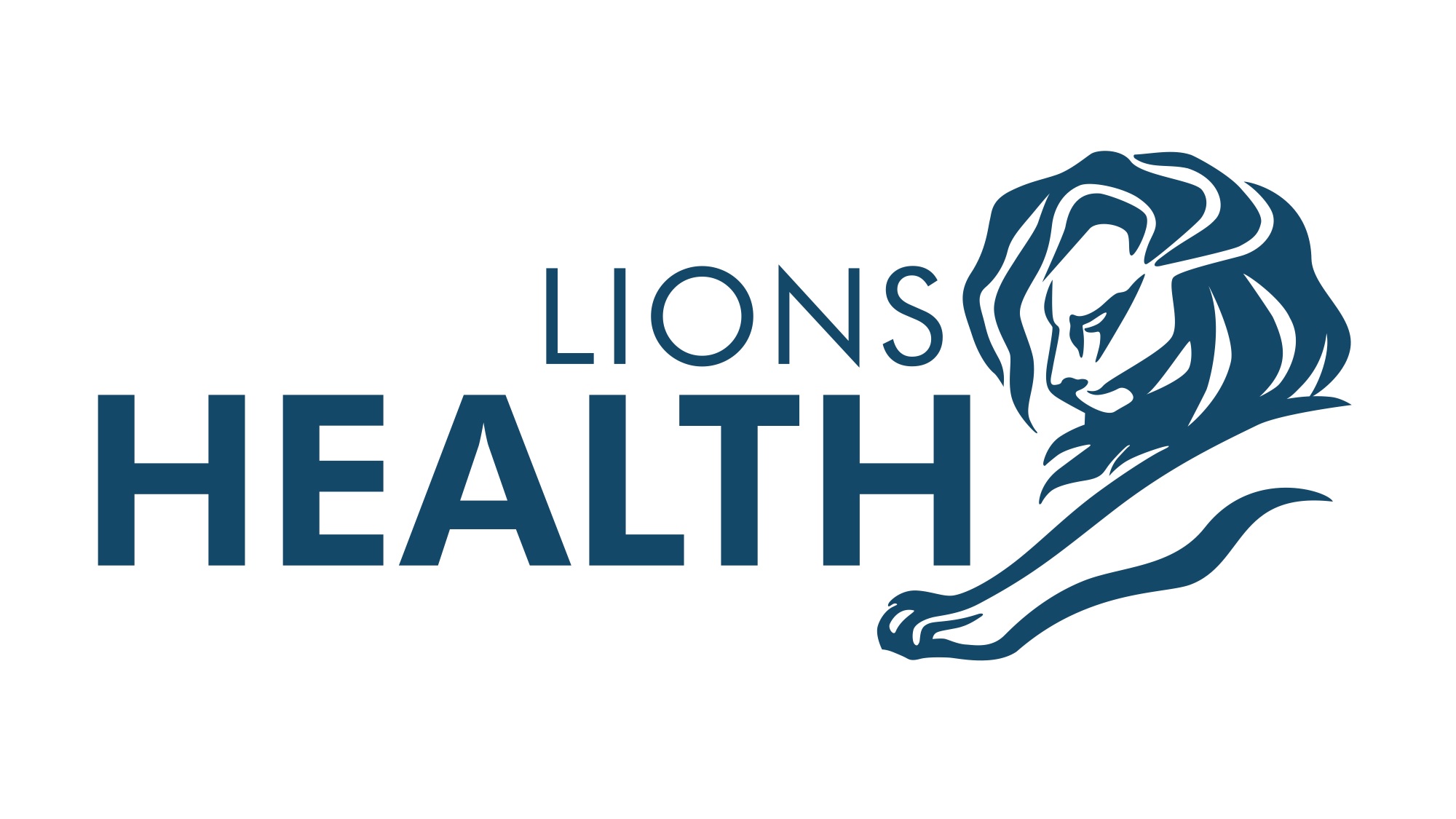 Google and IBM Watson are among the exhibitors at this year's dedicated medtech show Lions Health.
The conference, dubbed the 'International Festival of Creativity', will feature over 1,000 international delegates representing some of the most innovative technologies and organisations in medtech. A diverse set of fields will be covered, from cognitive computing and artificial intelligence to home health devices and wearables.
Google will likely demonstrate its ongoing virtual reality projects, including the recently unveiled, Android-powered Daydream platform, alongside its existing Google Cardboard projects, whilst IBM Watson will no doubt exhibit some of the many projects it is currently engaged in.
Other companies represented at the event will include Facebook, Twitter, Annalect, iVenturesHealth, Sutrue and Validic, amongst others.
"It has never been more exciting to be in healthcare," said Mary Ann Belliveau, National Director of Health and Wellness, Twitter. "The opportunity to truly connect with patients, doctors, & caregivers didn't exist at scale until now. Health happens on Twitter, so we're excited to share new, creative ways to engage with patients, caregivers and physicians"
Twitter will showcase some its new social healthcare campaigns alongside new Periscope features that open the system up to use as a healthcare communication channel.
Medical device start-up Sutrue will show off a new design for its automated suturing device of the same name whilst the health industry's leading digital health platform, Validic, will exhibit its capability to connect pharmaceutical companies, payers and healthcare IT vendors to data gathered from hundreds of wearables and in-home clinical devices.
"The MedTech Expo will allow delegates to experience cutting-edge healthcare technologies in action and discover how they are transforming the future of the industry," said Louise Benson, Festival Director, Lions Health. "The purpose of Lions Health is to provide a unique platform that inspires change while championing the value of creativity in healthcare communications. We hope that this new installation enhances this opportunity,"
The event will take place between 18-19 June.