Good news for Lilly as sintilimab hits the spot in lung cancer again
News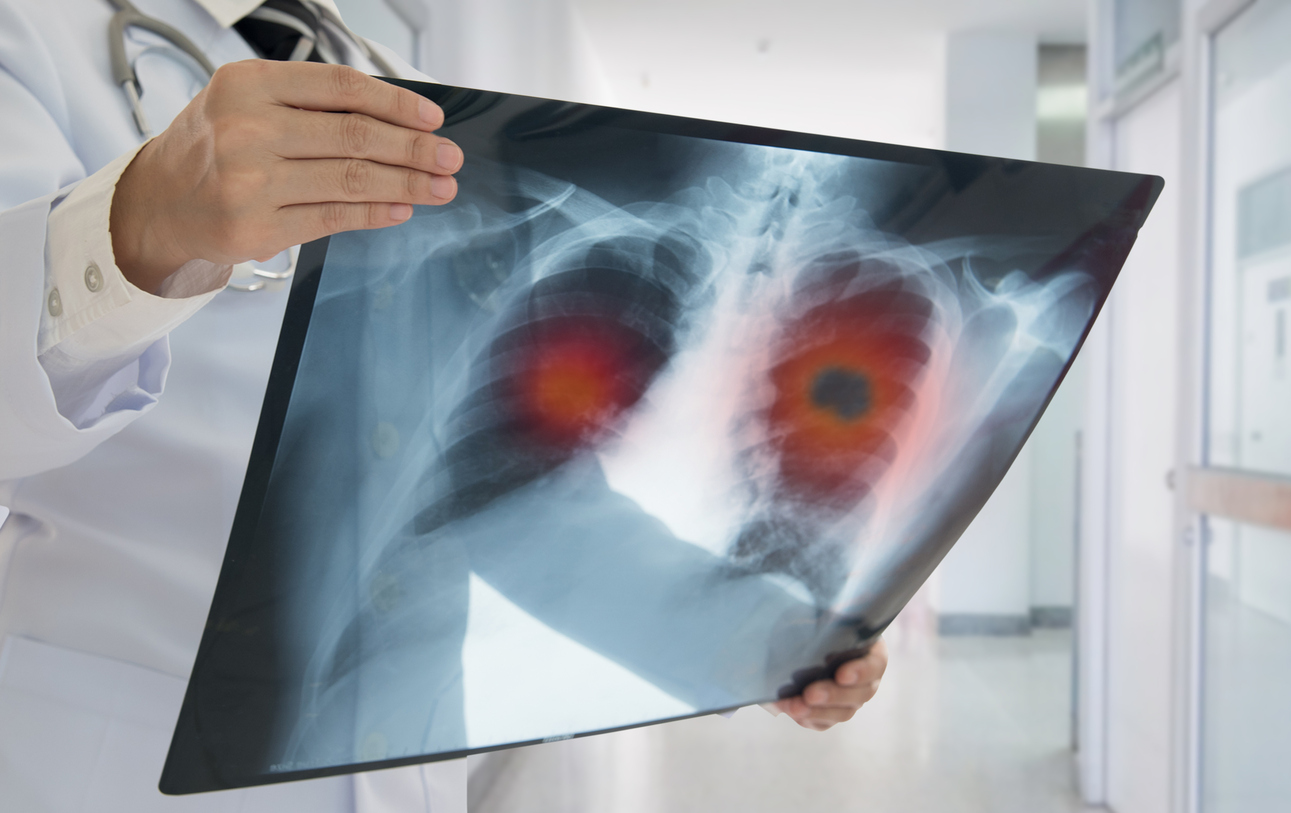 Eli Lilly made a late entry into the checkpoint inhibitor market when it licensed ex-China rights to Innovent's sintilimab last year, and a new trial in lung cancer will raise its hopes of getting a good return on its investment.
PD-1 inhibitor sintilimab has been shown to extend progression-free survival (PFS) in patients with EGFR-mutated non-squamous non-small cell lung cancer (NSCLC) who had progressed after first-line treatment with EGFR inhibitors.
Innovent has only released top-line data from the 480-subject ORIENT-31 study so far, but said sintilimab given with its bevacizumab biosimilar Byvasda on top of chemotherapy with Lilly's own Alimta (pemetrexed) and cisplatin had a statistically significant improvement in PFS.
The phase 3 study included three arms – sintilimab plus Byvasda and chemo; sintilimab plus placebo and chemo, and chemo with two placebos, and will also measure response rates and overall survival over 24 months of follow-up.
Sintilimab is already approved in China as Tyvyt for multiple indications, and recently started a regulatory review in the US for newly-diagnosed non-squamous NSCLC in combination with Alimta and platinum chemotherapy based on the results of the ORIENT-11 trial.
ORIENT-31 trial investigator Shun Lu of Shanghai Chest Hospital said that at the moment, patients with EGFR-mutated non-squamous NSCLC have few options after their disease has progressed after first-line therapy, and are typically treated with chemo that has limited benefit.
"This quadruple regimen has the potential to bring forth a new and more effective treatment option to patients," he added.
For Lilly, it also raises the prospect of expanded use for sintilimab in NSCLC that will help justify the $1 billion-plus licensing deal – including $200 million upfront – that it signed with Innovent last year.
The two companies have been working together on the PD-1 inhibitor since 2015, splitting rights to it in China, but Lilly opted to elevate its position in the drug to a worldwide level despite there being several other checkpoint inhibitors already on the market.
Having additional drugs on the market could also be good news for healthcare payers and patients, as newer players like Lilly, Novartis, BeiGene and GlaxoSmithKline are expected to try to build market share by competing on price.