Glybera, the most expensive drug in the world, to be withdrawn after commercial flop
News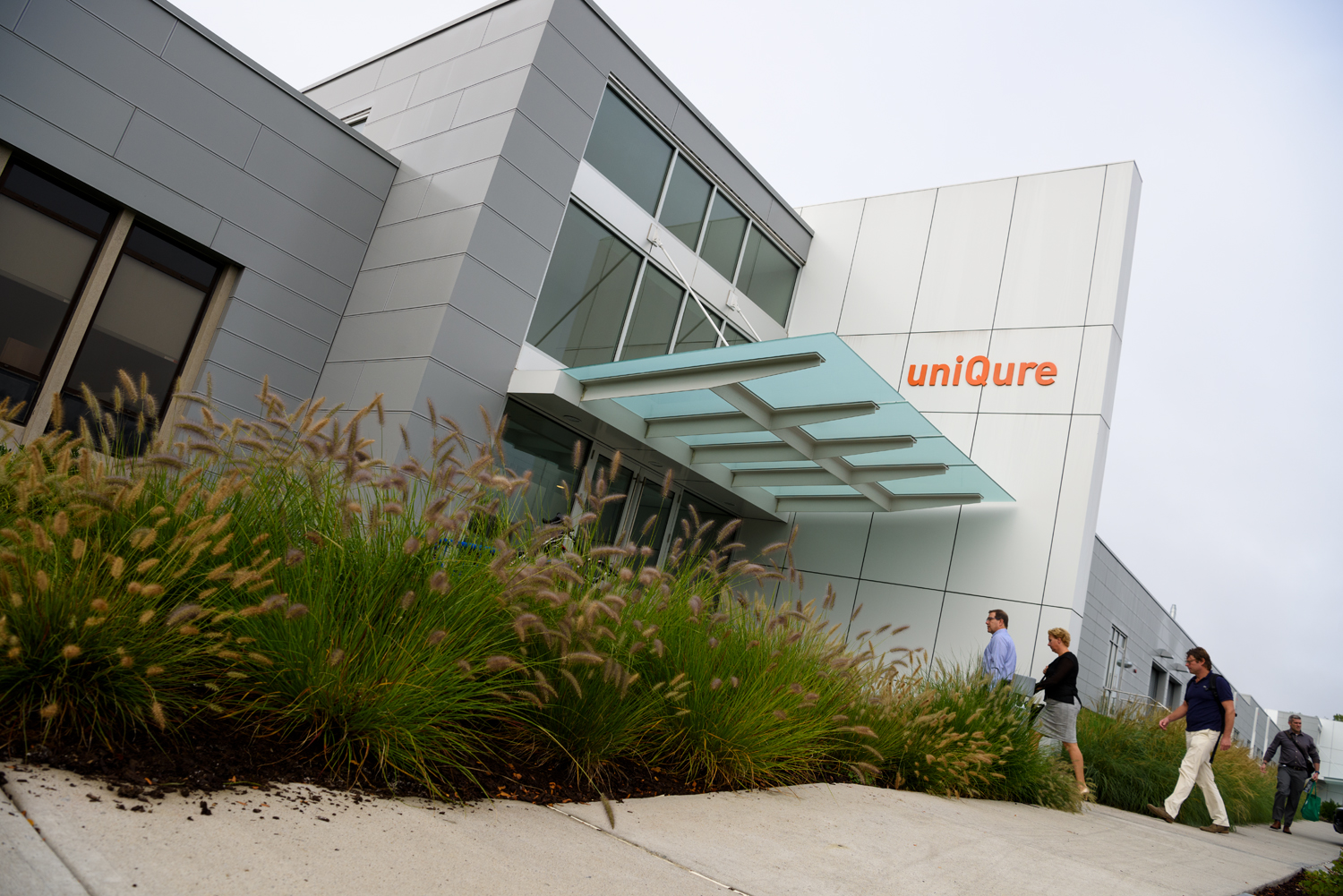 Glybera, the gene therapy which is the most expensive drug in the world, is to be withdrawn from the market because it has proven to be a commercial failure.
Amsterdam-headquartered firm uniQure developed the drug for a small subset of patients with the rare familial lipoprotein lipase deficiency (LPLD), and gained a five year marketing authorisation to market the drug in the European Union in 2012.
The single dose treatment broke all records with its price, costing over 1 million euro ($1.2m) per patient.
However open label studies of the drug have found that one of the key efficacy measures, reduction in pancreas disease, is only lowered by about 50%. 
This and other shortcoming in the drug's dataset have compounded concerns about its huge cost, and meant that very few patients received the treatment – some sources say the drug has only been paid for and used commercially once since its launch in 2012.
The drug never gained US approval – and its commercial failure in Europe will be seen as a warning to all other very high cost cell and gene therapies in the pipeline, even those with more compelling data, such as the CAR-T drugs.
The company has in fact been losing money on the drug, as the cost of manufacturing each dose is so high, and says it will now save $2 million annually by withdrawing the drug.
As Glybera was given a limited 5 year approval by the European Commission, uniQure will simply not apply for a renewal of the licence when it expires on 25 October 2017.
 "The decision to not pursue marketing authorisation renewal of Glybera in Europe involved a thoughtful and careful evaluation of patient needs and the clinical use of the therapy, and is not related to any risk-benefit concern," stated Matthew Kapusta, chief executive of uniQure.
"Glybera's usage has been extremely limited and we do not envisage patient demand increasing materially in the years ahead."
The move is likely to be greeted warmly by investors, as the company has other, more promising gene therapies in its pipeline. This includes AMT-060, a haemophilia B treatment which as FDA Breakthrough Therapy Designation.
Mr. Kapusta added: "In line with our previously announced strategy, we will focus our resources on advancing our haemophilia B programme into a pivotal trial, moving our Huntington's disease programme into a clinical proof-of-concept trial, and progressing our research and development collaboration with Bristol-Myers Squibb."  
European marketing rights to the drug are held by Italian company Chiesi, which has no say in the withdrawal decision. Tom Delahoyde, Managing Director of Chiesi Limited in the UK, said: "We are extremely disappointed that such an innovative medicine will no longer be available in the UK from 25 October 2017. As a company, we remain deeply committed to bringing innovative and transformative gene therapies to those patients that need them the most."
The companies say the drug will continue to be supplied to treat "eligible and consented" patients before 25 October at a nominal price - however there are currently no patients in the UK approved for Glybera treatment before this date.