Gilead licenses Jounce immunotherapy for $800m
News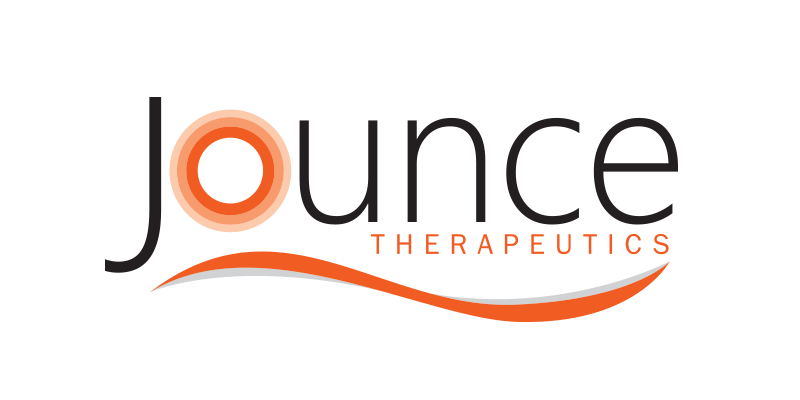 Gilead has joined forces with biotech Jounce Therapeutics to licence its immunotherapy JTX-1811 in a deal worth more than $800 million.
The drug, JTX-1811, is a monoclonal antibody designed to selectively deplete immunosuppressive tumour-infiltrating T regulatory (TITR) cells. 
The drug targets CCR8, a chemokine receptor enriched on TITR cells. When JTX-1811 binds to CCR8, it targets TITR cells for depletion by an enhanced antibody-dependent cellular cytotoxicity mechanism. 
Dr William Lee, Gilead's executive vice president of research, said the drug "has the potential to be the first in a new class of therapies as a treatment for people with both solid tumours and hematological malignancies."
Under the terms of the agreement, Gilead will make an $85 million upfront payment to Jounce, as well as a $35 million equity investment at a premium in the company. 
Jounce could also receive up to $685 million in future clinical, regulatory and commercial milestone payments, as well as royalties ranging from high single digit to mid-teens based upon worldwide sales, subject to certain adjustments.
Jounce will lead development of JTX-1811 through IND clearance, after which Gilead will have the sole right to develop the drug.
The company is perhaps better known for its lead candidate vopratelimab (previously known as JTX-2011).
Vopratelimab is a monoclonal antibody that binds to and activates the Inducible T Cell CO-Stimulator (ICOS), a protein on the surface of certain T cells that is believed to stimulate an immune response against a patient's cancer.
Results presented for the drug at ASCO 2018 showed only one partial response out of seven gastric cancer patients given vopratelimab, and two partial responses when the drug was paired with Opdivo. The results spooked investors and caused shares in Jounce to fall, but the drug is continuing through phase 2 trials.
In 2016 Celgene signed a $2.6 billion collaboration deal with Jounce, under which both companies would develop multiple cancer immunotherapies, but in the wake of Celgene's acquisition by BMS the company restructured the deal to instead commit up to $530 million for global licensing rights to another Jounce drug, JTX-8064.
JTX-8064 targets the leukocyte immunoglobulin like receptor B2 (LILRB2) on macrophages.