Gilead hires Roche's pharma chief Daniel O'Day as CEO
News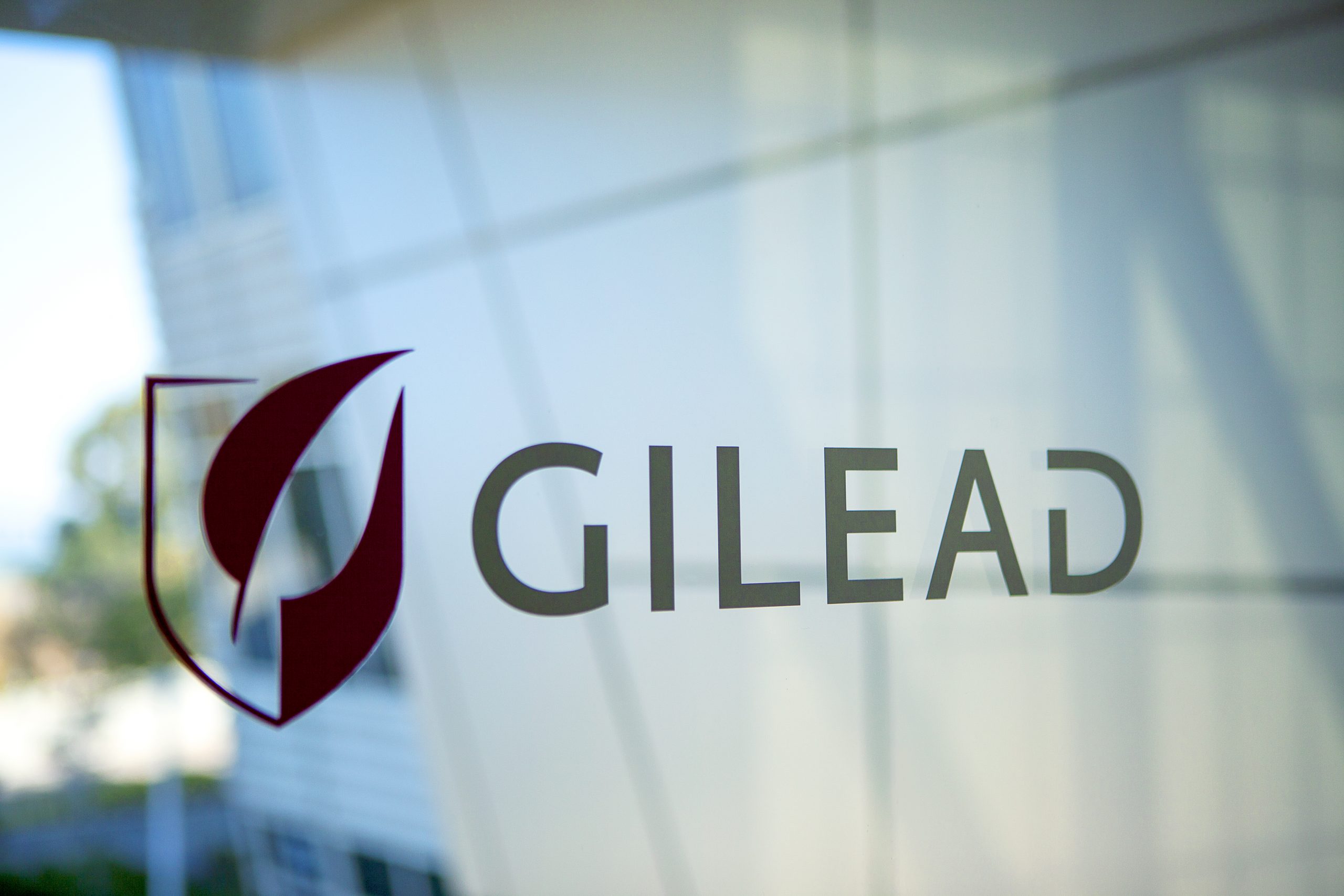 Roche executive Daniel O'Day is to take the helm at Gilead after John Milligan steps down as CEO at the end of this year, the company has announced.
Currently CEO of Roche Pharmaceuticals since 2012, O'Day was previously leader of Roche's Diagnostics division and has a career spanning three decades in the industry.
The move makes sense for Gilead, which is looking to expand its presence in the oncology market where O'Day has a vast amount of experience, as revenues from hepatitis C drugs dwindle.
O'Day won't be starting in his new role until 1 March next year, so in the two months after Milligan steps down, Gilead's chief patient officer Gregg Alton will be interim CEO.
After joining Roche Pharmaceuticals in 1987, O'Day held various positions in the United States before moving to Roche headquarters in Switzerland in 1998.
During his time in Switzerland, he held leadership roles in global marketing and lifecycle management.
In 2001, he moved to Tokyo to become head of corporate planning for Roche Pharmaceuticals in Japan and later moved to Denmark to serve as general manager.
He became president of Roche Molecular Diagnostics in California in 2006 and subsequently returned to Roche headquarters to lead the diagnostics division before assuming his current position.
O'Day has overseen a period when Roche's pharma division has been enjoying revenues of around $50 billion annually, with a substantial slice of that income coming from three cancer blockbuster drugs – Avastin, Herceptin, and MabThera/Rituxan.
But these are threatened by competition from cheaper biosimilars as they lose patent protection, and although the company has been getting new drugs approved it remains to be seen whether they will recoup the annual revenues of around $21 billion that these three drugs generate.
Gilead also has its own troubles – it has made billions from drugs based around its Sovaldi hepatitis C medicine but revenues are sliding as more and more patients get cured, as well as due to competition from rival companies.
The company is looking to build revenues with a treatment for other liver disease drugs and cancer drugs, including CAR-T cell therapies that came from its $11.9 billion acquisition of Kite Therapeutics last year.
The interim CEO Alton is seen as a reliable caretaker with experience in legal, medical affairs, and having also served as general counsel.
[caption id="attachment_37607" align="alignleft" width="168"]

Daniel O'Day[/caption]
O'Day said: "I have long admired Gilead for its work to develop medicines that have fundamentally changed the way HIV and viral hepatitis are treated. The company has successfully grown into a global organisation, providing access to people around the world, while maintaining its focus on innovative science.
"Together with the board, leadership team and Gilead's 11,000 employees, I look forward to building on this in ways that I believe will – in keeping with Gilead's mission – transform the lives of millions of individuals."