Gilead files remdesivir for EU approval, with a verdict possible "in weeks"
News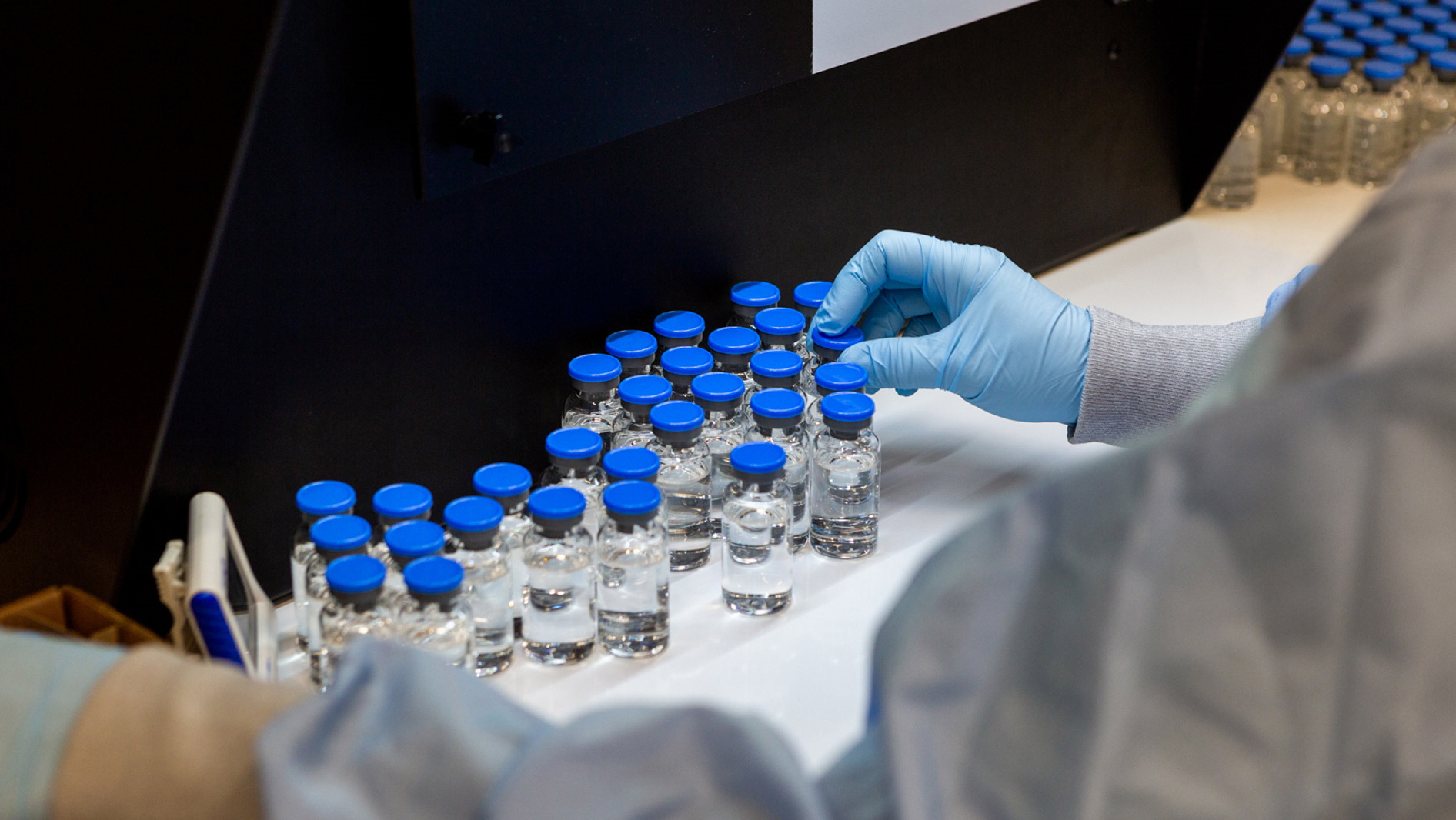 The EMA has said it will fast-track the review of Gilead Sciences' remdesivir as a treatment for COVID-19, after the US biopharma submitted its marketing application for the drug.
The EU regulator says it could be able to issue a verdict on conditional approval of remdesivir "within weeks" if the data filed in favour of the drug supports a green light as a treatment for severely ill coronavirus patients.
The review had already begun because the EMA opted to carry out a "rolling review" of remdesivir – which started in April on a limited amount of data on the medicine relating to initial clinical testing and manufacturing.
Remdesivir is the first drug to have shown a benefit in COVID-19 patients in clinical trials, albeit a modest one, and has previously been cleared for compassionate use by the EMA.
The drug already has accelerated clearance in Japan, where it is distributed as Veklury, and has been granted emergency use approvals in other countries including the US, India and South Korea. The UK had the go-ahead for remdesivir use in selected patients last month under its Early Access to Medicines Scheme (EAMS).
Regulatory approval will not necessarily translate into access to the drug of course, with countries around the world clamouring for supplies amid the pandemic, while Gilead says it is working at breakneck speed to ramp up production and will donate the first 1.5 million vials of the medicine.
The company's timeline for production is more than half a million treatment courses by October, one million by December and "several million courses in 2021, if required."
Last week, SVB Leerink analyst Geoffrey Porges said sales of the drug could reach $7.7 billion in 2022, assuming a price of around $5,000 per course in the US and $4,000 in Europe and of course that a vaccine doesn't emerge that can eliminate the pandemic.
Gilead CEO Daniel O'Day pledged to make remdesivir "affordable", after trials showed it cut recovery time in serious cases for the first time at the end of April.
Since then, another phase 3 trial has shown that a five-day treatment course with remdesivir on top of standard care was more effective than standard care alone in moderately-ill patients, although strangely a 10-day course wasn't any better.
Analysts have suggested the totality of clinical data for the drug show some level of efficacy, with additional therapeutic options still needed to improve outcomes.