Gilead claims first CAR-T approval for leukaemia in older adults
News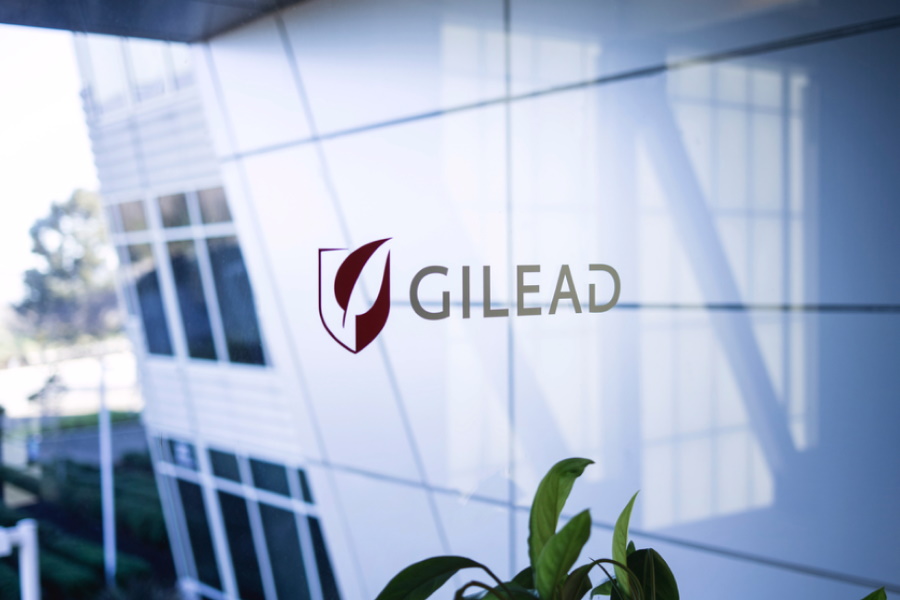 Gilead Sciences' Kite Pharma unit has carved out a niche for its CD19-targeted CAR-T therapy Tecartus in acute lymphoblastic leukaemia (ALL) in Europe, free of direct competition from arch-rival Novartis.
The European Commission has approved Tecartus (brexucabtagene autoleucel) for adults aged 26 and over with relapsed or refractory B-cell precursor ALL, a patient population not covered by the label for Novartis' CD19 CAR-T Kymriah (tisagenlecleucel), which covers paediatric and young adult patients up to age 25.
It is the fourth use for Tecartus to be approved in the EU, and its first in leukaemia. It is expected to add further momentum to the CAR-T's strong sales growth.
In the second quarter of the year, Tecartus sales rocketed 78% to $73 million, driven by its approval for the adult ALL indication in the US, as well as a new indication in previously-treated mantle cell lymphoma (MCL), which is also a first for the CAR-T category. Kymriah sales shrank 7% to $136 million in the same period.
ALL is diagnosed in around 64,000 people worldwide every year, and is much more common in younger patients with around 85% of cases seen in children aged up to 15, so Kymriah's label gives it a much larger eligible patient population.
Nevertheless, half of patients with ALL relapse, and Tecartus provides another treatment option once they enter the older age bracket, a group that responds poorly to current therapies. According to Gilead, median overall survival (OS) with standard treatment is only around eight months.
Its use in ALL follows positive results in the ZUMA-3 trial, reported at last year's ASCO congress, which revealed a 71% complete response rate with the CAR-T in heavily pre-treated patients. Moreover, the median OS for all patients was more than two years and almost four years for responders.
"Adults with relapsed or refractory ALL often undergo multiple treatments, including chemotherapy, targeted therapy, and stem cell transplant, creating a significant burden on a patient's quality of life," said Max Topp, of the University Hospital of Wuerzburg in Germany, who was an investigator in the ZUMA-3 trial.
"Patients in Europe now have a meaningful advancement in treatment," he added. "Tecartus has demonstrated durable responses, suggesting the potential for long-term remission and a new approach to care."
Tecartus is also being tested in paediatric and adolescent patients with previously-treated ALL in the ZUMA-4 study, which would put the two therapies in direct contention. However, results from that are not due until 2023.