Gilead loses $3.3bn in Q2, blaming COVID-19 and cancer drugs firm acquisition
News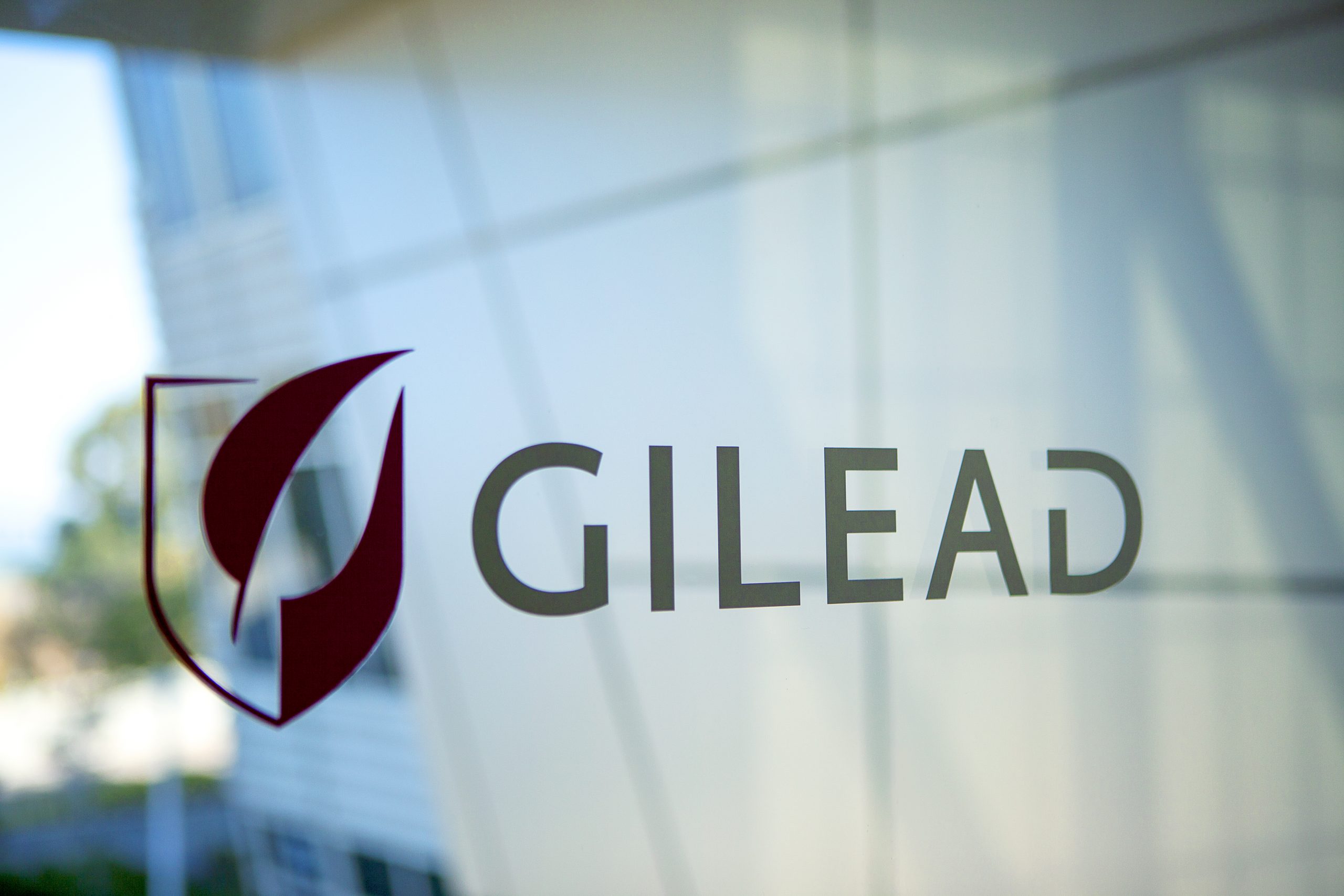 Gilead has blamed a $3.3 billion loss in Q2 on its acquisition of immune-oncology company Forty Seven – but revenues are declining as the pandemic bit into sales of its hepatitis C drugs.
Product sales in Q2 were down nearly 10% compared with last year to just over $5 billion, and the company recorded a net loss of $3.3 billion.
The overall trend in Gilead's hepatitis C franchise is down as the market is shrinking as patients are cured by its drugs and those of rivals such as AbbVie.
Gilead said COVID-19 has made things worse because fewer patients have been visiting clinics and hospitals for visits and screenings.
Sales of HIV drugs were down 1% to $4 billion in Q2, although over the first half they increased by 6% to $8 billion.
Hypertension drug Letairis and chest pain drug Ranexa have also been hit by generic competition in the US in the first half of the year.
In the second quarter of last year Gilead also benefited from rebate adjustments worth around $160 million, related to sales of its HIV and hepatitis C drugs in Europe.
These favourable adjustments did not reoccur in this year's Q2, further impacting the company's underlying performance.
Other factors were lower sales of HIV drugs such as Truvada, and COVID-10 affecting demand for HIV pre-exposure prophylaxis (PrEP) drugs.
However the company said that this was partially offset by continued uptake of its newer PrEP drugs Biktarvy and Descovy.
CAR-T cancer therapy Yescarta generated sales of $156 million in Q2, up from $120 million in the same period last year driven by continued uptake in Europe.
On top of all this Gilead also took a charge of $4.5 billion following its acquisition of cancer immunotherapy Forty Seven.
R&D expenses have also increased because of Gilead's focus on developing remdesivir as an antiviral against COVID-19, and donations to the US healthcare system in June.
Gilead expects to have manufactured more than two million remdesivir treatment courses by the end of 2020, and several million more treatment courses in 2021.
Investment in remdesivir research will continue, the company plans to test the drug early in the disease and has already launched a phase 1a study testing an inhaled solution.
It also plans to test remdesivir in combination with Eli Lilly's Olumiant (baricitinib), a JAK inhibitor already used in inflammatory diseases, and Roche's IL-6 drug Actemra (tocilizumab).
The company is sticking by full-year guidance announced in February of product sales in a range of $21.8 - $22.2 billion and earnings per share of between $5.15 and $5.55.