Gilead and Novo plot next steps after trial data from NASH combo
News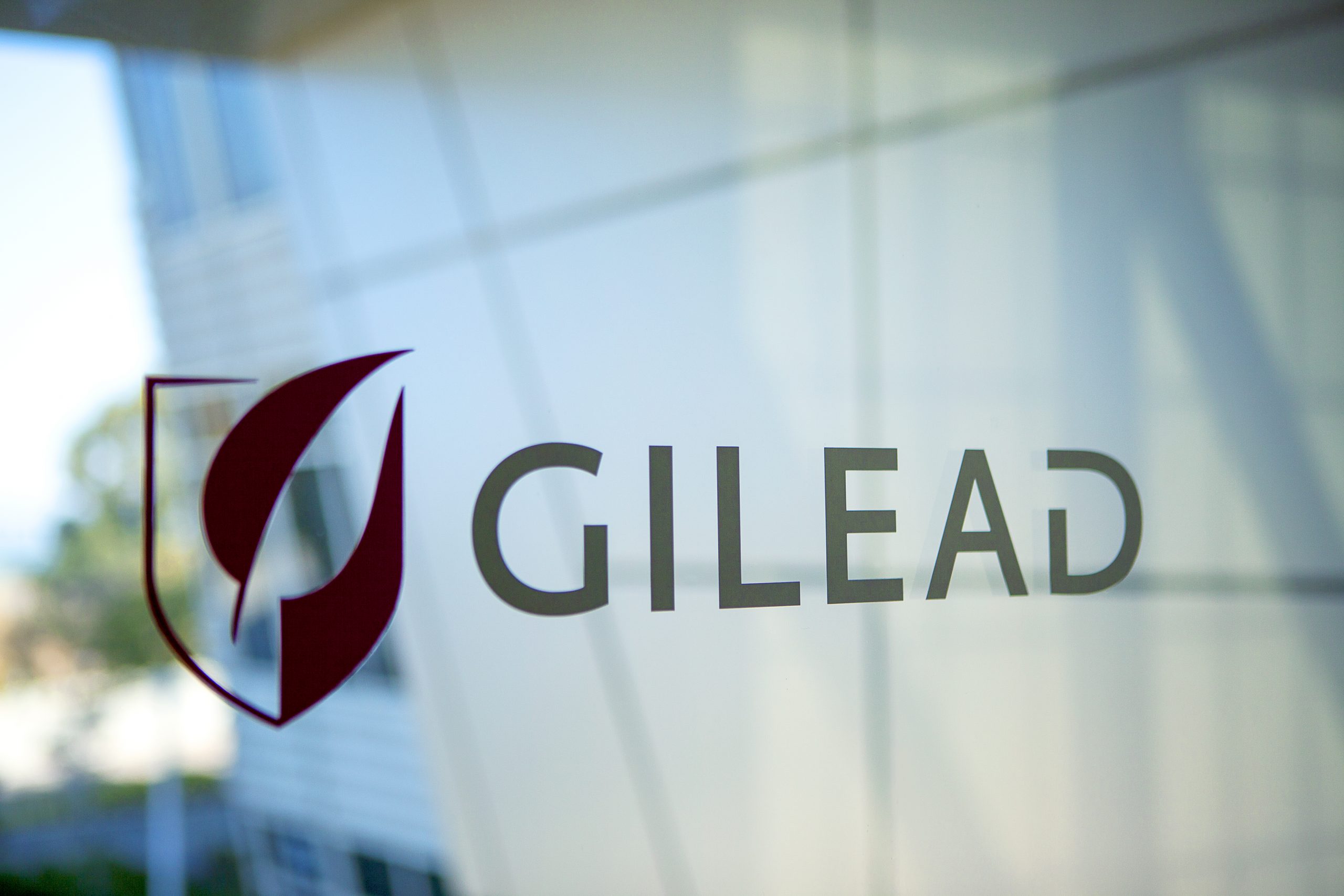 Gilead and Novo Nordisk have announced their drug combinations for the fatty liver disease known as NASH checked out in a mid-stage proof-of-concept study.
The companies said the trial met its primary safety goal in people with non-alcoholic steatohepatitis (NASH) but stopped short of announcing any further plans for clinical development.
Instead they are "carefully evaluating next steps based on a thorough assessment of data," according to Novo Nordisk's senior vice president of global development, Martin Holst Lange.
The five-arm trial tested combinations of Novo's semaglutide GLP-1 agonist, in various combinations with two Gilead pipeline drugs:  the FXR agonist cilofexor and the investigational ACC inhibitor firsocostat.
Semaglutide is the active ingredient in Novo's weekly injection Ozempic and its daily pill Rybelsus, which are both approved to treat type 2 diabetes.
Results of the 24-week trial involving 108 people with NASH were presented at The Liver Meeting Digital Experience over the weekend.
The trial met its primary endpoint by demonstrating that in people with NASH and mild to moderate fibrosis, all regimens were well tolerated.
The most common adverse events (AEs) were gastrointestinal. Minimal pruritus (itching) was observed in people treated with cilofexor.
Across all groups, 5–14% of people discontinued any trial treatment due to AEs.
Exploratory efficacy endpoints assessing biomarkers of liver health at 24 weeks in post-hoc analyses showed statistically significant improvements in liver fat levels and liver injury in the combination arms versus semaglutide alone.
Although liver stiffness measured and enhanced liver fibrosis score declined in all groups, statistically significant differences between groups were not observed.
Gilead and Novo are among a group of companies searching for therapies for NASH, which has for years been predicted to be a source of billions of dollars in revenue for big pharma.
But finding a drug that works against the disease has proved tricky: the FDA rejected Intercept Pharmaceuticals' FXR agonist obeticholic acid in NASH in July after deciding its benefits would not outweigh its risks.
Although the REGENERATE study showed obeticholic acid increased the likelihood of at least a one-stage improvement in fibrosis without worsening of NASH, it failed to meet another endpoint of improvement in NASH without worsening fibrosis.
Gilead added frisocostat and cilofexor to its pipeline after acquiring them from Nimbus Therapeutics and Phenex Pharmaceuticals, respectively.
The California biotech's other big hope in NASH selonsertib is yet to produce convincing results in late stage clinical trials.