German pricing changes to hit blockbuster revenues
News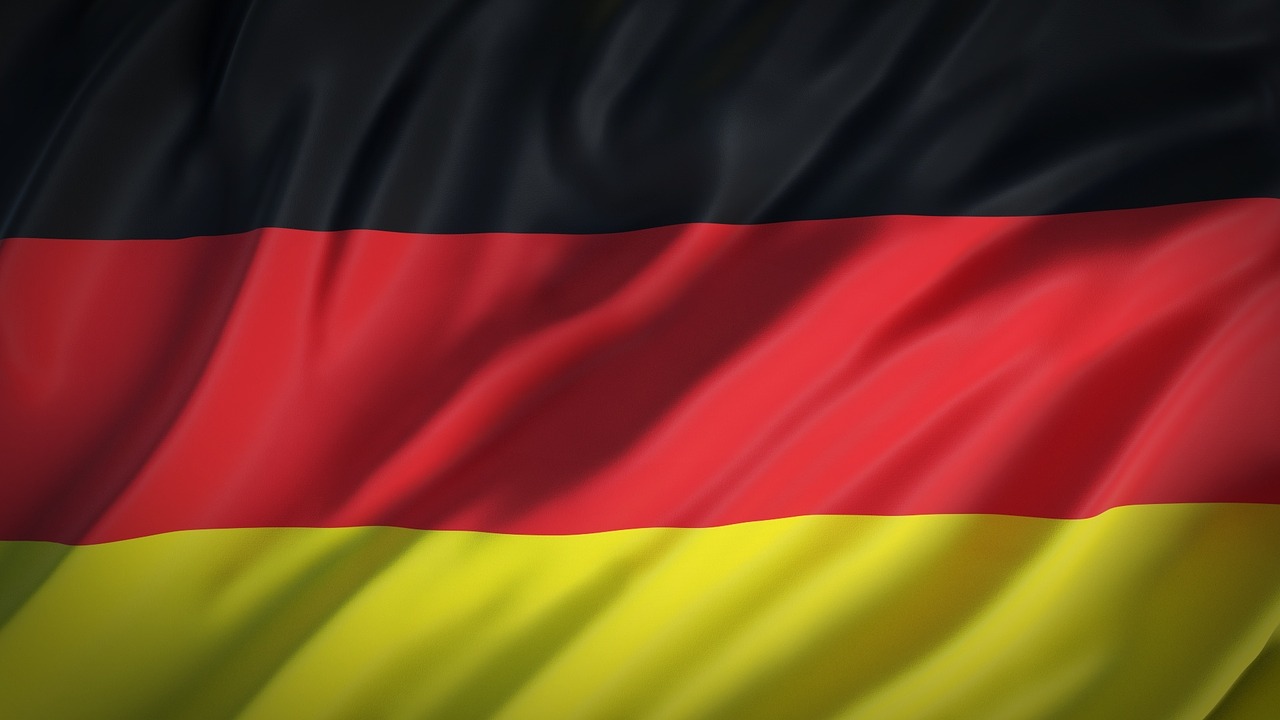 Proposals to reform Germany's drug pricing system could hit revenues of big-selling drugs, an expert has said, although pharma will welcome moves to maintain higher prices in other countries.
Under existing arrangements, pharma companies must publish the prices they charge to German payers under its AMNOG pricing system.
But changes in a draft bill before lawmakers will see companies striking commercially confidential arrangements with payers.
This will mean countries referencing German pricing when setting their own prices will find it harder to do so – although the European Federation of Pharmaceutical Entrepreneurs (EUCOPE) says keeping these agreements simple will be difficult in practice.
Alexander Natz, secretary general at EUCOPE, told pharmaphorum: "It is positive but very difficult to implement. We have 180 payers. If you know the right person you can find out the real price."
The changes follow the finalisation of the Pharmadialog agreement between Germany's health care system and the pharmaceutical industry.
Among the proposals, the German health ministry has committed to keeping secret the negotiated prices following the country's AMNOG pricing negotiation.
Turnover threshold
The current system of a year of free pricing following approval will be maintained – but the ministry is introducing a turnover threshold.
Currently set at 250 million euros, pharma companies will have to charge the lower negotiated price when sales of an individual drug exceed this threshold in the 12 months of free pricing.
This will see them paying a rebate to the German healthcare system once the price has been negotiated after the year of free pricing, said Natz.
At the moment this will apply to a very few drugs, and around three drugs including Gilead's Sovaldi (sofosbuvir) for hepatitis C currently exceed the threshold.
Natz said that the changes "fine tuned" the existing system, and that the revenue cap will only likely apply to three big-selling drugs this year.
He told pharmaphorum: "[The changes] could be very important for individual products. It is not turning the system on its head, it is fine tuning what is already there."
He added that the threshold could be lowered in future negotiations, so that it will apply to more drugs.
"It could decrease in the next reform, you could always move it down. For now 250 million euros in turnover seems a rather moderate and reasonable threshold," said Natz.