Genprex cancer gene therapy paired with AZ, Merck lung cancer drugs
News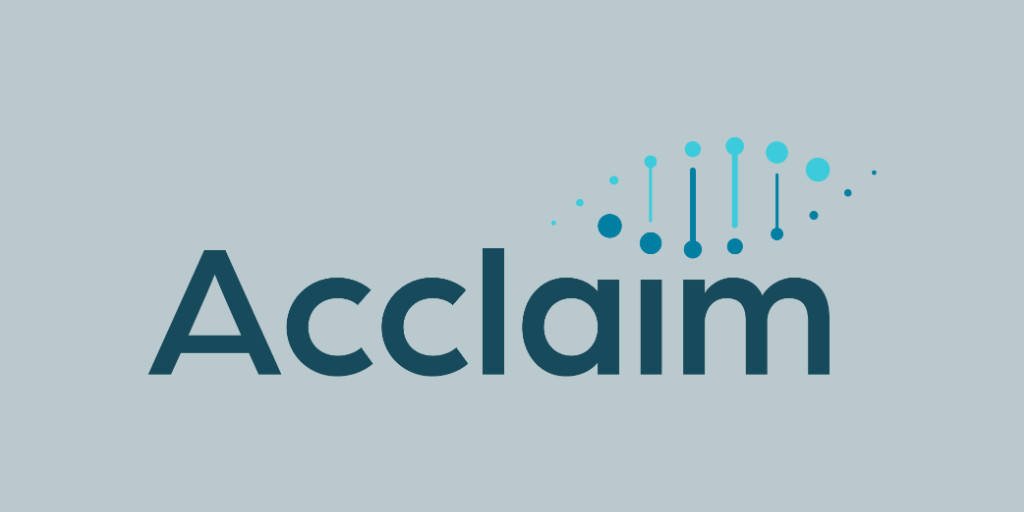 An experimental gene therapy developed by Texas biotech Genprex will be paired with AstraZeneca's Tagrisso and Merck & Co's Keytruda - both leading their respective drug classes in the treatment of non-small cell lung cancer (NSCLC).
The two phase 1/2 trials are zeroing in on NSCLC patients with specific molecular biomarkers, to see if adding Genprex' Reqorsa (quaratusugene ozeplasmid) – which delivers a gene that suppresses tumour growth – can enhance the activity of the AZ and Merck drugs.
The first trial, called Acclaim-1, will pair EGFR inhibitor Tagrisso (osimertinib) with Reqorsa as a second-line treatment for EGFR-mutated NSCLC patients whose cancer has progressed after first-line Tagrisso treatment.
The Acclaim-2 trial meanwhile will add Reqorsa to PD-1 inhibitor Keytruda (pembrolizumab) in NSCLC patients with PD-L1 expression levels of 1% to 49%, according to the partners. Both studies are due to start in the first half of next year.
Tagrisso is the top-selling EGFR inhibitor, with sales of almost $3.2 billion last year, while Keytruda dominates the market for cancer immunotherapies for NSCLC, accounting for a large chunk of its $11 billion-plus 2019 sales tally.
If positive, the trials would allow Reqorsa to piggyback on that success – assuming it makes it to market. So far, Genprex only has data for the therapy from two phase 1 trials, and part of a phase 2 study showing preliminary evidence of safety as well as efficacy in NSCLC.
Genprex' therapy takes the form of a copy of the TUSC2 gene in a non-viral lipid nanoparticle formulation, delivered via an intravenous infusion, and was originally developed at the University of Texas' MD Anderson Cancer Centre in the US.
After infusion, the nanoparticles are taken up by tumour cells, says Genprex, and leads to the expression of the TUSC2 gene into a protein that reprograms them to die.
In preclinical studies, the gene therapy also seems to block mechanisms involved in drug resistance, including TIM3, a bypass pathway that can lead to failure of PD-1-based therapy.
The FDA awarded fast-track status to the Tagrisso/Reqorsa for the treatment of EHGFR-mutated NSCLC earlier this year, as nearly all patients receiving AZ's drug eventually experience disease progression.
According the company's data, the median time to progression after first-line Tagrisso is about 18 months.
Austin-based Genprex has been preparing for the Reqorsa clinical trials programme, over the last few months, ramping up its manufacturing capacity for the gene therapy via an agreement with contract manufacturing organisation (CMO) Aldevron.