Genfit encounters trial recruitment problem in hunt for NASH patients
News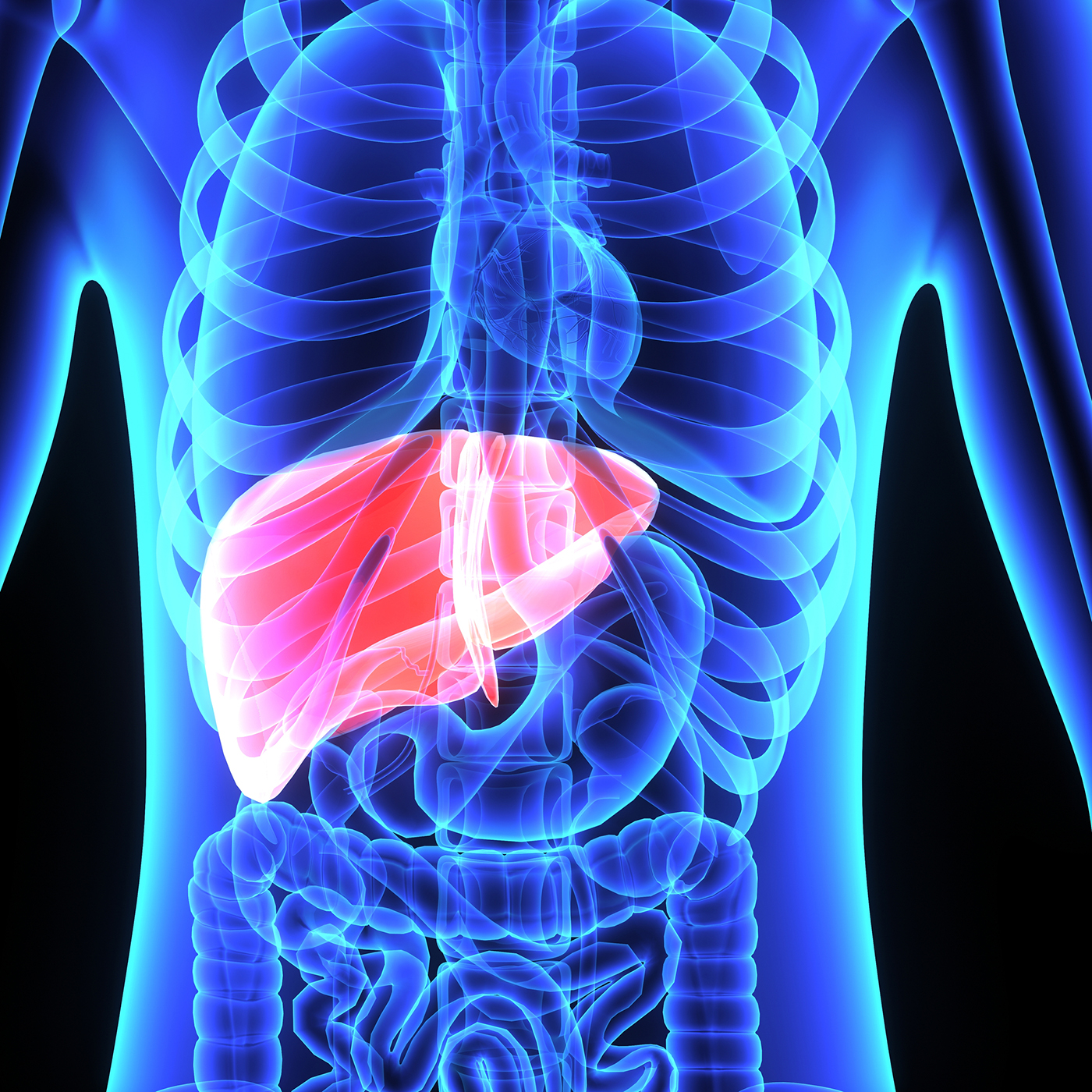 Genfit is struggling to recruit patients to its phase 3 NASH trial - blaming in part the fierce competition from drug companies developing rival treatments.
Genfit was one of a group of companies publishing updates at the International Liver Congress in Amsterdam over the weekend, and is competing with rivals including Bristol-Myers Squibb, Gilead and Shire to develop a treatment for non-alcoholic steatohepatitis.
Although no drugs have been approved for NASH, the market for treatments is expected to grow to between $25 billion and $30 billion, driven by increasingly fatty diets.
But the France-based biotech said in Q1 results released to coincide with the conference in Amsterdam that recruitment of the first 1,000 patients onto the phase 3 RESOLVE-IT trial will be delayed by between four and six months.
Although Genfit has plenty of patients with less severe (F1) fibrosis, it is having difficulty finding patients with more severe (F2 and F3) stages.
Genfit said: "This change of four to six months from the current timeline is partly due to the increasing number of clinical trials now being launched in NASH, but is mainly attributable to the company's desire to ensure enrolment quality so as to produce the most statistically robust clinical trial by ensuring that patient stratification ratios remain as close as possible to the medical reality."
Genfit said the it aims ensure patient groups are ethnically balanced and will select hospitals able to recruit enough patients to both study arms.
In January, rival Intercept, which also has obeticholic acid in phase 3 for NASH, said it was also having problems recruiting patients for its NASH trial.
Intercept said that because of a change to the FDA's endpoint requirement for the REGENERATE trial, an interim cohort of only 750 patients was needed, instead of 1,400 patients, because it was also having recruitment problems.
At the other end of the pipeline, Gilead presented proof-of-concept data for GS-0976, an acetyl-CoA carboxylase inhibitor it acquired in a deal with Nimbus Therapeutics worth up to $1.2 billion.
The open label study had a tiny sample size of just 10 patients, but data showed treatment was associated with statistically significant improvements in liver fat content and non-invasive markers of fat content, by inhibiting fat production in the liver.
Bristol-Myers Squibb and NGM Bio both announced that phase 2 trials of their respective NASH drugs, BMS-986036 and NGM282, had met their primary endpoint.
Novartis and Allergan last week said they plan to work together on a combination therapy for NASH.