Gene therapy trials held back by fragmented EU rules
News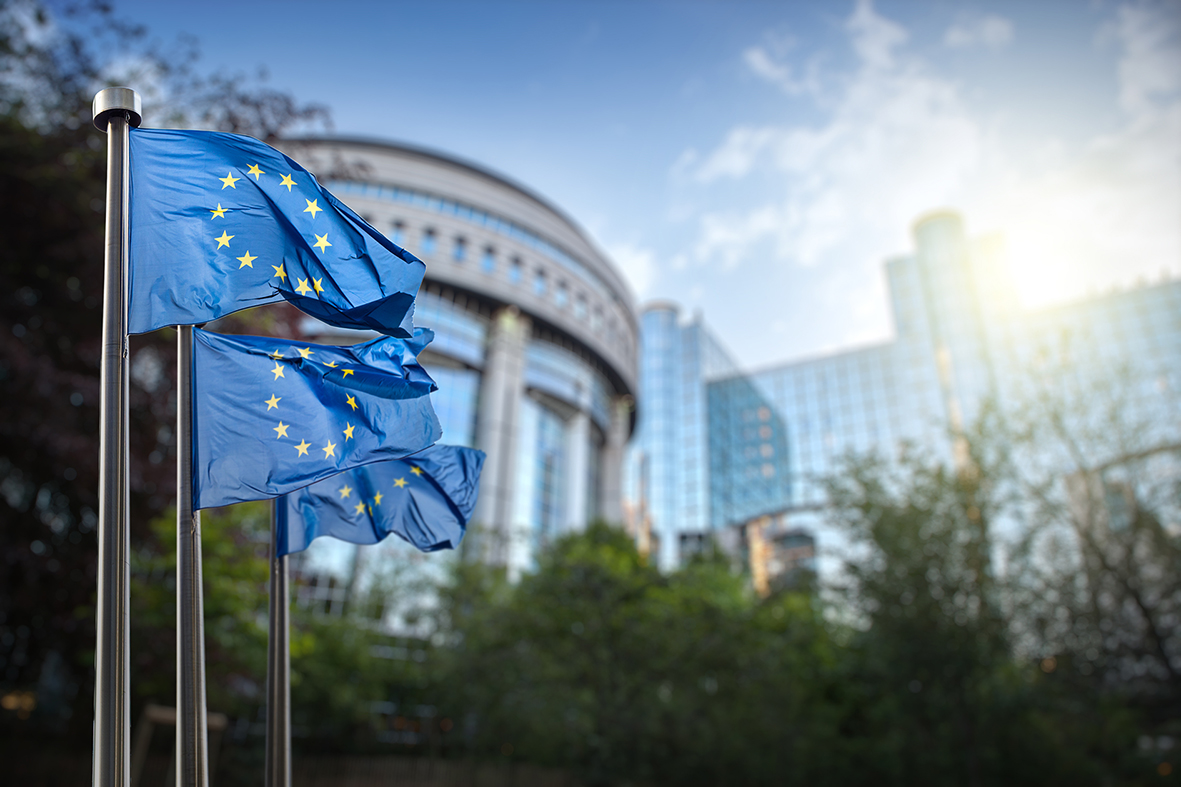 Biotech and pharma organisations are calling for EU countries to harmonise regulations, or otherwise face falling behind in cutting-edge gene and cell therapy trials.
The European Union has a strict legal regime around the use of any genetically modified organisms (GMOs), regulations which date back to fears about 'GM' crops in the 1990s.
The regulations central aim was to ensure the safety and traceability of any GM food products, but now also apply to the new generation of genetically modification used in cell or gene therapies.
Gene and cell therapies promise to revolutionise medicine in the coming decades, and many EU-based companies, such as France's Cellectis and the Netherland's uniQure, are among the pioneers of the technologies.
Known officially as Advanced Therapy Medicinal Products (ATMPs) these products can be based on gene therapy, cell therapy or tissue engineering, but in Europe require GMO registration in addition to the usual clinical trial regulations.
Pharma and biotech leaders say Europe's regulations, the most stringent in the world, could deter trials of groundbreaking cell and gene therapies in Europe if they aren't rationalised.
"Harmonised approaches to safety requirements of the GMO registration process for clinical trials would lead to better and faster patient-access to medical innovations. We welcome the dialogue among the different GMO authorities in the EU," added Ronald Jager, Director of Healthcare Biotechnology at EuropaBio.
EuropaBio, EBE, EFPIA  and the Alliance for Regenerative Medicine (ARM) have today put forward recommendations about how the rules can be streamlined to shorten the approval times for ATMPs.
The core problems are that each EU member state polices GMO regulations differently, and in parallel to clinical trial regulations.
A key proposal calls for a "GMO Facilitation Group" to be set up, comprising GMO authorities across Europe to facilitate dialogue and foster the adoption of more uniform and rapid decisions.
A new EU Clinical Trial Regulation is expected to come into force in 2019, and the industry group argues that a new GMO Facilitation Group could be created to work in conjunction with this new legal framework.
The organisations say these moves could help Europe be competitive in developing cell and gene therapies, speed access to them for patients, while maintaining patient and environmental safety.
[caption id="attachment_32169" align="alignnone" width="180"]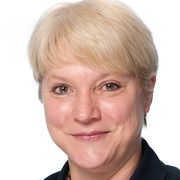 Barbara Freischem[/caption]
Barbara Freischem, executive director of European Biopharmaceutical Enterprises (EBE), said: "The ability to better co-ordinate the environmental risk assessment required under the GMO-regulations with the advantages of the new Clinical Trial Regulation would clearly help ATMP developers bring their innovative and often much needed products to patients."
The field has taken a huge leap forward in 2017, with the approval of the first CAR-T drug, Novartis' Kymriah in the US. Approval in Europe is as usual a little behind the US, and is expected to grant the drug approval in early 2018. Nevertheless, European expertise in academia, pharma and biotech across a range of new ATMP technologies is seen an opportunity for it to establish leadership in the field.
[caption id="attachment_32170" align="alignnone" width="180"]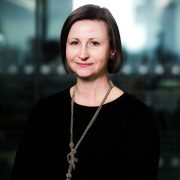 Jacqueline Barry[/caption]
"For highly innovative medicinal products such as CAR-T cells, and many new gene therapies for the treatment of severe diseases, GMO regulations are in addition to the regulations for medicinal products and are implemented in different ways in each of the EU's Member States. This often increases the complexity and duration when receiving authorisation to carry out clinical trials" said Jacqueline Barry, chief clinical officer at the UK's Cell & Gene Therapy Catapult and chair of ARM's European regulatory committee.
"We urge the relevant authorities in the different Member States to consider a harmonisation and streamlining of the GMO and clinical trial approval processes for these products, particularly with the upcoming implementation of the Clinical Trial Regulation" she concluded.
Read the joint position paper here and a shorter version here