Gene therapy biotech shares sink on inconclusive trial results
News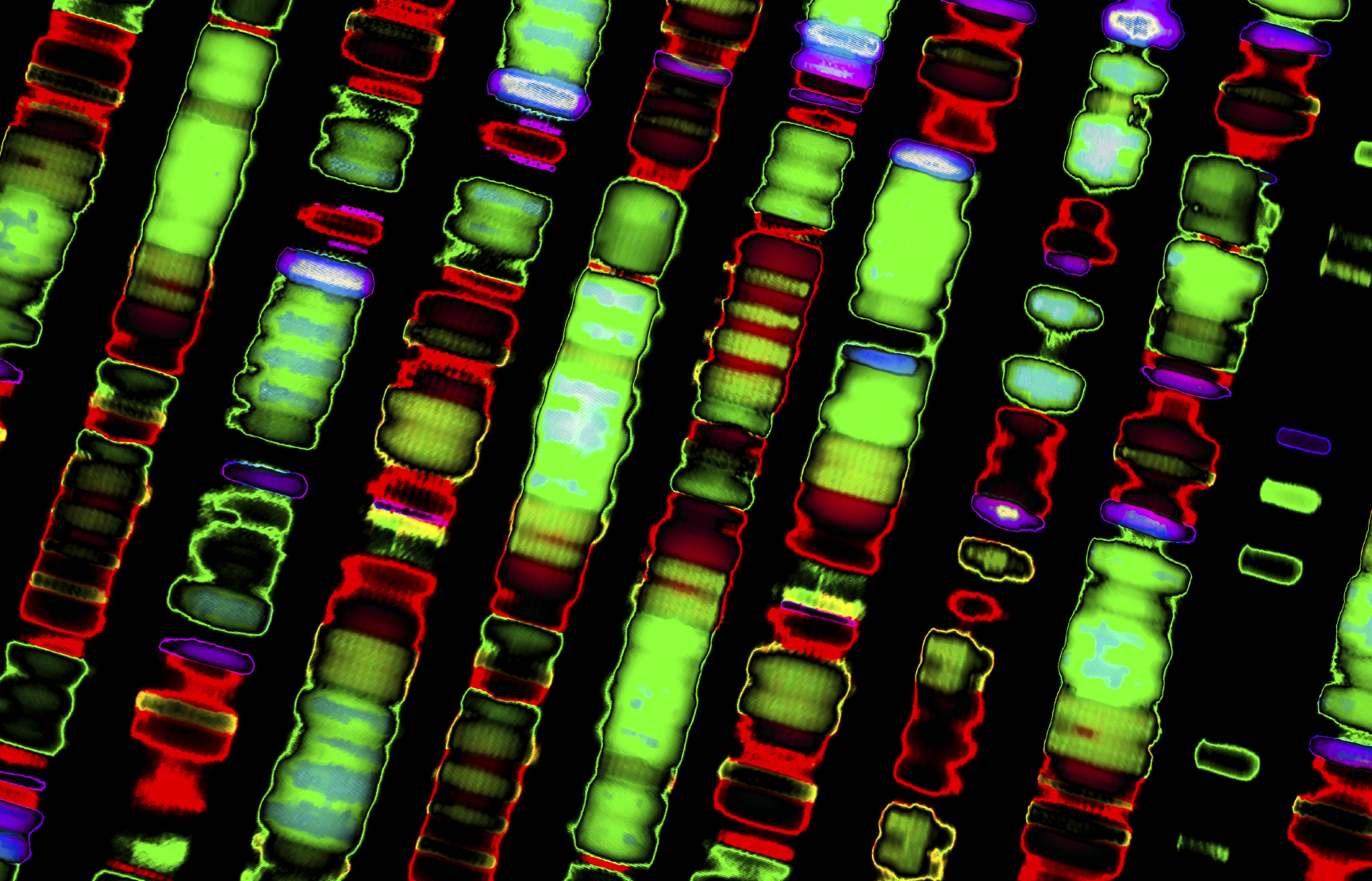 Shares in two US gene therapy biotechs have fallen after two cutting-edge treatments failed to produce convincing results in early clinical trials.
The results of early trials from Sangamo Therapeutics and Solid Biosciences have not yet produced tangible clinical benefits, although both companies have said they will push on with development.
In 2017 California-based Sangamo Therapeutics became the first company to attempt to edit a patient's genes in a clinical trial, to correct a DNA defect causing Hunter's syndrome, a genetic disease bringing with it a range of symptoms including stunted growth, enlarged head, and joint stiffness.
Sangamo had been using a technique known as "zinc fingers" to edit patients' DNS, allowing liver cells to produce the enzyme known as IDS.
But results of the EMPOWERS and CHAMPIONS studies fell short of the market's expectations, as it was unclear whether changes in biomarkers would translate into a clinical benefit for patients.
The therapy known as SB-318 was generally well tolerated in all three subjects in two dosing cohorts.
But the company said further data due later this year would show whether the changes in toxic glycosaminoglycan levels, and leukocyte IDUA enzyme activity, will produce meaningful benefits in the patients.
In a separate announcement Solid Biosciences, from Cambridge, Massachusetts, said that it is trying to increase the dose of its SGT-001 gene transfer therapy for Duchenne muscular dystrophy.
A preliminary analysis showed one out of three patients at the lowest dose showed low levels of the microdystrophin enzyme, which is needed to correct the muscle wasting disease, at below 5% of normal levels in a western blot test. The enzyme was present in 10% of muscle fibres in the patient.
In the second and third patients, microdystrophin  was seen at very low levels in muscle fibres using immunofluorescence, but was undetectable via western blot.
Six patients have been enrolled in IGNITE DMD, three to the active treatment group and three to the delayed treatment control group. The safety profile of SGT-001 remains unchanged and all patients continue to be followed per the study protocol.
Wedbush Securities analyst Liana Moussatos told Reuters that investors may have expected clinical efficacy data.
"Investors want to know if that level of enzyme is enough to show a clinical benefit and there was nothing about that in (Sangamo's) press release," said Moussatos.
Shares in Sangamo were down nearly 31% following the announcement, while Solid's shares fell by 68%.