Gates Foundation hires Apple digital health expert
News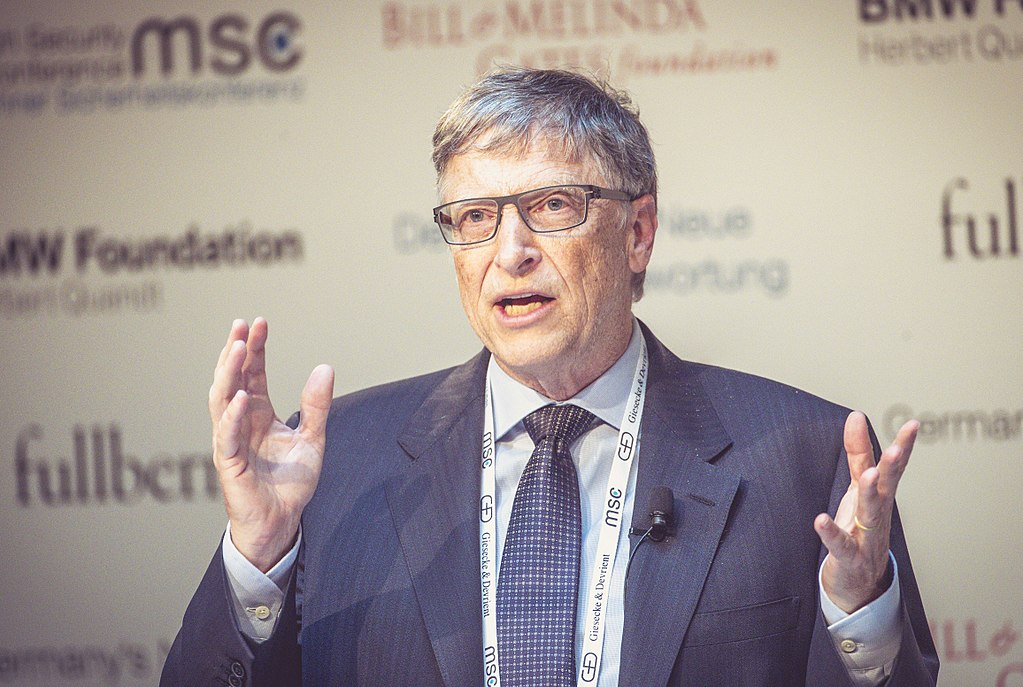 The Bill & Melinda Gates Foundation has snapped up one of Apple's digital health gurus, Dr Andrew Trister, to act as deputy director of digital health innovation.
At the Gates Foundation, Dr Trister will invest in digital health ventures that aim to have a global impact, focusing on entrepreneurs in developing countries who are using mobile tech and data systems such as smartphones, AI and low-cost diagnostics to enable high-quality healthcare. 
This will involve leveraging emerging partnerships with IT companies and strategic internal and external coordination of foundation priorities.
"We're looking to help both consumers and community health workers globally, as we see smartphones playing an increasingly important role," he said in an interview with CNBC.
Trister joined Apple's burgeoning health team in 2016. Since then, Apple has gone all-in on healthcare, adding specific healthcare functionality to its devices – such as an ECG in the Apple Watch that may be able to help diagnose atrial fibrillation – and partnering with companies such as Johnson & Johnson and Zimmer Biomet on studies into how its products could be used in a variety of healthcare scenarios.
Most recently, Trister was co-author on a piece of research that looked into whether smart devices like Apple's could be used to detect the early signs of dementia, conducted in partnership with Eli Lily.
Bill Gates (pictured) has also shown interest in this notoriously-difficult disease area, committing $50 million of the Foundation's funds and a matching amount from his personal fortune to help find new approaches to research – but so far there is no word as to whether Trister will be continuing to work in dementia.
Trister was also previously a senior physician at Sage Bionetworks, and currently serves as an affiliate instructor, Department of Radiation Medicine, at Oregon Health & Science, and as an affiliate investigator, Clinical Research Division, at Fred Hutch.