Galapagos and FibroGen drugs offer hope in IPF
News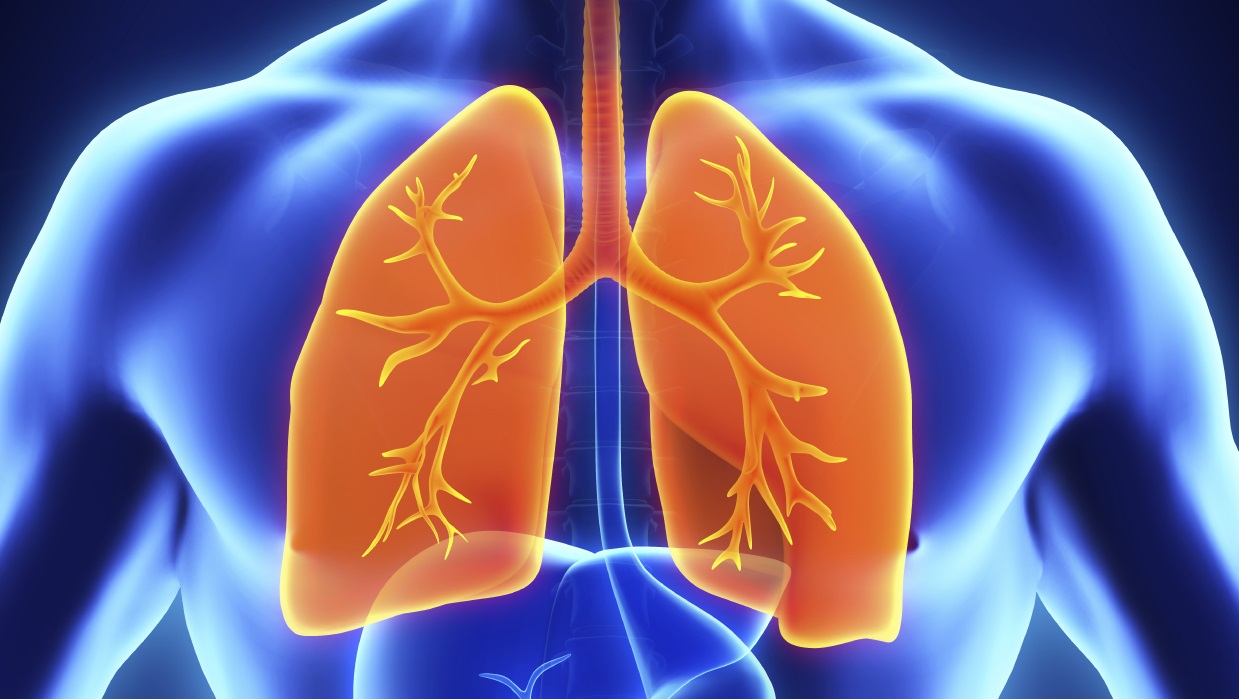 Two biotechs have offered hope to people with idiopathic pulmonary fibrosis with results from two mid-stage drugs.
Belgian biotech Galapagos and US-based FibroGen have both published mid-stage data suggesting that their drugs could improve on existing treatments from Roche and Boehringer Ingelheim.
Roche and Boehringer already market Esbriet (pirfenidone) and Ofev (nintedanib) to treat IPF, which causes progressive scarring of the lungs and often causes death between two and five years.
Esbriet and Ofev slow the disease progression but cannot cure it, but are nevertheless big-sellers due to the severity of the condition.
Both studies were small but produced results that were compelling enough to convince the biotechs that the drugs should be taken to expensive phase 3 trials that could lead to approval from regulators.
Galapagos said its small molecule GLPG1690 halted disease progression in IPF patients in a small phase 2a trial involving 23 patients.
Forced vital capacity (FVC) in lungs stabilised over the 12-week treatment period, while patients taking placebo continued to experience a decline.
Imaging confirmed the data, and the autotaxin inhibitor was generally well tolerated, results from the FLORA study showed.
In a conference call, CEO Onno van de Stolpe described the results as "stunning".
Galapagos expects to begin a phase 3 trial and is already in discussion with regulators about a trial design.
Fibrogen to raise $300m
FibroGen this week announced it intends to raise $300 million for R&D by selling common shares following the results of its trial.
Unlike Galapagos and its small molecule drug, FibroGen has been developing a large monoclonal antibody, pamrevlumab.
Average decline in FVC from baseline was 2.85% in patients taking pamrevlumab, while the average decline in placebo was 7.17% over the course of the much longer 48-week trial involving 57 patients.
In double-blind, active-controlled combination sub-studies, 36 patients on a stable dose of pirfenidone were randomised 2:1 to also receive pamrevlumab or placebo for 24 weeks.
Twenty-one patients on a stable dose of nintedanib were randomised 2:1 to also receive pamrevlumab or placebo for 24 weeks. Pamrevlumab was well tolerated when administered in combination with either pirfenidone or nintedanib.
Pamrevlumab-treated patients had an average decrease in FVC of 129 ml at week 48 compared to an average decrease of 308 ml in patients receiving placebo.
Fibrogen also said that it plans to begin phase 3 development, and will provide a more detailed analysis at the European Respiratory Society International Congress in September.