Futura seeks EU approval of erectile dysfunction gel as medical device
News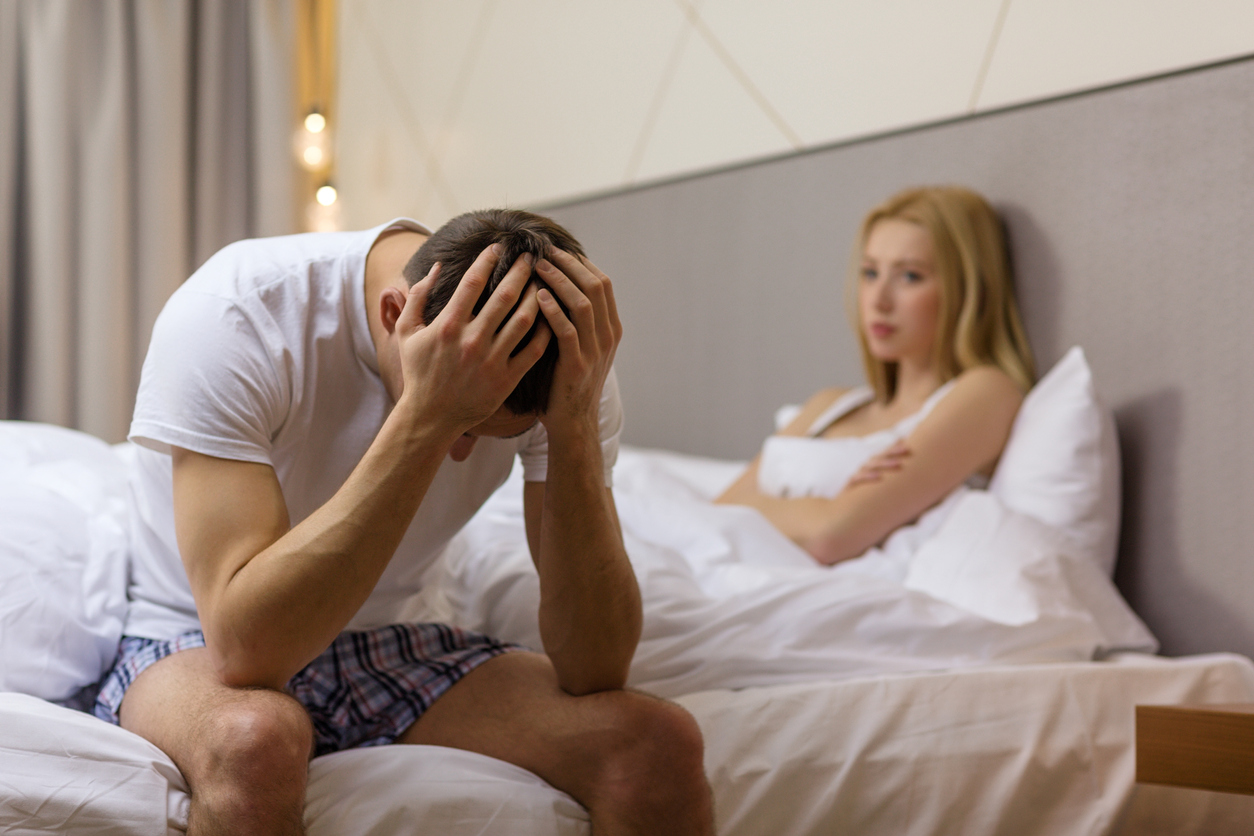 UK biotech Futura Medical has said it will seek approval for its MED3000 topical treatment for erectile dysfunction in Europe, using a medical devices pathway.
Futura says MED3000 has a unique evaporative mode of action, stimulating nerve endings to cause an erection.
The product the company is filing is actually the control formulation used in clinical development of its original product, MED2005, and does not contain glyceryl trinitrate.
Results of a clinical trial showed that there was a strong clinical effect in the control arm, which was the company's Dermasys gel technology without the glycerile trinitrate ingredient.
The company believes MED3000 could have an advantage over approved erectile dysfunction drugs such as Viagra.
Pill-based medicines take a while to have an effect, and have several contra-indications that restrict its use.
Futura believes that if approved MED3000 could have both a safety and efficacy advantage over existing therapies.
Company assessments indicate the combination of volatile solvent components creates a unique evaporate action in the highly innervated glans penis rapidly, leading to smooth muscle relaxation, tumescence, and erection.
According to Futura the product begins to work immediately in some patients, with over 60% seeing onset of their erection within 10 minutes of application.
The company is continuing to assess the results of the FM57 clinical study, and secondary endpoint readout is due by the end of April 2020.
Futura says it has begun proceedings with an EU regulator that will allow it to submit a technical file for review, including the full clinical study report for the product.
It has confirmed a face-to-face meeting with the FDA, due to take place in Q1, which is expected to provide the FDA's opinion on requirements for the US filing.
Futura is targeting regulatory filings in mid 2020 for the US and EU, and will be able to provide an update on timings for the filing in the US following discussions with US regulators.
Futura's CEO James Barder said: "We are encouraged by our initial interactions with the regulators which endorse our early advice and belief that MED3000 will be approved as a medical device with strong clinically proven claims and remain confident that we will be in a position to file in mid-2020 in the EU.''