Free access to Zolgensma curbed, says Novartis
News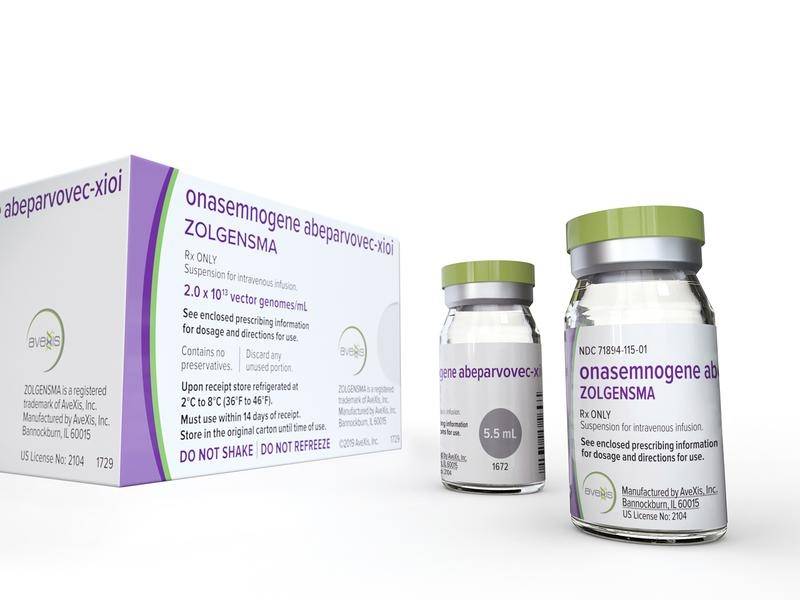 Novartis' programme providing free access to its spinal muscular atrophy (SMA) gene therapy Zolgensma is being scaled back to a dozen countries worldwide, according to the company.
First introduced in 2020, the global Managed Access Programme (gMAP) has provided Zolgensma (onasemnogene abeparvovec) free of charge to nearly 300 children with the genetic disorder across 36 countries where the therapy has not yet received approval or in which no formal access pathway exists.
SMA is a genetic disorder that can cause rapid and irreversible loss of motor neurons, affecting muscle functions, including breathing, swallowing, and basic movement.
That comes to an end today, however, as Novartis is winnowing down the countries where the gMAP pathway will be available.  A spokesperson told pharmaphorum that from now onwards the programme will cover just 12 countries, namely: Colombia, India, Indonesia, Malaysia, Mexico, New Zealand, Philippines, Serbia, Singapore, Thailand, Uruguay, and Vietnam.
Since 2020, the global SMA treatment landscape has progressed, with three treatments now approved, according to Novartis.
Along with Zolgensma – which made its debut in 2019 – Biogen has had approval to market its antisense-based therapy Spinraza (nusinersen) since 2016, while Roche got a green light for its orally-administered therapy Evrysdi (risdiplam) in 2020.
Zolgensma, meanwhile, is now approved in 45 countries, with over 2,500 patients treated globally across clinical trials, managed access programmes, and in the commercial setting.
"With these advancements in mind, we are redefining the geographic scope of the [gMAP] to countries where it is currently possible to make Zolgensma available as a future long-term sustainable solution," said Novartis in a statement on the changes, adding that they will "ultimately benefit more patients over time."
Zolgensma is one of the most expensive therapies available, with a price tag of around $2.1 million in the US and just under €2 million in Europe, which the company says is justified by its dramatic benefits when given as a one-shot therapy to patients with SMA.
Novartis has been working hard to encourage screening of newborns for the SMN1 gene mutation that causes SMA, in order to allow treatment to be carried out as early as possible, when they have the greatest chance of normalising their development.
"We recognise this decision will be disappointing to patient families in countries no longer eligible," said Novartis, which pledged to "honour our commitment" to patients already enrolled who will continue in the programme as long as they remain medically eligible.
Pause in UK access
Meanwhile, access to Zolgensma in the UK has been suspended in children older than 12 completed months, as there have been a "small number" of cases of liver-related side effects among children who "are older and weighing more than 13.5 kg."
NHS England said the temporary change in eligibility – which ties in with NICE guidance – has been implemented, as there are two other disease-modifying drugs available on the NHS for the treatment of SMA.