Fitbit and Dexcom to bring diabetes data to Ionic smartwatch
News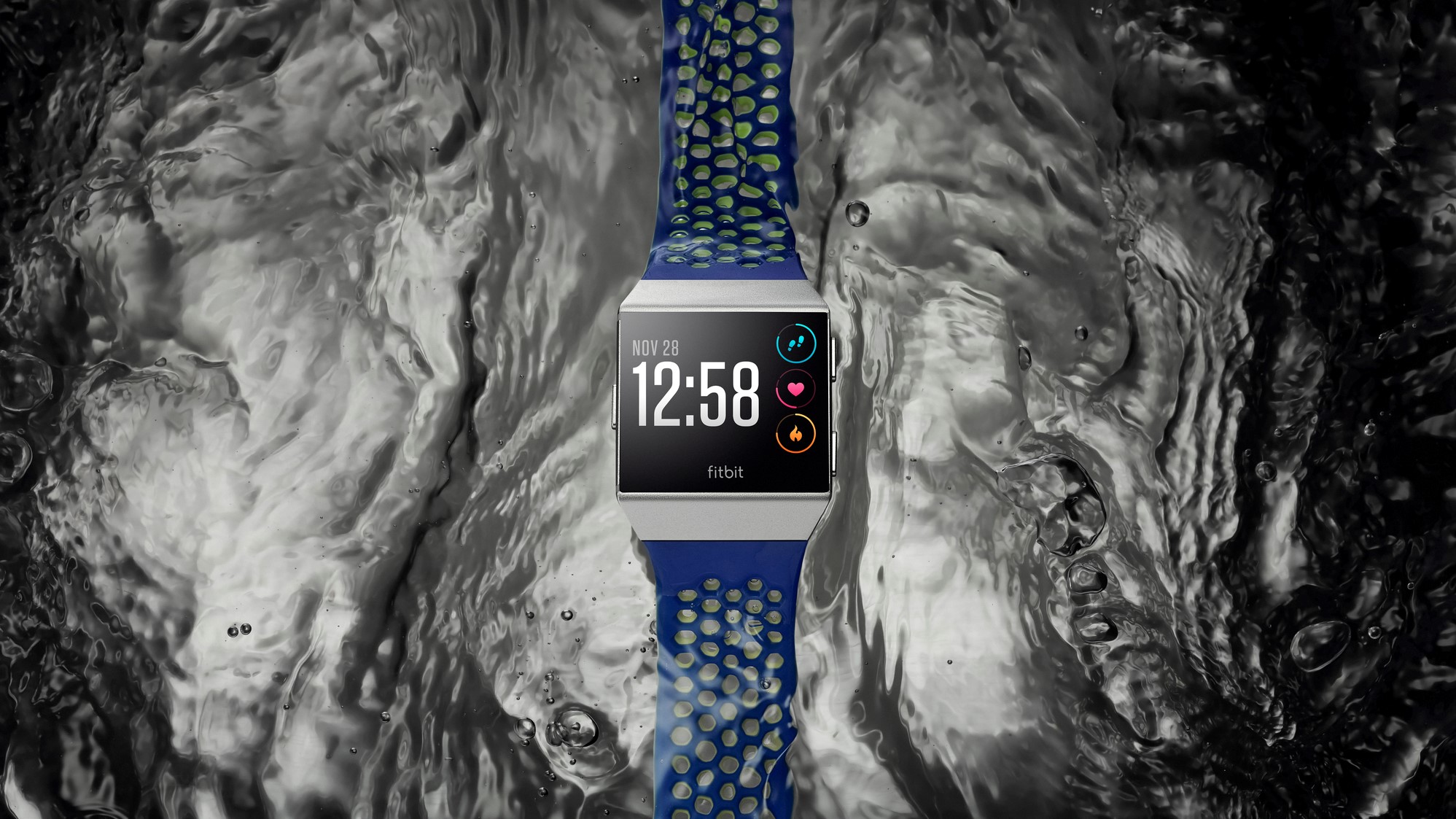 A new deal with diabetes specialists Dexcom will let diabetes patients see continuous glucose monitor (CGM) data on Fitbit's new Ionic smartwatch.
Part of a broader initiative between the two companies to "develop and market products to help people better manage their diabetes", Dexcom G5 Mobile users will now be able to sync their CGM data to their smartwatch, providing them with blood glucose data every five minutes.
The new compatibility will also open the door for G5 Mobile customers to interact with Fitbit's in-app community, letting them seek advice and support from people with similar conditions.
[caption id="attachment_24157" align="alignnone" width="180"]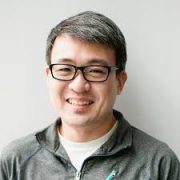 Fitbit CEO James Park[/caption]
"The strength of our brand and our ability to track critical health metrics continuously for up to 4+ days, coupled with Dexcom's market leadership in CGM, present a powerful combination that we hope will help millions of people better manage their diabetes," said James Park, CEO of Fitbit. "With Ionic, we are focused on driving positive health outcomes and more health focused tools, and this collaboration is a wonderful example of how we plan to bring that vision to our users."
The deal is the first for Fitbit since launching the Ionic last month – the company's make-or-break decision to move away from its core fitness tracking products following a plateauing of consumer interest.
A collaboration with Dexcom will go some way to making up ground on the Apple Watch which at this point has over two years' experience as the smartwatch market leader.
Apple has been bulking up the Watch's health offerings too, though. Aside from having compatibility with Dexcom sensors since its launch in 2015, the firm is experimenting with its own CGM add-on for the Watch.
The next iteration of the Watch will also be directly compatible with Dexcom sensors through native Bluetooth meaning a user's iPhone is not needed to act as the bridge between CGM and Watch.