Field Trip becomes latest psychedelic firm to go public
News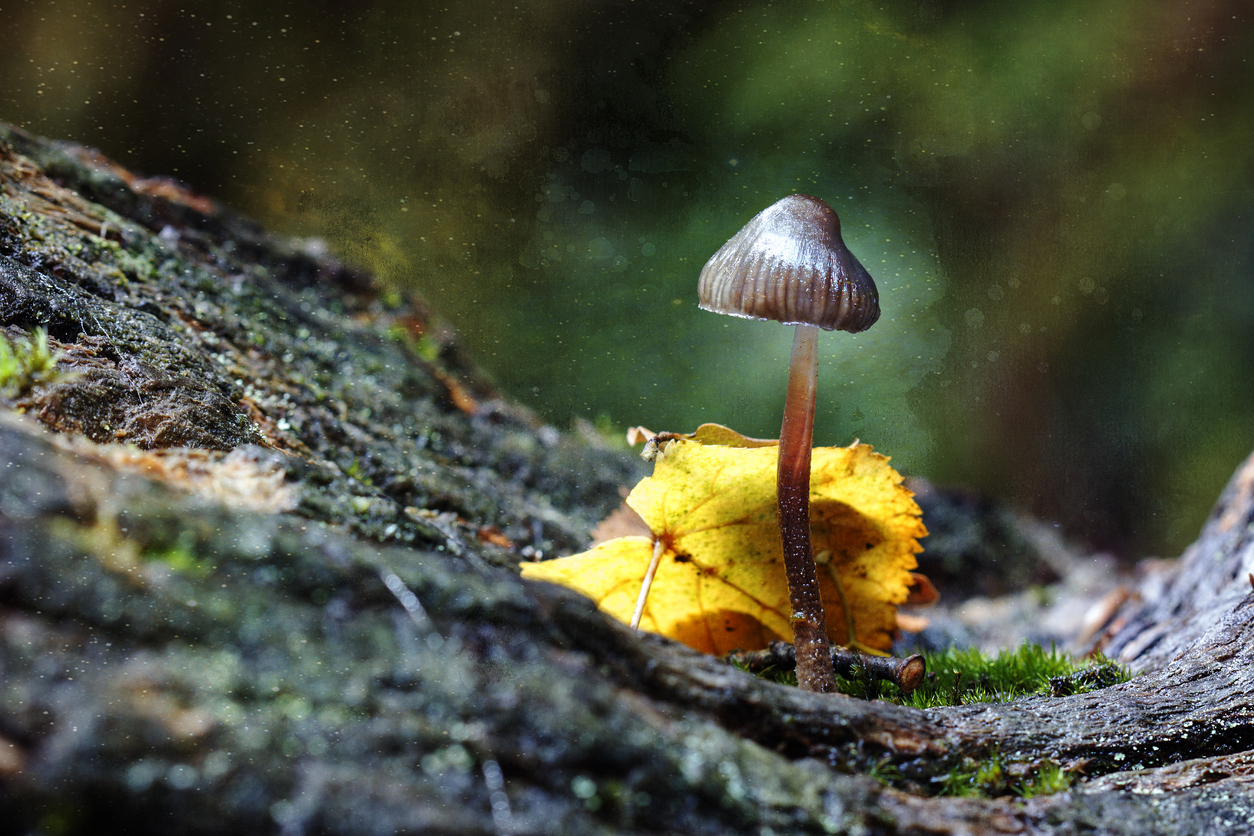 Psychedelic therapy company Field Trip Psychedelics has announced that it will soon join the growing list of psychedelic companies going public. 
Through a direct listing on the CSE, the company expects trading to begin on 7 October after entering into an amalgamation agreement in August with Newton Energy Corp.
Field Trip aims to "take a personalised approach to mental wellness" by blending legal psychedelic-enhanced therapy, mindfulness, and self-care with a series of sessions with trained psychotherapists. 
It is also working on FT104, a novel synthetic hallucinogen that is an agonist of the 5HT2AR (serotonin 2A receptor). Phase 1 first-in-man pharmacokinetic studies are expected to start in Q4 2021.
On 24 August the company closed the first tranche of its Series B financing for $11M CAD, at a valuation of $2.00 per Class A share. 
The company already has clinics in Toronto, New York and Los Angeles, treating patients with ketamine-assisted therapy protocol – and Chicago, Atlanta, and DC clinics are planned to open soon.
This month the company also launched its Trip app, designed to support consciousness expansion through meditation, breathwork and more.
The past few weeks have seen a flurry of companies in this space announce that they intend to go public. 
UK-based Compass Pathways and its potential magic mushroom depression drug went public last month – and just a week later psychedelic therapy firm Mind Medicine announced it would be up-listing its shares on the Nasdaq.
Compass has a patented synthetic version of psilocybin, the active ingredient in magic mushrooms, and raised around $127.5 million with its IPO shortly after the announcement.
COMP360 is a crystalline formulation of psilocybin in phase 2b clinical development in patients who have not responded to standard therapy for depression.
Including an $80 million series B round in April, Compass had already raised more than $100 million to fund research into the compound, which is being developed for treatment resistant depression, a subset of patients with major depressive disorder.
It's the same indication targeted by Janssen with another medicine that drew inspiration from an illegal recreational drug – Spravato is an FDA-approved nasal spray containing esketamine, an isomer of ketamine.
Meanwhile, MindMed has a combination of the MDMA and LSD in a phase 1 clinical trial scheduled to start this year, to see if the drugs can be used to aid a psychedelic-assisted therapy session.
The hope is that using MDMA could reduce some of the negative mood effects of LSD and make patients more comfortable during the therapy session.
MindMed hopes that the combination of both substances could have longer-lasting effects than psilocybin or LSD taken as a monotherapy.
New partnership tests low-dose psilocybin
This week also saw another psilocybin-based medicine developer, Sansero Life Sciences, announce that it has partnered with the University of Toronto to complete a preclinical study on the effects of low-dose psilocybin.
The study hopes to bring new scientific understanding to psilocybin metabolism in humans and how low-dose psilocybin affects mental health conditions such as depression and anxiety.
Sansero is focused on developing pharmaceuticals that include a minimal effective dose (MED) of psilocybin in combination with other naturally-sourced ingredients.
Sansero's MED approach is hoping to establish a new product category that provides therapeutic benefits of psilocybin without the psychoactive effects of a flood dose.
"Our goal is to make psilocybin-based medications accessible to people who could benefit from the potentially life-changing effects of psilocybin — including people who are motivated to avoid the psychoactive effects of a flood dose," explained Dr Darryl Hudson, Sansero's chief science officer. "For a variety of reasons, mental health is becoming a higher priority than ever before and we have confidence that the MED approach with psilocybin will bring further promising results."