FDA tags psilocybin drug as clinical depression Breakthrough Therapy
News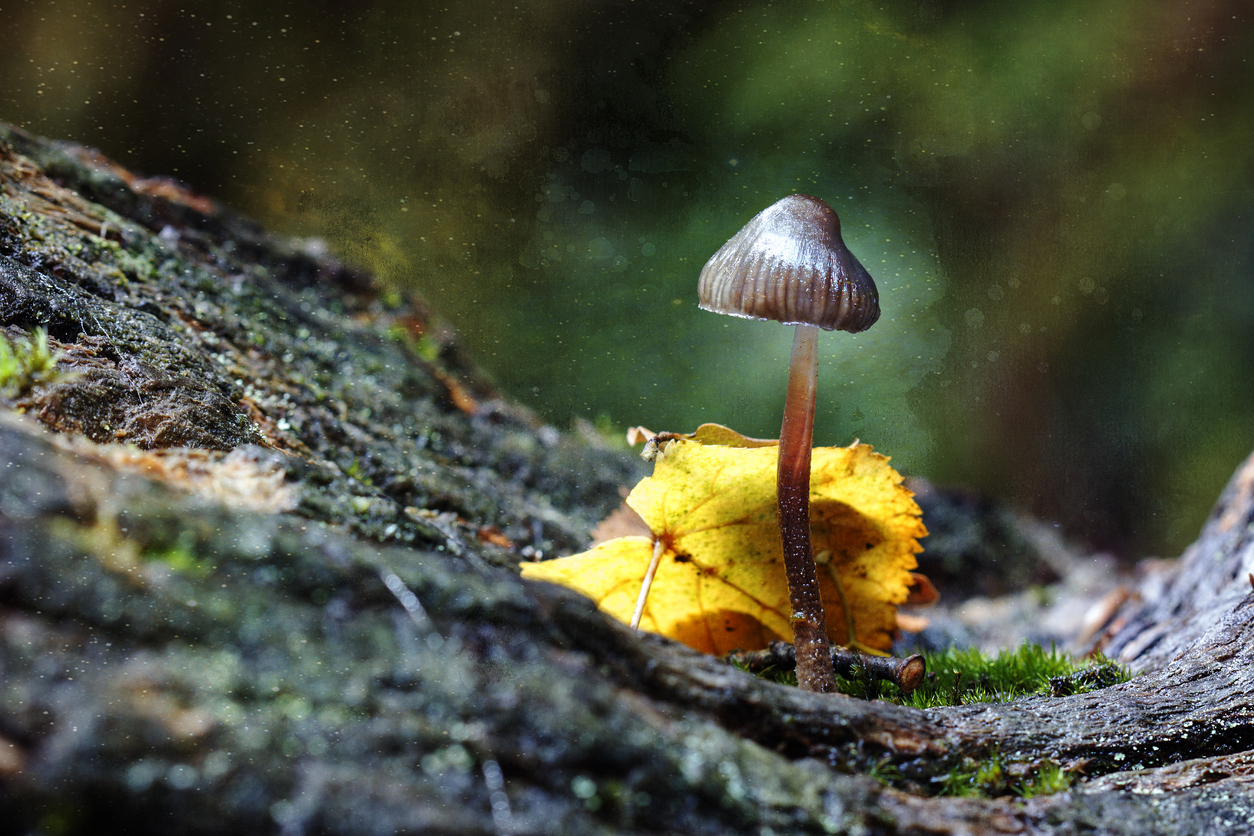 The FDA has tagged psilocybin, the illegal psychoactive compound found in 'magic mushrooms', as a potential breakthrough treatment for major depressive disorder.
A US-based non-profit medical research organisation, the Usona Institute, is developing psilocybin to treat major depressive disorder (MDD), and has just launched a phase 2 trial.
The institute said the FDA had granted the Breakthrough Therapy status as part of an organisational commitment to promoting an efficient development programme for psilocybin in MDD.
In October last year the FDA granted COMPASS Pathways' psilocybin-based drug the same status in treatment-resistant depression - but the indication suggested in this case is broader and would allow for earlier treatment.
The FDA gives the designation to drugs where evidence demonstrates they could be a substantial improvement over available therapies for serious or life-threatening diseases.
Drugs given the designation are hastened through the development process by the FDA, which can grant a faster six-month review if it feels the evidence is still compelling once trials are completed.
The new status follows the recent launch of Usona's Phase 2 clinical trial, PSIL201, which will include around 80 participants at seven study sites around the US.
Two of the seven study sites are currently recruiting, with the others expected to be active by the first quarter of 2020.
Although there are several existing MDD treatments, Usona said the Breakthrough Therapy Designation recognises that psilocybin may offer a clinically significant improvement over these therapies.
According to Usona, the short-acting drug could impart profound alterations in consciousness and could enable long-term remission of depressive symptoms.
Usona is a non-profit medical research organisation that conducts and supports pre-clinical and clinical research to further the understanding of the therapeutic effects of psilocybin and other consciousness-expanding medicines.
In the UK, the Medical Research Council backed the proof-of-concept study of psilocybin for treatment-resistant depression at Imperial College London in 2015.
Notoriously used as a recreational psychoactive drug, psilocybin is deemed a highly illegal "schedule 1" drug in the US, with a potential for abuse and no currently accepted medical use.