FDA starts speedy review of Takeda's dengue vaccine
News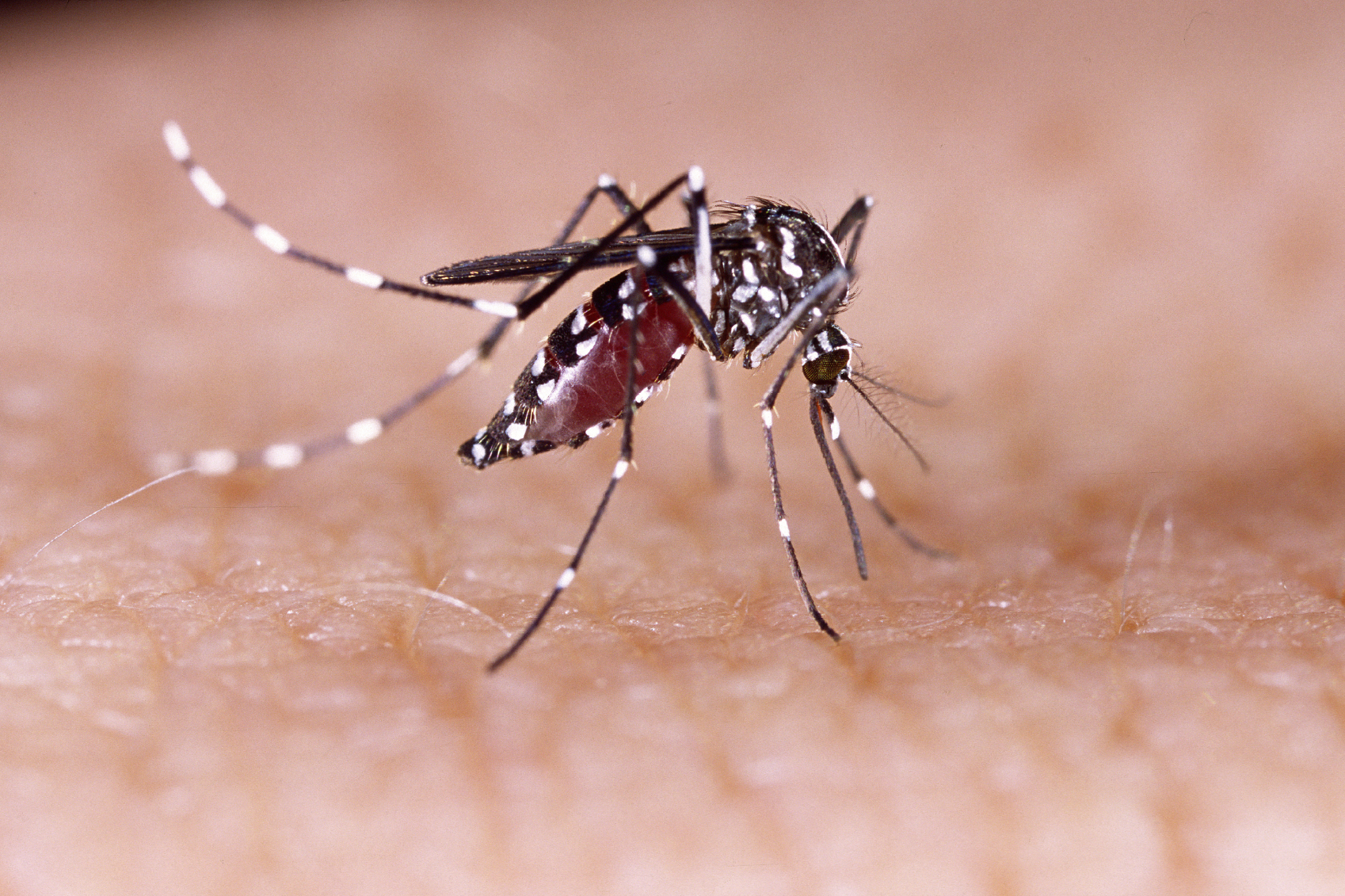 The US regulator has started a priority, six-month review of Takeda's dengue fever vaccine TAK-003 – tipped as a potential blockbuster product – making a decision likely in the first half of 2023.
The Japanese pharma said it has filed for approval of TAK-003 with the FDA for the prevention of dengue disease caused by any dengue virus serotype in individuals aged four through 60.
The vaccine has already been approved as Qdenga in Indonesia – where the disease is endemic – to protect people in the six to 45 age bracket.
Dengue is a mosquito-borne virus endemic in more than 125 countries, including the US territories of Puerto Rico, the US Virgin Islands, and American Samoa, and is a leading cause of fever among travellers to Latin America, the Caribbean, and Southeast Asia.
"This year, of the 888 dengue infections in the US, 96% were a result of travel to dengue endemic areas," said Gary Dubin, president of Takeda's global vaccine business unit, in a statement. "Of the 316 dengue infections in US endemic territories, 97% were locally transmitted," he added.
The World Health Organization (WHO) has estimated that the mosquito-borne disease infects around 390 million people each year and results in 20,000 deaths.
Qdenga isn't the first dengue vaccine to reach the market, but is free of the severe restrictions that have held back its only predecessor, Sanofi's Dengvaxia, which was first approved for marketing in 2015, but was found to have a serious safety issue.
Post-marketing studies showed that Sanofi's jab could cause more serious dengue fever in those who were seronegative – i.e. they have not been infected with the virus before. Dengue fever is unusual in that a first infection is rarely serious, but a second can lead to much more serious disease.
In the pivotal TIDES trial, TAK-003 was shown to prevent around 80% of symptomatic dengue cases at 12 months, and more than 90% of hospitalisations at 18 months, including both seropositive and seronegative individuals.
Follow-up data showed that through a 4.5-year follow-up period, TAK-003 prevented 84% of hospitalisations and 61% of symptomatic cases.
Takeda has also filed for approval of TAK-003 in the EU and some other markets where the potentially deadly mosquito-borne disease is endemic. It was recommended for approval by the EMA's human medicines committee, the CHMP, last month.
Takeda said last year that the vaccine could reach up to $1.6 billion in peak sales.