FDA starts review of Roche's eye disease drug, setting up 2022 verdict
News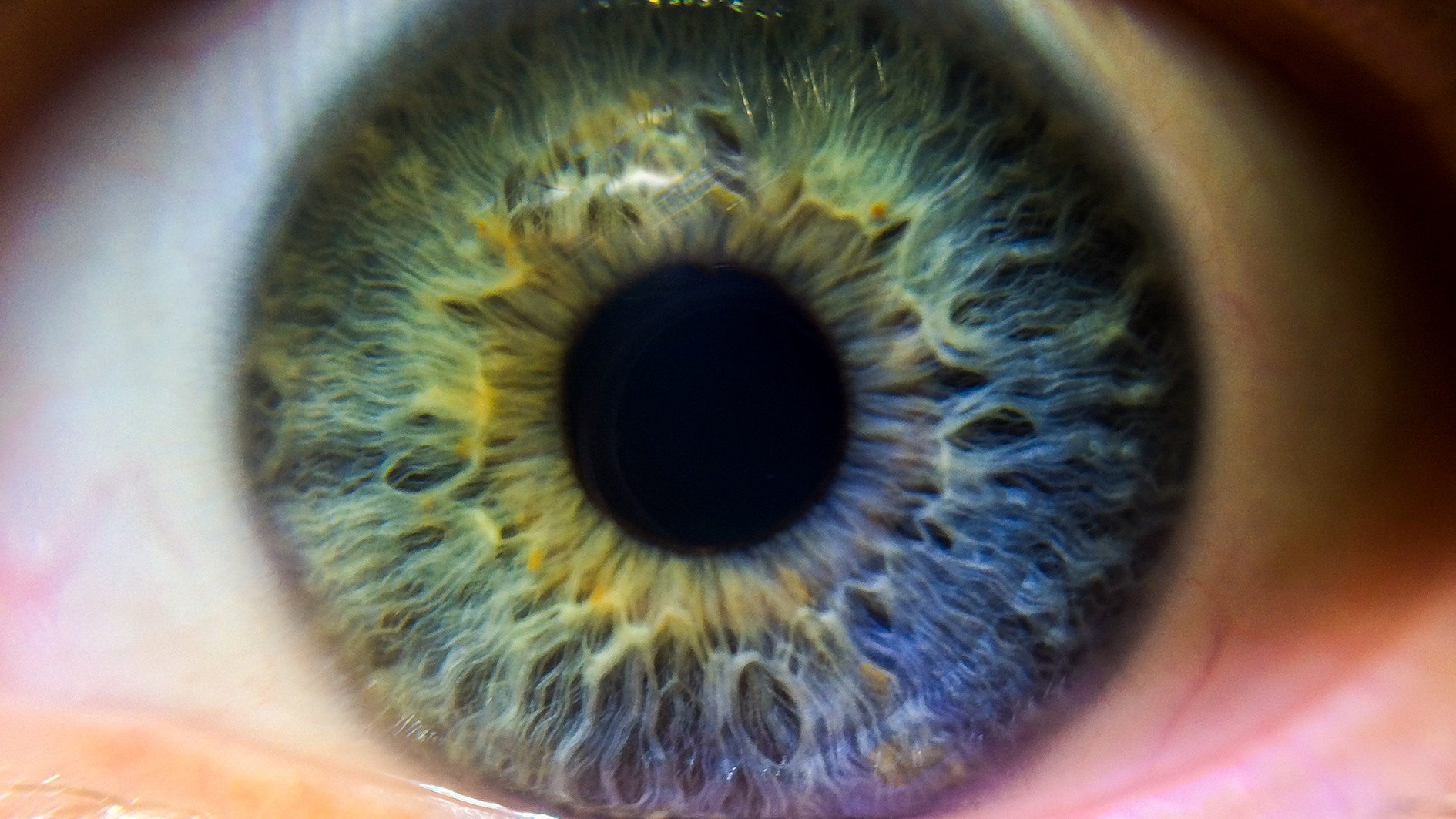 The FDA has started a priority review of Roche's bispecific antibody faricimab for two major causes of blindness, preparing for a market showdown with Bayer and Regeneron's market-leading Eylea.
The US regulator will review the drug for both neovascular or 'wet' age-related macular degeneration (AMD) and diabetic macular oedema (DME), as well as diabetic retinopathy under a standard review.
The double-headed antibody targets VEGF – the same target as $8 billion blockbuster Eylea (aflibercept) – as well as Ang-2, but its main differentiator is that it can be dosed as infrequently as every 16 weeks in around half of patients, versus every eight or 12 weeks with Eylea.
Faricimab showed non-inferiority to Eylea in both wet AMD and DME trials, and the extended dosing time – a big consideration given that all the drugs require injections directly into the eye – means some analysts think Roche's drug could mount a significant challenge in both indications.
It could also reduce the cost and administrative burden for healthcare systems if the drug is priced keenly.
If approved faricimab could face a less competitive market environment than expected since Novartis has faced problems with its Beovu (brolucizumab) drug, currently approved for wet AMD only, which also offers 16-week dosing.
The  drug has been plagued by toxicity issues including inflammatory reactions in the eyes with the potential to be sight threatening. Beovu launched in October 2019 in the US with sales predictions of $2.5 billion or more at peak, but sales slumped 43% in the first quarter to $39 million.
The drug picked up a little in the second quarter, bringing in $47 million, but has a mountain to climb to meet its earlier projections. A filing in DME has also been moved to the latter half of this year, pending the results of the KINGFISHER trial.
Beovu is a follow-up to Novartis' Lucentis (ranibizumab), which is partnered with Roche in some market, but has started to lose patent protection. Lucentis requires monthly dosing, but is still a big earner, bringing in $1.5 billion in sales for Roche last year and $1.9 billion for Novartis.
Roche meanwhile is waiting for a verdict from the FDA on an implant version of ranibizumab, that can extend the time between treatments to six months or more.
The FDA has started a priority, six-month review of the marketing application, so Roche should get a decision on the application for the port delivery system (PDS) formulation of the drug by 23 October, barring any delays.
The market is set for a sizeable shake-up however as Lucentis biosimilars are due to reach the US market before the end of the year, while Eylea is due to lose US patent protection in 2023.