FDA sets September review date for Calliditas' rare kidney disease drug
News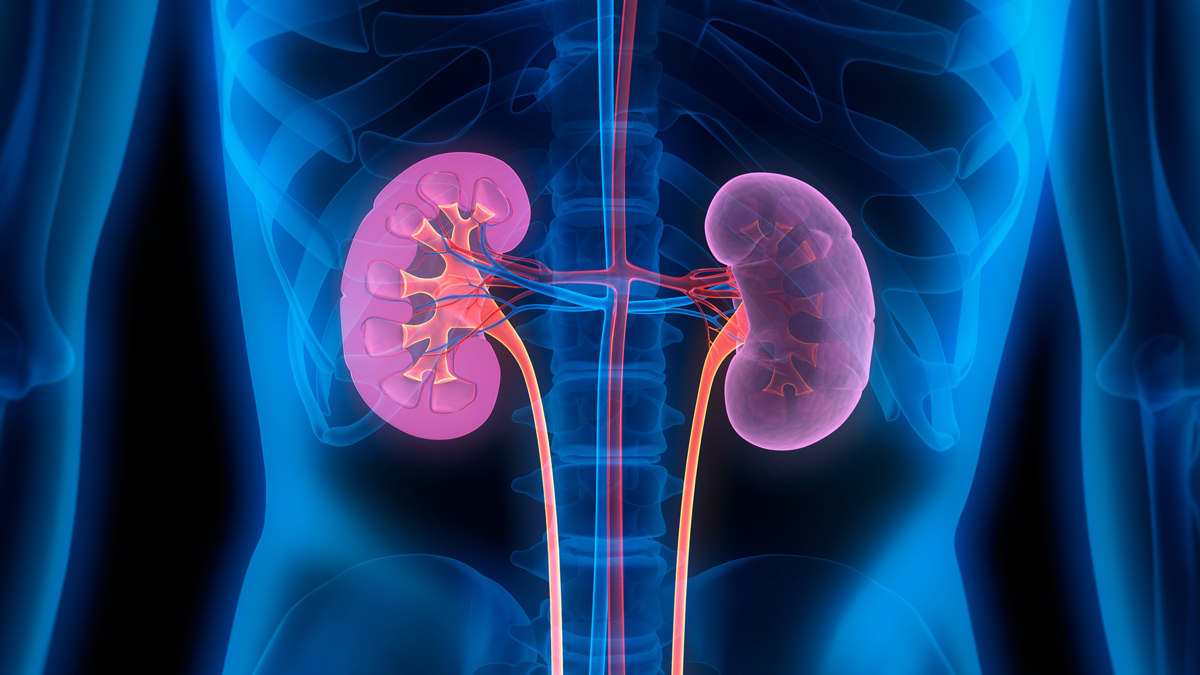 Calliditas Therapeutics could have its first product on the market in the US this autumn, as the FDA has now started a priority review of Nefecon for rare disease primary IgA nephropathy (IgAN). 
The Swedish biotech says the IUS regulator has set an action date of 15 September for its review of Nefecon, a novel formulation of the established corticosteroid drug budesonide that could become the first ever approved therapy for IgAN.
IgAN is a rare autoimmune condition, sometimes called Berger's disease, in which antibodies accumulate in the kidney, causing inflammation and scarring that can develop into chronic kidney disease (CKD).
There's no cure, but the progression of the kidney damage can be held back using drugs to lower blood pressure, drugs to lower cholesterol and immunosuppressants like steroids to dampen down autoimmune response. Steroids in particular can have side effects however, including weight gain and infections.
Nefecon aims to sidestep that issue by delivering the steroid at the site where it is needed – immune tissue called Peyer's patches – that is found in the ileum, the final section of small intestine. The drug, taken orally, is encapsulated so it delays the release of budesonide until it has passed through the stomach and upper small intestine.
In the phase 2b/3 NefIgArd trial, treatment with Nefecon reduced biomarkers for kidney damage in IgAN patents, including urine protein creatinine ratio (UPCR) and proteinuria, compared to placebo.
If it is approved on the strength of that biomarker data, it will likely be dependent on confirmatory results on long-term effects on the kidney from the second phase 3 part of the trial, due in early 2023.
Calliditas intends to self-market Nefecon in the US, but is looking to partner the product in Europe, where the drug is due to be filed in the second quarter. The EMA has also said it will carry out an accelerated review of the drug, setting up a possible approval date in the first half of 2022.
"Having a target action date provides us with a clear timeline as we continue to expand our US organisation and prepare for commercialisation in the fourth quarter of this year, subject to approval," said the biotech's head of North America commercial, Andrew Udell, in a statement.
Other treatments for IgAN are in mid- to late-stage clinical trials, notably Retrophin's sparsentan, Novartis' LNP023, Aravive's AVB-500 and narsoplimab from Omeros, raising the odds that IgAN patients will have an approved treatment option in the next couple of years.
Analysts at EvaluatePharma have predicted however that Nefecon will lead the market if approved, with estimated sales of around $575 million in 2026.