FDA rejects Spectrum's lung cancer drug poziotinib
News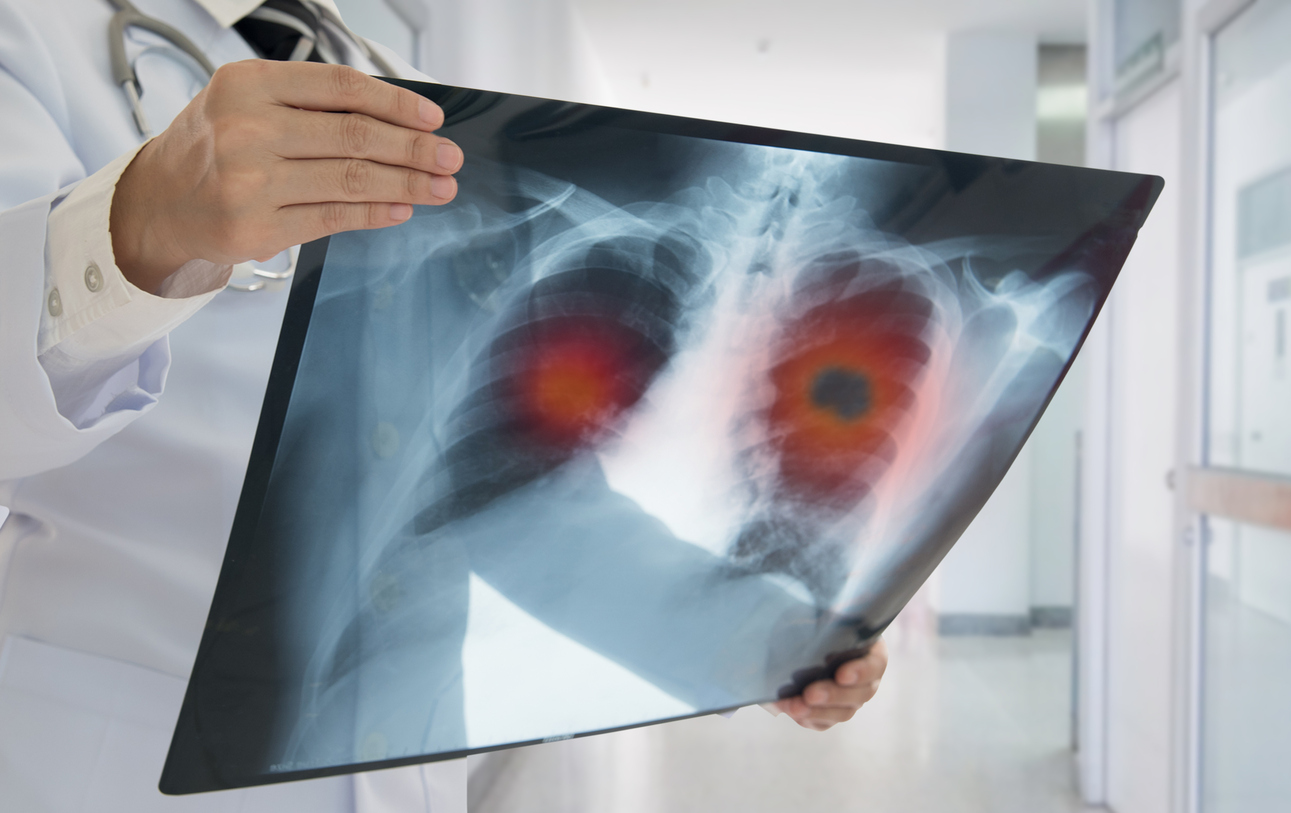 The FDA has issued a complete response letter (CRL) to Spectrum Pharma for poziotinib, its pan HER2 inhibitor for a form of lung cancer, according to South Korea's Hanmi Pharma, which originally developed the drug.
Hanmi reported the FDA's rejection of the marketing application first, as the CRL emerged during the Thanksgiving holiday in the US and the Korean company wanted to eliminate "unnecessary misunderstandings" about the timing of the disclosure given the time difference with the US, according to a Korea Biomedical Review report.
Spectrum is expected to make an announcement later today, but the CRL has been widely anticipated, given that the FDA's Oncologic Drugs Advisory Committee (ODAC) voted 9 to 4 against approval of poziotinib in September, saying that the benefits of poziotinib do not outweigh its risks.
Spectrum filed for accelerated approval of poziotinib as a second-line treatment for patients with HER2 exon 20 insertion-mutated, non-small cell lung cancer (NSCLC), but the FDA was unconvinced by the phase 2 data presented in support of the drug.
In review documents published ahead of the ODAC meeting, the agency took issue with what it described as marginal efficacy in clinical trials of the drug, high toxicity rates, and concerns about the dose selected for study.
The phase 2 ZENITH20 study showed an objective response rate (ORR) of 28% with a median duration of response of around five months, and 12% of patients had to discontinue therapy due to side effects.
The FDA started its standard 10-month review of poziotinib in February, with the Prescription Drug User Fee Act (PDUFA) date for a decision falling directly on the Thanksgiving holiday.
It also said it was troubled by a delay in starting a confirmatory trial of the drug, called PINNACLE, which had yet to recruit any patients at the time.
Since then, Spectrum has also reported results with poziotinib as a first-line treatment for HER2 exon 20 insertion-mutated NSCLC, an aggressive form of lung cancer with no approved therapies.
Up to 4% of lung cancer cases have HER2 mutations, with HER2 exon 20 changes the most common form. Current HER2-targeting drugs have, however, generated disappointing results in NSCLC, despite efficacy in HER2+ breast and gastric cancers.
Spectrum licensed worldwide rights to poziotinib – excluding Korea and China – from Hanmi in back in 2015.
There was better news for the partners earlier this year when Spectrum secured FDA approval for Rolvedon (eflapegrastim) to treat adults with non-myeloid malignancies receiving myelosuppressive anticancer drugs associated with febrile neutropenia.
The drug, also developed by Hanmi, was launched last month into a market that Spectrum estimates is valued at around $2 billion a year.