FDA puts Bellicum's cancer cell therapy trial on hold
News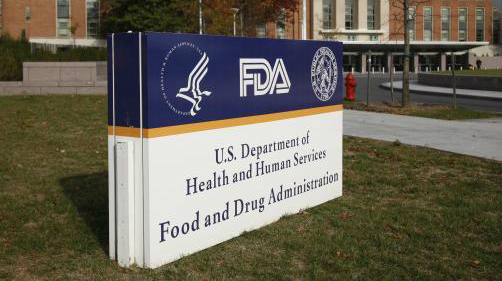 The FDA has placed a clinical hold on a phase 1/2 trial of Bellicum's cancer cell therapy BPX-601, following a patient death.
Houston, Texas-based Bellicum said that the regulator had placed recruitment and dosing on hold in the dose-escalation trial in patients with previously treated metastatic pancreatic cancer or prostate cancer.
Bellicum is hoping to develop a next-generation CAR-T that has the firepower to tackle solid tumours, something that approved therapies from companies such as Novartis and Gilead are unable to do.
The action was due to the death of a pancreatic cancer patient in the trial reported to the agency by the company and the clinical investigator. Bellicum classified the patient death as unrelated to BPX-601 and rimiducid.
Shares in the biotech were sharply down after the announcement, which came only a few weeks after the company cut development staff following a readout from the trial suggested BPX-601 was not capable of shrinking tumours.
The company had continued with the trial to further investigate how the drug was working and Bellicum said it would work with the FDA to resume the trial.
Recruitment on to a separate phase 1/2  clinical trial of BPX-603, described as a dual-switch cell therapy in patients with HER2+ solid tumours will still go ahead in the coming weeks.
BPX-601 is the company's first potential drug candidate, a CAR-T cell therapy that is designed to enable production of cytokines and enable the drug to override cancer mechanisms that inhibit the immune system.
The company has dubbed the technology CoCAR-T, which activates two receptors – MyD88 stimulates functioning within immune cells, while stimulating CD40 promotes anti-tumour action from T-cells.
CD40 can also re-educate macrophages to destroy tumour stroma – dense thickets of cells that act as a physical barrier between the cancer and the rest of the body that cell therapies struggle to penetrate.