FDA posts guidance on mining real-world data from health records
News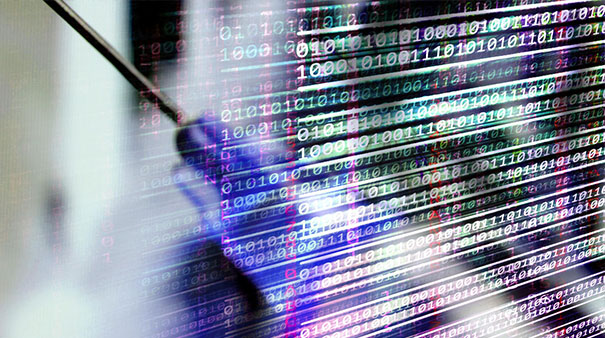 There is a lot of discussion about the power of drawing out insights from information hidden within electronic health records and insurance claims, but little regulatory guidance on how that should be undertaken.
Now, the FDA has published its first take on sourcing real-world data (RWD) from EHRs and medical claims, setting out its thinking on the approach that should be used to support regulatory filings for medicines.
The new guidance is the first of a series that have been promised by the US regulator to develop a framework for regulating RWD, which is increasingly being used by pharma companies to investigate how their medicines perform beyond the controlled environment of clinical trials.
The plan is in response to new legislation requiring the FDA to create a framework for evaluating real-world evidence (RWE) to support the approval of a new indication for an already-approved drug, or other post-approval study requirements, for example to provide confirmatory data after an accelerated approval.
In some respects the agency is playing catch-up in this area, as it has already approved the first new indication for a drug based on real-world evidence (RWE) alone – a filing to expand the breast cancer indication for Pfizer's Ibrance (palbociclib) to include men in 2019.
It is becoming increasingly common for pharma companies to include some element of RWE in their marketing applications to back up clinical trial results.
The new guidance – entitled Real-World Data: Assessing Electronic Health Records and Medical Claims Data to Support Regulatory Decision-Making for Drug and Biological Products – covers three key issues related to the use of RWD from EHRs and medical claims data.
First up is advice on how to select and validate data sources that appropriately address the study question in terms of study populations, exposure, outcomes of interest, and other factors.
It also focuses on the development and validation of definitions for study design elements, and maintaining the provenance and quality of data during  "accrual, curation, and transformation into the final study-specific dataset. "
The guidance does not provide recommendations on study designs or statistical analyses, or any particular type of data source or study methodology, but instead seeks to set out general principles on RWD use.
"For all study designs, it is important to ensure the reliability and relevance of the data used to help support a regulatory decision, " says the regulator.
The FDA stresses it is a preliminary document and is encouraging comments, which can be filed up to 60 days after publication.