FDA panel turns down Acadia's Nuplazid for Alzheimer's psychosis
News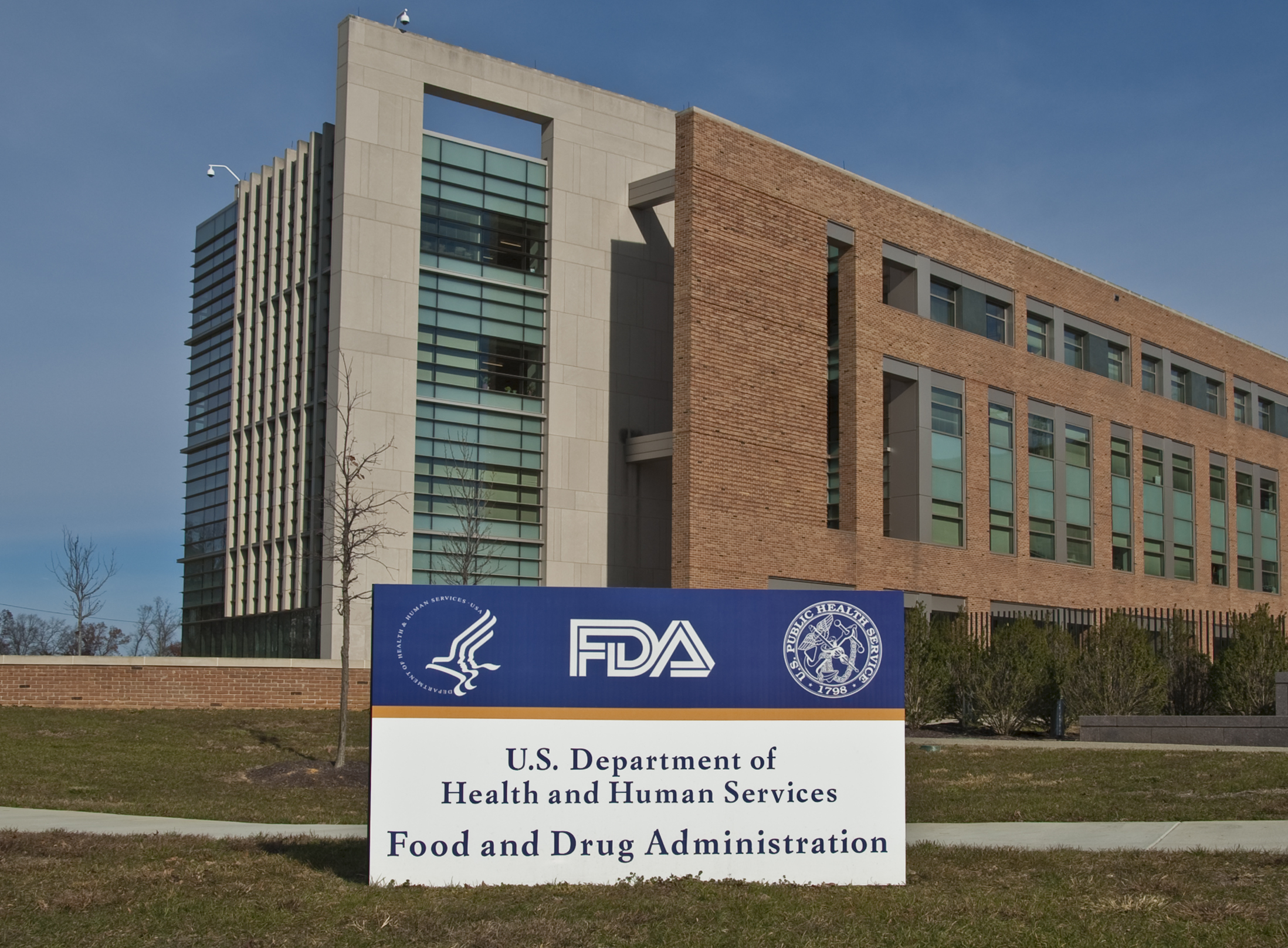 Acadia Pharma's attempts to extend the indications of its Nuplazid drug in the US to include Alzheimer's disease-related psychosis have suffered another major setback.
Nuplazid (pimavanserin) is already FDA-approved to treat psychosis caused by Parkinson's disease, but Acadia's hope to expanding that use to the Alzheimer's population were shot down by a complete response letter (CRL) from the regulator last year.
After a re-filing, an FDA advisory committee has now voted by nine to three that Nuplazid doesn't appear to be effective in this setting, setting up what looks likely to be another FDA rejection when the regulator makes its decision on the application.
At the meeting, the Psychopharmacologic Drugs Advisory Committee seemed to be unconvinced by the data presented to support Nuplazid in Alzheimer's psychosis.
That came from the phase 3 HARMONY (045) trial which included Parkinson's and Alzheimer's patients with hallucinations and delusion, as well as from a smaller phase 2 study (019) specifically in an Alzheimer's group.
That followed the lead of the FDA's own review of the data, which concluded that the benefit of the drug in the key phase 3 HARMONY trial was driven by Parkinson's patients rather than Alzheimer's patients.
The debate essentially boils down to whether or not one considers psychosis a similar condition, regardless of its underlying cause. Most advisors seemed to consider that more data is needed, and there were called for a randomised clinical trial to be run specifically in Alzheimer's patients.
Other questions focused on the durability of Nuplazid's antipsychotic effect and the design of Acadia's 019 trial – and whether a failure to show a significant effect in Alzheimer's in the 045 study was down to its limited statistical power or lower activity in that patient cohort.
Nuplazid has arguably been a bit like a drug in search of an indication, having previously been tested in and failed other potential uses including schizophrenia and depression.
The serotonin (5-HT2A) receptor-selective inverse agonist has been approved for Parkinson's psychosis since 2016, and brought in $481 million from that indication last year, but remains Acadia's only commercial product. At one point it had been tipped as a future blockbuster.
Faced with the earlier setbacks with Nuplazid, the company has worked to add to its pipeline, and is hoping for FDA approval of its trofinetide candidate for neurological disorder Rett syndrome in 2023 after reporting efficacy in the phase 3 LAVENDAR trial last December.
A non-opioid drug for acute post-operative pain – ACP-044 – failed a phase 2 trial in April, but is still being tested in an osteoarthritis study due to read out in 2023.
"We are disappointed with the outcome of today's vote," said Acadia's chief executive Steve Davis.
"There are no FDA approved treatments for this critical public health need and off-label use of multi-receptor acting antipsychotics have demonstrated poor patient outcomes, including worsening of cognition and motor function," he added.
The FDA will no doubt weigh up that unmet need in its review of the application, which is due to conclude by 4 August, but the odds on approval now look pretty long.