FDA approves Indivior's long-lasting opioid withdrawal therapy
News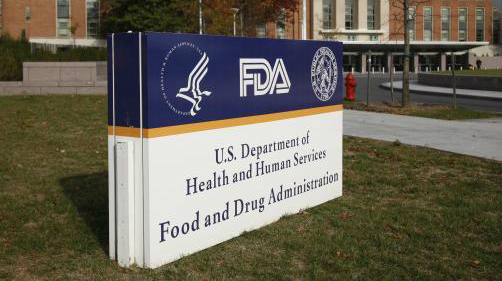 The FDA has approved an opioid withdrawal therapy from Indivior as part of its drive to combat the addiction epidemic sweeping America.
The licence for monthly injected Sublocade (buprenorphine) also comes at a good time for Indivior as its older daily-dosed Suboxone, containing the same active ingredient, is approaching the end of its patent life.
Indicated in moderate-to-severe opioid use in adults, patients have to first have been treated with withdrawal therapy through a patch, and have been on a stable dose for at least seven days.
It is intended for use as part of a treatment programme including counselling and psychosocial support.
The FDA approved Sublocade after it won the backing of expert advisers at a joint meeting of its psychopharmalogic and risk management advisory committees last month.
Buprenorphine is a partial agonist at the mu-opioid receptor. These inhibit mu-opioid receptors in the brain are known to mediate the subjective effects of opioids, including the pleasure associated with opioid use.
Sublocade has been formulated to sustain plasma levels of buprenorphine that translate into high mu-opioid receptor occupancy in the brain, which blocks the drug-liking effects of opioids.
FDA commissioner Scott Gottlieb said: "Given the scale of the opioid crisis, with millions of Americans already affected, the FDA is committed to expanding access to treatments that can help people pursue lives of sobriety."
"Everyone who seeks treatment for opioid use disorder deserves the opportunity to be offered the treatment best suited to the needs of each individual patient, in combination with counselling and psychosocial support, as part of a comprehensive recovery plan."
Last month, the FDA published new guidance aimed at encouraging abuse-deterrent generic versions of existing opioid painkillers.
The FDA has also convinced Endo to withdraw a painkiller on grounds that its abuse deterrent safety features were insufficient, and fast-tracked development of tanezumab, a non-opioid painkiller from Eli Lilly and Pfizer.