FDA launches app competition to take on opioid abuse
News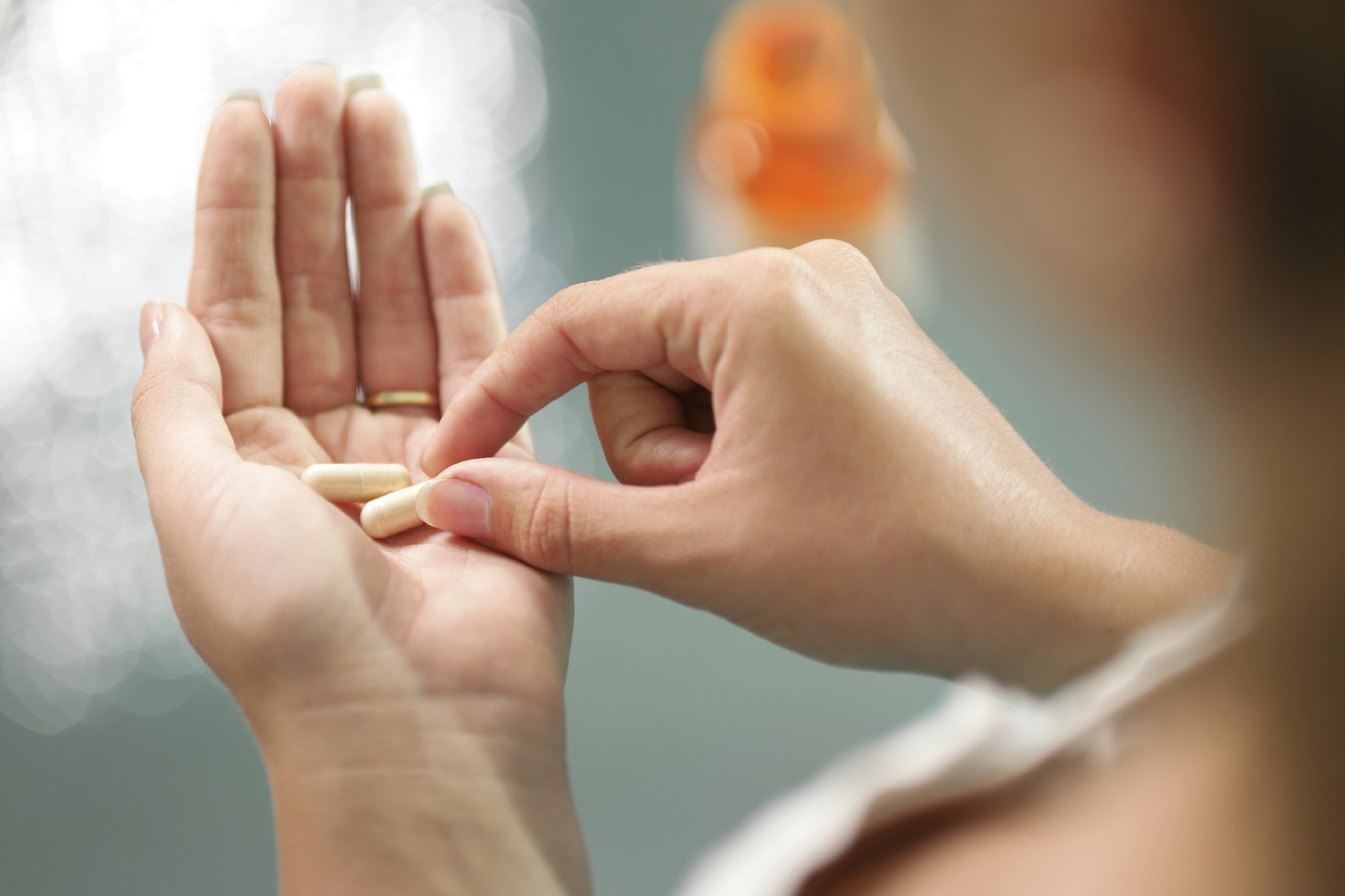 The US Food and Drug Administration (FDA) wants mobile apps to help fight the country's growing epidemic of opioid overdose.
In partnership with the National Institute on Drug Abuse (NIDA) and the Substance Abuse and Mental Health Services Administration (SAMHSA), the FDA is launching the 2016 Naloxone App Competition.
The competition invites computer programmers, public health advocates, clinical researchers and innovators to build a mobile app to connect those experiencing an opioid overdose with nearby carriers of naloxone – the antidote - to reduce the numbers of unnecessary deaths.
In the US in 2014, the number of deaths from opioid overdose (including both prescription opioids such as oxycodone, hydrocodone and morphine, as well as illegal opioids, such as heroin and fentanyl) was estimated at 28,000. The number of Americans that abused, or were dependent on, prescription opioids in 2014 was an estimated 2 million.
"With a dramatic increase in the number of opioid overdose deaths in the US, there's a vital need to harness the power of new technologies to quickly and effectively link individuals experiencing an overdose – or a bystander such as a friend or family member – with someone who carries and can administer the life-saving medication," said FDA Commissioner Robert M Califf. "Through this competition, we are tapping public health-focused innovators to help bring technological solutions to a real-world problem that is costing the US thousands of lives each year."
According to the Centers for Disease Control and Prevention, between 2010 and 2014, the number of individuals prescribed naloxone nearly tripled, as many US states have made it easier to get hold of the drug.
"The goal of this competition is to develop a low-cost, scalable, crowd-sourced mobile application that addresses this issue of accessibility," said Peter Lurie, associate commissioner for public health strategy and analysis at the FDA. "Mobile phone applications have been developed to educate laypersons on how to recognise an overdose and administer naloxone, and to connect bystanders with individuals in need of other medical services, such as CPR. To date, however, no application is available to connect carriers of naloxone with nearby opioid overdose victims."
Aspiring app developers have until 7 October to submit their application to the competition. Participants will be given access to background resources, approved formulations of naloxone and FDA app regulations. Between 19 and 20 October, the FDA will host a code-a-thon, making code open-source and publicly-available for two days. Participants will then have until 7 November to submit a functional prototype and summary of their concept.
The winning entrant, as selected by judges from the FDA, NIDA and SAMHSA will receive $40,000 to further develop its concept.