FDA knocks back ViiV, J&J's long-acting HIV regimen
News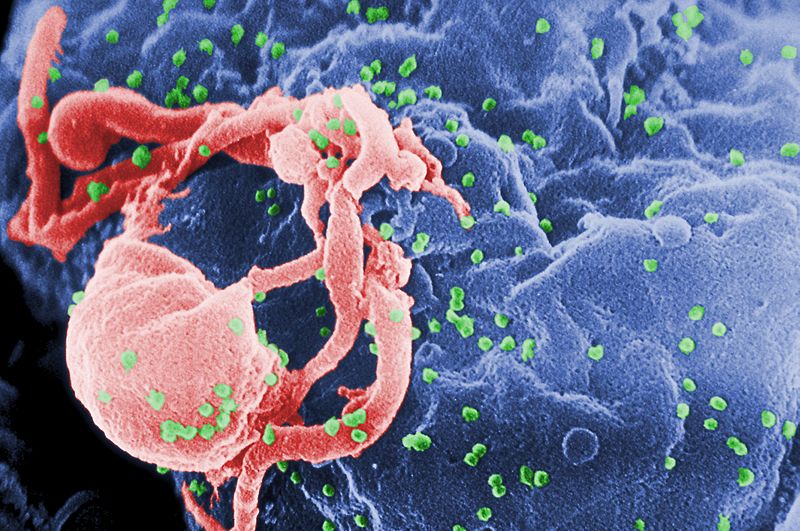 People with HIV hoping to be freed from daily doses of tablets will have to wait a little longer, after the FDA rejected an injection – dosed every four weeks – developed by ViiV and Johnson & Johnson.
The long-acting regimen based on ViiV's long-acting integrase inhibitor cabotegravir and Janssen's non-nucleoside reverse transcriptase inhibitor (RTI) Edurant (rilpivirine), has been turned down by the US regulator for deficiencies in manufacturing data filed to support the marketing application.
In a terse announcement, ViiV – majority owned by GlaxoSmithKline with Pfizer and Shionogi as shareholders – said the rejection stemmed from the chemistry manufacturing and controls (CMC) section of the file.
As is usually the form in these cases, the company says it will now "work closely with the FDA to determine the appropriate next steps for this new drug application," but isn't speculating on how long the programme may be delayed.
The one-monthly regimen – provisionally called Cabenuva – is vying to be the first alternative to daily oral doses of antiretroviral therapy (ART) for keeping HIV suppressed, and has also been submitted for approval in Europe.
Along with two-drug oral regimens, the injectable is a key element of ViiV's plans to build market share in HIV therapy from arch-rival Gilead Sciences, particularly the latter's fast-growing Biktarvy (bictegravir/emtricitabine/tenofovir alafenamide) product, which made almost $1.3 billion in the third quarter of 2019.
In the pivotal FLAIR and ATLAS trials, it was shown to be as effective as a standard three-drug oral regime at suppressing levels of HIV in previously-treated and treatment-naïve patients.
Trials have also suggested it may be possible to extend the time between injections to eight weeks, although ViiV and J&J opted to file just for the four-week regimen in the first instance.
ViiV has said that patient surveys suggest patients who switch to the long-acting injectable regimen prefer it over their prior oral therapy.
It also thinks having just 12 doses a year delivered by a healthcare practitioner could lead to improved adherence to ART than daily oral dosing, which could potentially reduce the chance of stimulating drug resistance.
On the other hand, there are some who argue that as most people with HIV only need to see their healthcare provider once or twice a year, swapping to the injectable will require a significant step up in clinic visits.