FDA gives speedy review to Bayer's Parkinson's stem cell therapy
News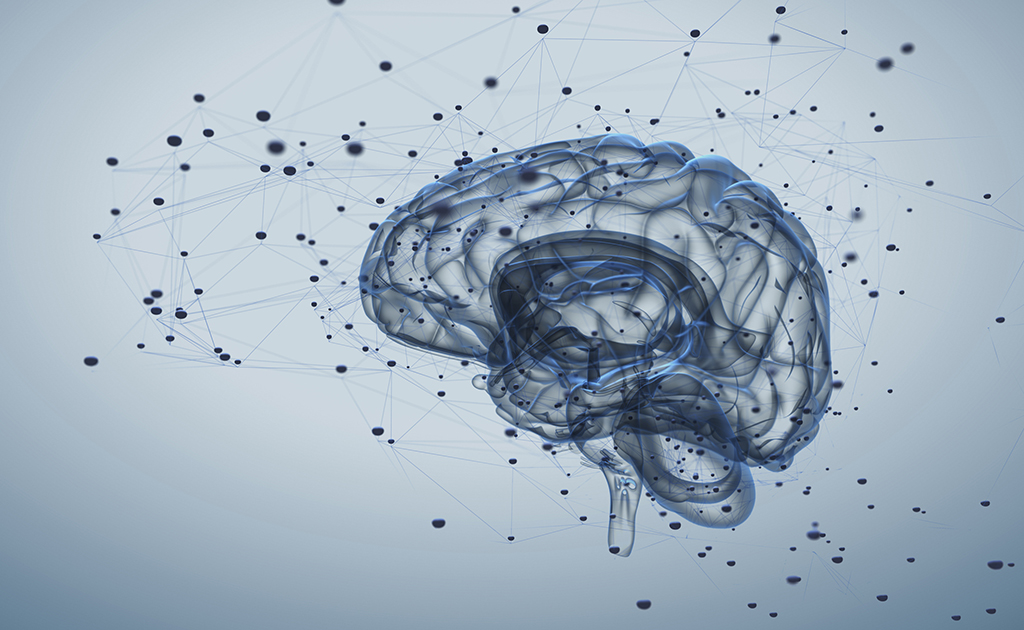 Bayer subsidiary BlueRock Therapeutics has been granted a fast-track review by the FDA for DA01, its stem cell-based therapy for Parkinson's disease which is currently in early-stage clinical testing.
The FDA designation allows for benefits such as more frequent meetings and communication with the regulator during clinical development, and a truncated six-month review time.
Those are all considerations for the future as the first patients only started to be treated with DA01 in a phase 1 trial aimed primarily at showing the safety of the therapy, which is trying to replenish the dopaminergic neurons that progressively die away in Parkinson's and lead to slow, laboured movement, tremors and other symptoms.
The therapy involves implantation of dopamine-producing cells under general anaesthesia into a part of the brain called the putamen, which is particularly affected by neuron loss in Parkinson's and is responsible for regulating movement as well as some types of learning.
Patients take immune-suppressing drugs to prevent their body rejecting the transplanted cells, and the safety and tolerability of the procedure – as well as the ability of the transplant to survive – will be monitored for two years.
BlueRock is also hoping to demonstrate some evidence of efficacy, and will look at clinical measures such as motor function over the same time period. It is the first trial in the US to study pluripotent stem cell-derived dopaminergic neurons in patients with Parkinson's, according to the company.
The first patient in the trial, which will eventually enrol 10 subjects with advanced Parkinson's, was treated at Memorial Sloan Kettering Cancer Centre in June, and others will be recruited at Weill Cornell Medical Centre, the University of California, Irvine, and the University of Toronto.
"Our objective is to use authentic cells, to have them integrate entirely into the brain and restore lost physiologic function," said BlueRock chief executive Emile Nuwaysir, as the first patient was treated.
"If successful, this new therapeutic modality could have implications for the Parkinson's community and beyond," he added.
Bayer took control of BlueRock in 2019, three years after backing the formation of the company as joint venture with private equity group Versant, in a deal that valued the biotech at $1 billion.
DA01 is Bluerock's lead cell therapy programme, but the company is also working on treatments for  other neurological disorders, degenerative heart disease, and autoimmune disorders.
Bayer is also developing a gene therapy for Parkinson's originated by Asklepios Bio (AskBio), which it acquired for $2 billion upfront last year with another $2 billion tied to milestones, and has pledged to make cell and gene therapies a pillar of its R&D strategy.