FDA gives AbbVie's c-Met lung cancer ADC a breakthrough tag
News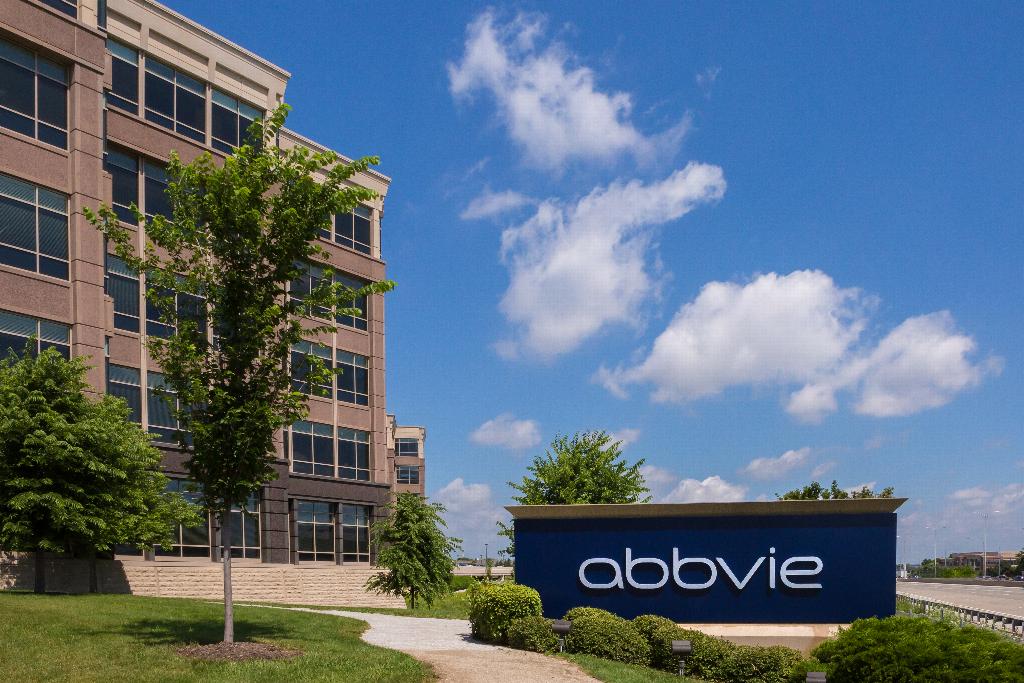 The FDA thinks an antibody-drug conjugate (ADC) developed by AbbVie could set new standards in treatment for certain patients with lung cancer, awarding the drug breakthrough status.
Teliso-V (telisotuzumab vedotin) is pitching to become the first targeted cancer treatment for people with non-small cell lung cancer (NSCLC) whose tumours overexpress c-Met.
The c-Met protein thought to be both a driver of cancer itself, as well as a resistance mechanism that tumours can develop to protect them from some widely-used NSCLC therapies, including EGFR inhibitors.
Teliso-V is currently in a 233-patient phase 2 study (LUMINOSITY) involving subjects with c-Met-positive, non-squamous NSCLC as a second- or third-line treatment after chemotherapy, immunotherapy with checkpoint inhibitors or drugs targeted at specific mutations.
Preliminary results from that study showed a 53.8% overall response rate (ORR) in patients with high levels of c-Met expression, and 25% in those with intermediate levels, showing proof of concept for the ADC.
The FDA reserves breakthrough therapy status for therapies that could represent a significant improvement over standard of care – in this case platinum-based chemotherapy – in either efficacy, safety, or both.
Excluded from that study are patients with EGFR mutations, and AbbVie is looking specifically at this group in a phase 1 study that is looking at the combination of Teliso-V and AstraZeneca's EGFR inhibitor Tagrisso (osimertinib), to see if the ADC can boost efficacy and potentially reduce the risk of resistance developing.
A phase 3 trial – called TeliMET-NSCLC-01 – is also due to start in the coming months that will compare Teliso-V to docetaxel chemotherapy in c-Met-positive, non-squamous NSCLC, in patients both with and without other gene mutations including EGFR and ALK.
Other drugmakers have been looking at Met as a target in cancer, including Novartis, Merck KGaA and Hutchmed, which have all bagged regulatory approvals for oral therapies that target NSCLC harbouring a specific mutation in Met known as exon 14 skipping  which affects about 3% to 4% of NSCLC patients.
Merck's Tepmetko (tepotinib) was approved by the FDA last year for both treatment naïve and previously treated METex14 positive NSCLC patients, as was Novartis' Tabrecta (capmatinib), while Hutchmed's Orpathys (savolitinib) has been approved as a second-line option in China.
Hutchmed's drug is also being paired with Tagrisso and AZ's PD-L1 blocker Imfinzi (durvalumab) in global registrational trials.