FDA ends 7-year obesity drug drought, clearing Novo Nordisk's Wegovy
News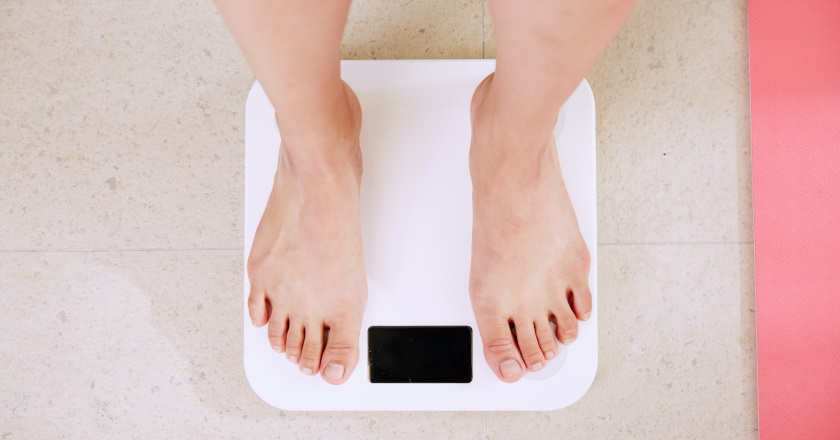 Novo Nordisk is celebrating the FDA approval of its GLP-1 agonist semaglutide as a treatment for obesity, which it believes has the potential to redefine the market for weight-loss medicines. 
Already approved at a lower dose as Ozempic for treating diabetes, the new 2.4 mg once-weekly formulation – which will be sold as Wegovy – is the first new medicine to be approved in the US for obesity since 2014.
Wegovy has been approved by the US regulator for use alongside diet and exercise in adults aged with either obesity (body mass index of 30 or more) or who are overweight (BMI 27 or above) and have at least one weight-related ailment such as high blood pressure, high cholesterol or diabetes.
Wegovy is also the first once-weekly injectable for obesity, and slots into Novo Nordisk's weight-loss franchise alongside the Danish drugmaker's older, once-daily GLP-1 injectable Saxenda (liraglutide) which brought in $262 million in the first quarter of the year.
Novo Nordisk hasn't disclosed its pricing plans for the new drug yet, but Saxenda costs around $1,000 per month in the US ahead of discounts or rebates, and Ozempic (dosed at 0.5 mg or 1.0 mg per week) has a list price of around $850 to $900 per month.
More details may be provided on a call with investors on 7 June, with analysts expecting a price in the same ballpark as Saxenda, and maybe even a little lower.
It's widely held however that Novo Nordisk will have to select its price carefully to prevent payer pushback – particularly as its long-term effects in controlling weight remain unproven – and accelerate take-up with some big competition looming (more on that later).
Semaglutide meanwhile is also sold by Novo Nordisk as a daily pill called Rybelsus for diabetes, but that version isn't approved as an obesity treatment yet although a phase 3 trials programme got underway in April.
Wegovy's approval in the US – with a decision in Europe also expected by early 2022 – comes on the back of the STEP trial  programme, which involved more than 1,500 people who were treated with the drug over a 68-week period.
Subjects who received Wegovy lost an average of 12.4% of their initial body weight compared to individuals who received placebo, which is considered to be a clinically important result.
Most weight-loss therapies to date have struggled to achieve double-digit reductions, for example Wegovy's efficacy is around twice that of Saxenda.
For Novo Nordisk, expanding into obesity gives it a new revenue line for semaglutide free of competition from Eli Lilly's once-weekly GLP-1 drug Trulicity (dulaglutide), which leads the market for GLP-1 agonists with sales of $5 billion last year ahead of Ozempic's $3.5 billion.
The steady growth of Saxenda since its approval in 2014 to what is on track for $1 billion-plus sales this year is also a useful indicator that Wegovy could meet Novo Nordisk's blockbuster sales hopes for the drug.
There's also some upside potential from ongoing trials of semaglutide in obesity-related heart failure with preserved ejection fraction (HFpEF) and the fatty liver disease non-alcoholic steatohepatitis (NASH).
Arch-rival Lilly has a big iron in the obesity fire however with its once-weekly injectable dual GLP-1 and GIP agonist tirzepatide, heading for filings in diabetes before the end of the year.
Lilly is already running phase 3 trials of tirzepatide in obesity and overweight that are due to read out from the first half of next year, and the new drug has already beaten Ozempic in a head-to-head diabetes study. Novo Nordisk may have to make the most of a short window of opportunity with Wegovy if tirzepatide's data in obesity looks good.
The latest approval is also a boost for Novo Nordisk after the FDA refused to accept its regulatory filing for a 2 mg dosage strength of Ozempic in March, part of its strategy chase down Trulicity in the diabetes market.