FDA defies Trump and revokes emergency authorisation for hydroxychloroquine
News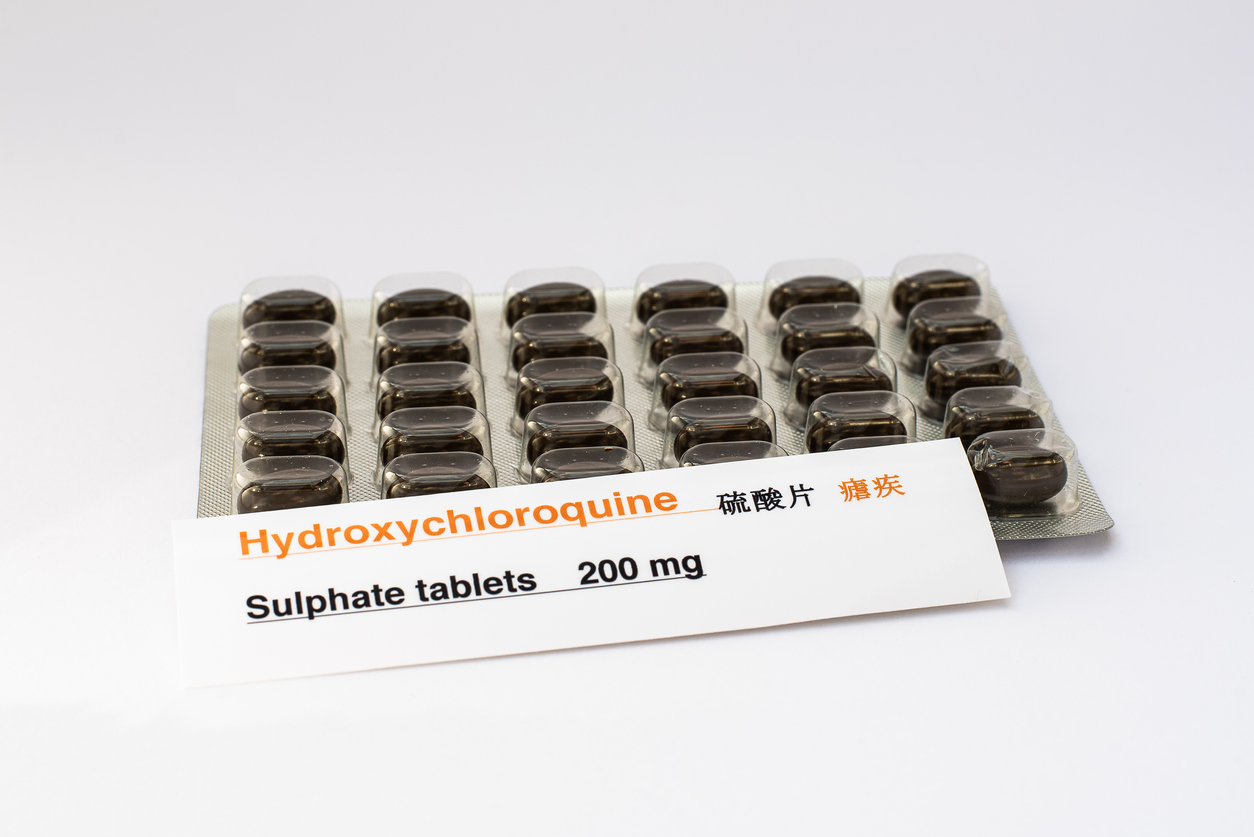 The FDA has revoked its Emergency Use Authorization for hydroxychloroquine as a treatment for COVID-19, drawing the ire of president Donald Trump who has repeatedly backed the drug despite mounting evidence that it does not work against the disease. 
Hydroxychloroquine is a decades-old malaria drug that was thought to help prevent the virus spreading in the body and was hyped by the media and the Trump administration on the basis of several small and inconclusive studies at the beginning of the pandemic.
Evidence gathered since then has shown that there are no benefits to taking hydroxychloroquine for COVID-19, the FDA said as it revoked the emergency use order that has been in place since the end of March.
In a letter outlining its reasons the FDA said the drug is unlikely to produce an antiviral effect at current doses. 
The FDA said that earlier observations of decreased viral shedding have not been replicated in a large trial.
It added that there is no data showing a reduction in mortality, length in hospital stay, or need for mechanical ventilation in COVID-19 patients treated with the drug. 
The FDA also noted issues with heart rhythm problems associated with hydroxychloroquine, saying that in COVID-19 its benefits do not outweigh its risks. 
Trump responded in typically bombastic fashion saying that only US agencies overseen by health secretary Alex Azar have issues with hydroxychloroquine. 
The president said last month that he had been taking hydroxychloroquine to ward off the virus after becoming concerned that White House staff may have been infected. 
"We get great reports coming out of France, we get reports coming out of Spain, coming out of other places, the only place we get necessarily are coming out of Alex's agency," Trump said in a press briefing. 
France, Italy and Belgium have already moved to halt the use of hydroxychloroquine to treat COVID-19 patients. 
Many US hospitals have stopped using the drug and earlier this month Oxford University's professor Martin Landray, who is co-leading the RECOVERY trial on various drugs for COVID-19, said it is "useless" in the disease. 
"This is not a treatment for COVID-19. It doesn't work," he told a press briefing. 
"This result should change medical practice worldwide. We can now stop using a drug that is useless."