FDA clears new Pfizer, Moderna COVID jabs as cases tick up
News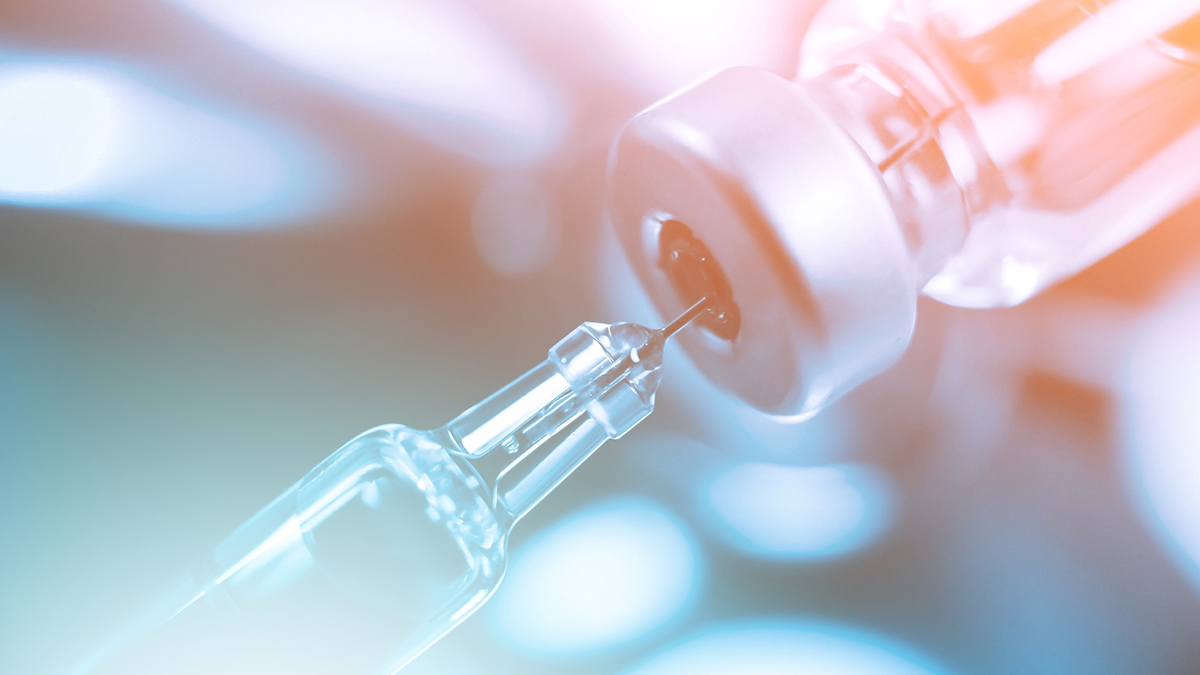 The FDA has authorised updated versions of Pfizer/BioNTech and Moderna's mRNA-based COVID-19 vaccines targeting the XBB.1.5 subvariant, in time for the start of a new autumn booster programme.
The Centres for Disease Control and Prevention (CDC) is expected to sign off on the two new shots at a meeting later today, with the boosters potentially shipping as early as this week. Novavax, which has also filed for approval of an updated version of its protein-based vaccine, is still waiting to hear from the FDA regarding approval.
The approvals have come at a time when infections are starting to rise in the US as the colder months of the year approach and health authorities are keeping a close eye on case numbers and hospitalisation rates.
In the week ending 26th August, just over 17,400 people were hospitalised with COVID-19, up 16% from the prior week but still well below the rate this time last year.
As ever, the vaccine manufacturers are playing catch-up with the virus as it evolves. Both vaccines were developed against XBB.1.5, the main variant circulating earlier this year, but now accounts for fewer than 3% of cases.
Currently, the most common strains of SARS-CoV-2 circulating in the US are EG.5 (known as Eris), FL.1.5.1 and XBB.1.16.6, but the FDA said it expects the Pfizer/BioNTech and Moderna boosters to help reduce the severity of infections.
Pfizer, Moderna and Novavax have all said that their new versions work against EG.5, and Moderna has indicated that its booster also works against FL.1.51.
Meanwhile, Moderna and Pfizer/BioNTech have also said their shots seem to provide protection against BA.2.86, also known as Pirola, a highly mutated form of the coronavirus that is starting to emerge and is being closely monitored amid fears that it may be able to evade the protection afforded by vaccines.
"Vaccination remains critical to public health and continued protection against serious consequences of COVID-19, including hospitalisation and death," commented Peter Marks, director of the FDA's Centre for Biologics Evaluation and Research (CBER).
"We very much encourage those who are eligible to consider getting vaccinated," he added.
The US has said vaccines can be given to anyone aged five years or older, regardless of their previous vaccination record. Younger children may need additional doses, depending on their COVID-19 infection and vaccination history.
For the first time, the US Government will not cover the cost of the shots,  so those wanting them will have to rely on private or public health insurance for access or pay for the booster out of pocket. Pfizer and Moderna have both said they are pricing a vaccine dose at more than $100.
Uninsured people should, however, be able to get a free vaccine at community health centres until the end of 2024, under a scheme introduced by the Biden administration.