FDA clears Gilead's Veklury for COVID outpatients
News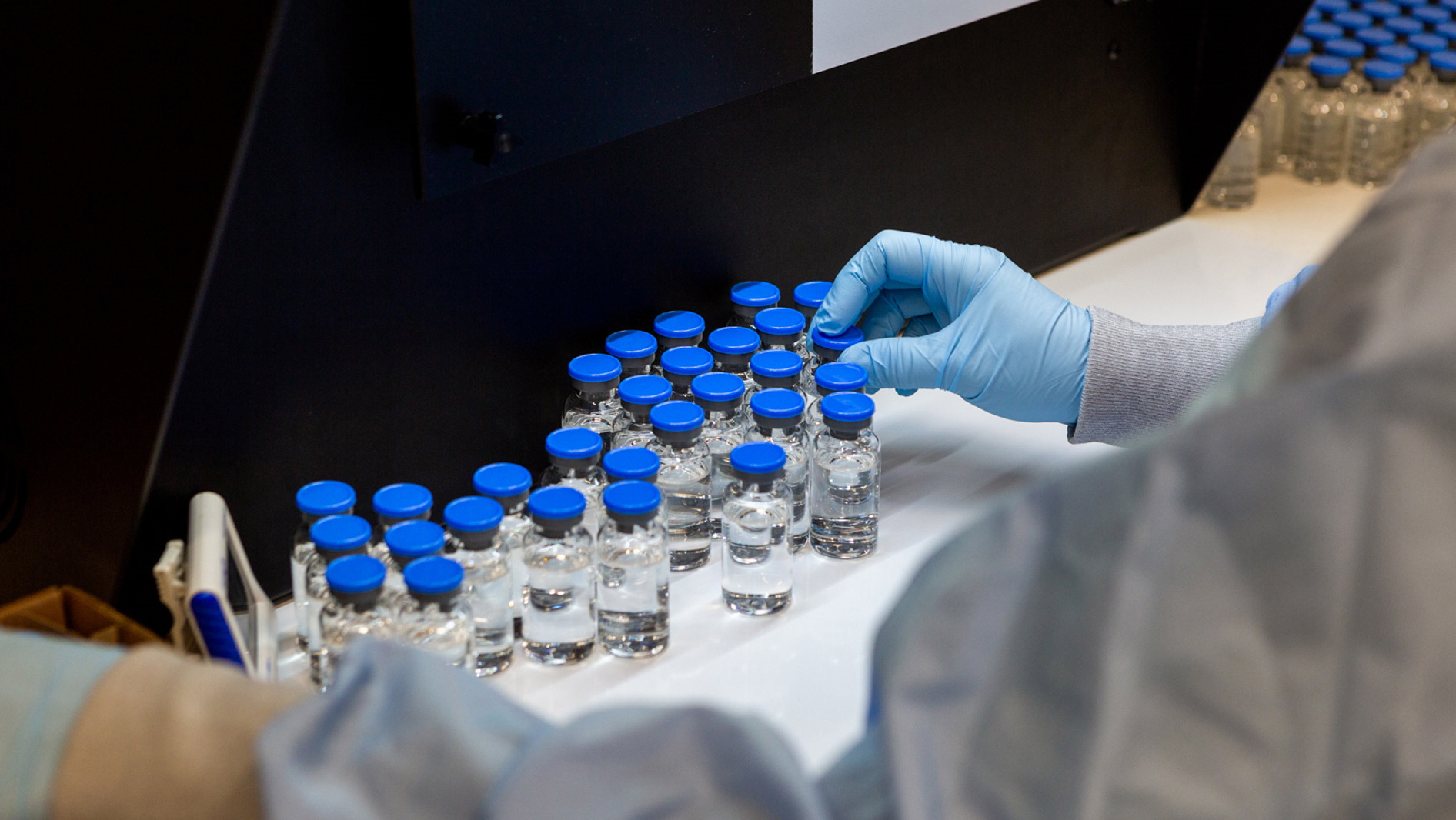 The FDA has extended the emergency use authorisation for Gilead Sciences' antiviral Veklury to include non-hospitalised patients with COVID-19, extending the uses of the drug.
The green light means that intravenously-administered Veklury (remdesivir) is another option for non-hospitalised patients with mild-to-moderate COVID-19 who are at high risk of progression to severe disease, alongside oral antivirals from Pfizer and Merck & Co.
Its route of administration means that it likely won't be a first choice for use in the community setting, but the FDA said that the approval of Veklury "bolsters the arsenal of therapeutics to treat COVID-19 and respond to the surge of the Omicron variant."
Omicron is fuelling a spike in COVID-19 cases in the US, with hundreds of thousands of new infections every day, and while there are signs that it may be starting to tail off deaths continue to rise, with upwards of 2,000 reported each day.
The regulator said that Veklury could be provided to eligible patients "at skilled nursing facilities, home healthcare settings and outpatient facilities such as infusion centres." It would have to be delivered as a daily intravenous infusion in these outpatient setting over three days.
The approval gives Gilead a better chance of maintaining sales of Veklury, which was provided to two million people in the third quarter of 2021 and generated $1.9 billion for the company in the same period, more than twice the revenues generated in the second quarter.
The new approval is based on clinical data from the phase 3 PINETREE trial, which showed that the antiviral reduced the risk of hospitalisation or all-cause death at day 28 by 87% compared with placebo in at-risk COVID-19 outpatients.
With Omicron now sweeping across the nation, the US National Institutes of Health (NIH) now recommends that patients with mild to moderate forms of COVID-19 who are at high risk for disease progression should be treated with Pfizer's Paxlovid (nirmatrelvir/ritonavir) as a first choice.
Thereafter, the next preference is GlaxoSmithKline/Vir Biotech's single IV infusion Xevudy (sotrovimab), which is the only antibody shown to be effective against the new variant, followed by Veklury. Merck/Ridgeback Bio's oral antiviral Lagevrio (molnupiravir) is the fourth-line option.
Gilead meanwhile said it is working on its own oral antivirals, with lead candidate GS-5245 in phase 1 testing.