FDA calls for hold on Adaptimmune T-cell trial
News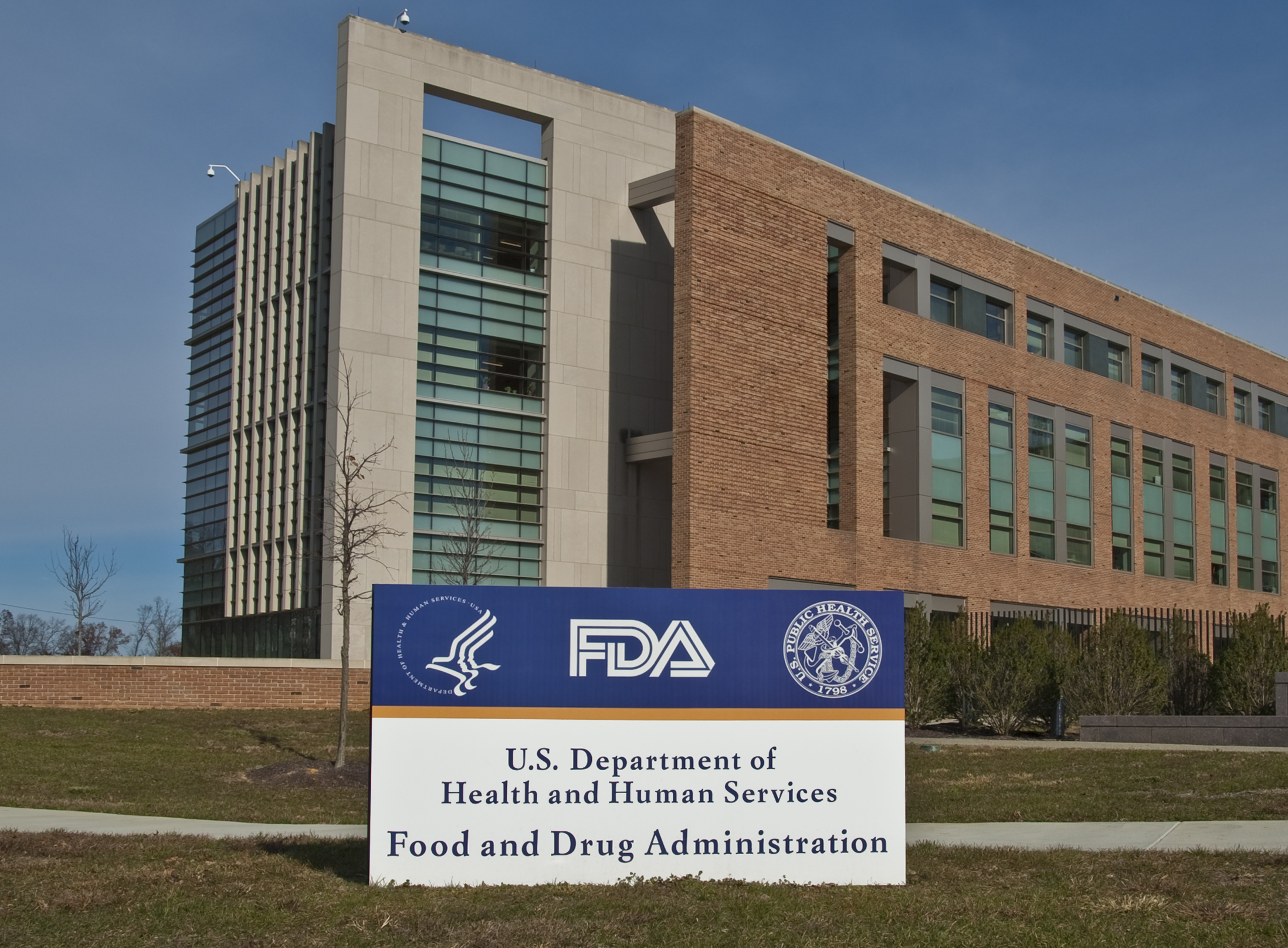 T-cell therapy specialist Adaptimmune has suffered a setback after the US regulator asked for a hold on a planned pivotal trial in a rare connective tissue cancer.
The trial is not yet active and has not recruited any patients – but the US Food and Drug Administration has notified Adaptimmune that it requires further information about manufacturing arrangements and trial design.
Adaptimmune intends to provide a full response to the FDA's questions about the study of NY-ESO SPEAR T-cell therapy in Myxoid Round Cell Liposarcoma. The FDA notification is not based on safety concerns, the company noted.
The NY-ESO therapy was granted breakthrough status by the FDA in synovial sarcoma earlier this year.
Around that time Adaptimmune and GlaxoSmithKline expanded a strategic partnership to accelerate the T-cell therapy towards pivotal clinical trials in synovial sarcoma and explore development in myxoid round cell liposarcoma.
The studies will be conducted by Adaptimmune, with GSK funding pivotal studies and sharing costs of studies combining the T-cell technology with other therapies.
Shares in Adaptimmune ticked down on the NASDAQ stock exchange to around $7.65 in out-of-hours trading following the announcement.
Adaptimmune launched on the NASDAQ last year, and shares have slid down from around $17 a share since then.
Adaptimmune's chief executive, James Noble, said: "Adaptimmune is running a number of different studies with its NY-ESO programme and continues to enrol patients in synovial sarcoma, ovarian, and lung cancer trials in the US."
"We will be providing a full response to the FDA shortly and will update the markets when we have further news to report."