FDA approvals expand reach of Roche's Zelboraf and Alecensa
News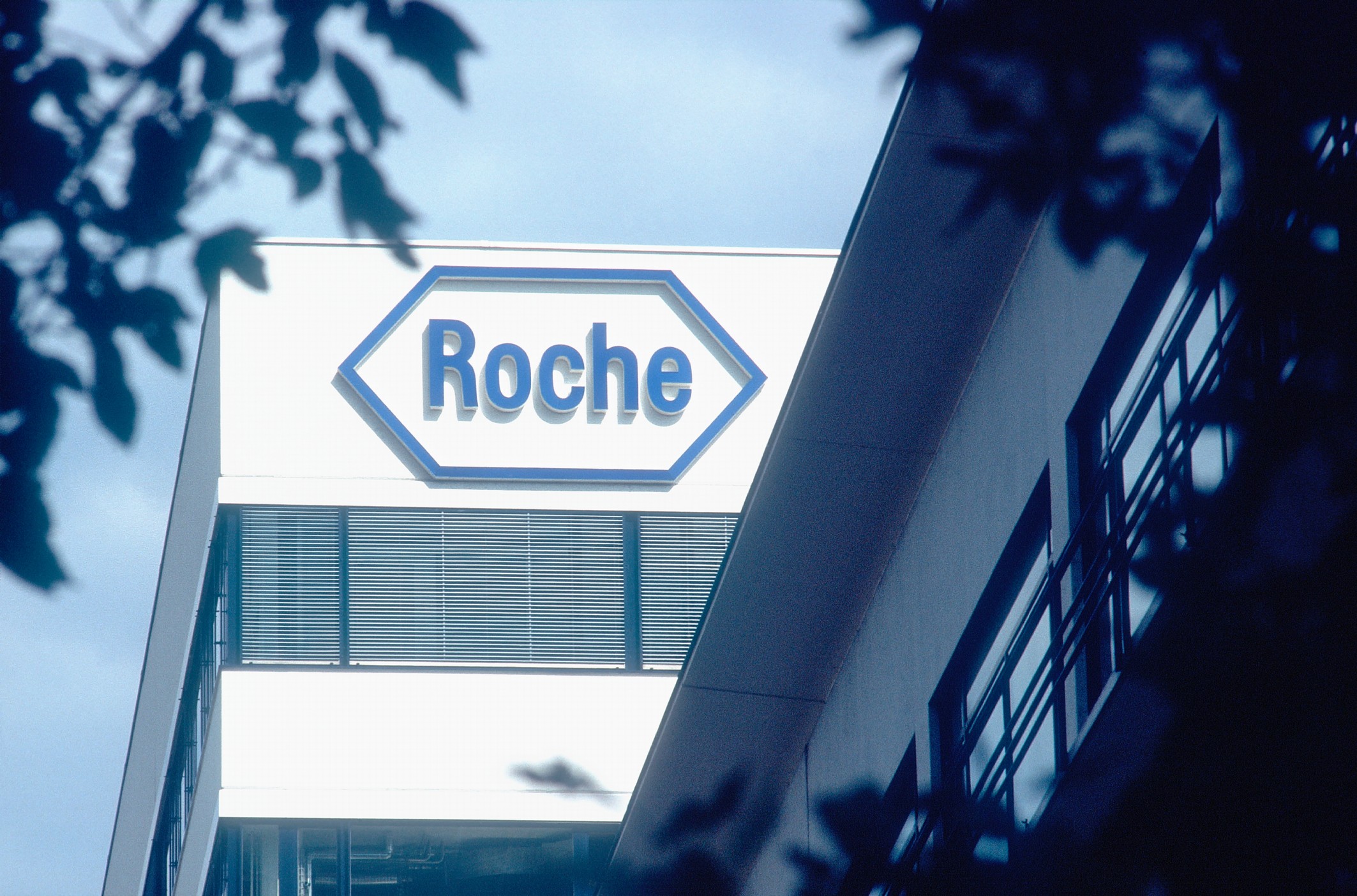 The FDA has approved new uses for two of Roche's cancer drugs, as the pharma's big selling products face a mounting threat from biosimilars.
The FDA approved Zelboraf (vemurafenib) for the rare blood cancer, Erdheim-Chester disease with BRAF V600 mutation, adding to an existing use in late-stage melanoma.
This is the first drug approved to treat the disease, which is caused by an abnormal proliferation of white blood cells called histiocytes and leads to symptoms such as bone pain and kidney failure.
The FDA also approved Alecensa (alectinib) as a first-line treatment for metastatic non-small cell lung cancer for patients who test positive for the anaplastic lymphoma kinase (ALK) mutation, adding to an existing use in later-stage lung cancer.
Approved in the US in late-stage melanoma since 2011, Zelboraf (vemurafenib) does not generate the kind of multi-billion dollar sales levels as its "big three" cancer and inflammatory diseases drugs.
While top-seller MabThera generates more than $7 billion a year, Zelboraf's sales barely reach $213 million a year.
Meanwhile the Alecensa approval allows the drug to compete directly with Pfizer's rival Xalkori (crizotinib) as a first line treatment.  Until now, the drug could only be used as a second line treatment in ALK+ patients, but will now be able to challenge Pfizer's established
Roche's drug beat Xalkori in a head-to-head study published in June, proving it could cut the risk of disease progression or death by more than half compared to its rival.
Alecensa already outperforms Pfizer's rival, with sales of $243 million in the third quarter of 2017, while Xalkori generated sales of $146 million.
Alecensa also has to compete with Novartis' Zykadia, which gained its own FDA approval in first line use in May.
The approvals will help Roche make up for the threats posed to its big-earning Avastin, Herceptin and MabThera/Rituxan. All three face threats from cut-price biosimilar competitors, which are expected to bite into Roche's sales heavily over the next few years.
In the US, Amgen has got its biosimilar of cancer drug Avastin approved ahead of patent expiry in 2019.
Sandoz and Celltrion/Teva have Rituxan (rituximab) biosimilars under review in the US and could launch soon after approval as the drug has lost its patent protection.
Herceptin is also under threat in the US as it has patent protection until 2018 or 2019 – although Mylan and Biocon's biosimilar has been delayed due to manufacturing issues.
Biocon and Mylan have just refiled the Herceptin biosimilar along with a biosimilar of Amgen's Neulasta (pegfilgrastim) with the European Medicines Agency after correcting the issues.