Gilead gains CAR-T approval, undercuts rival's headline price
News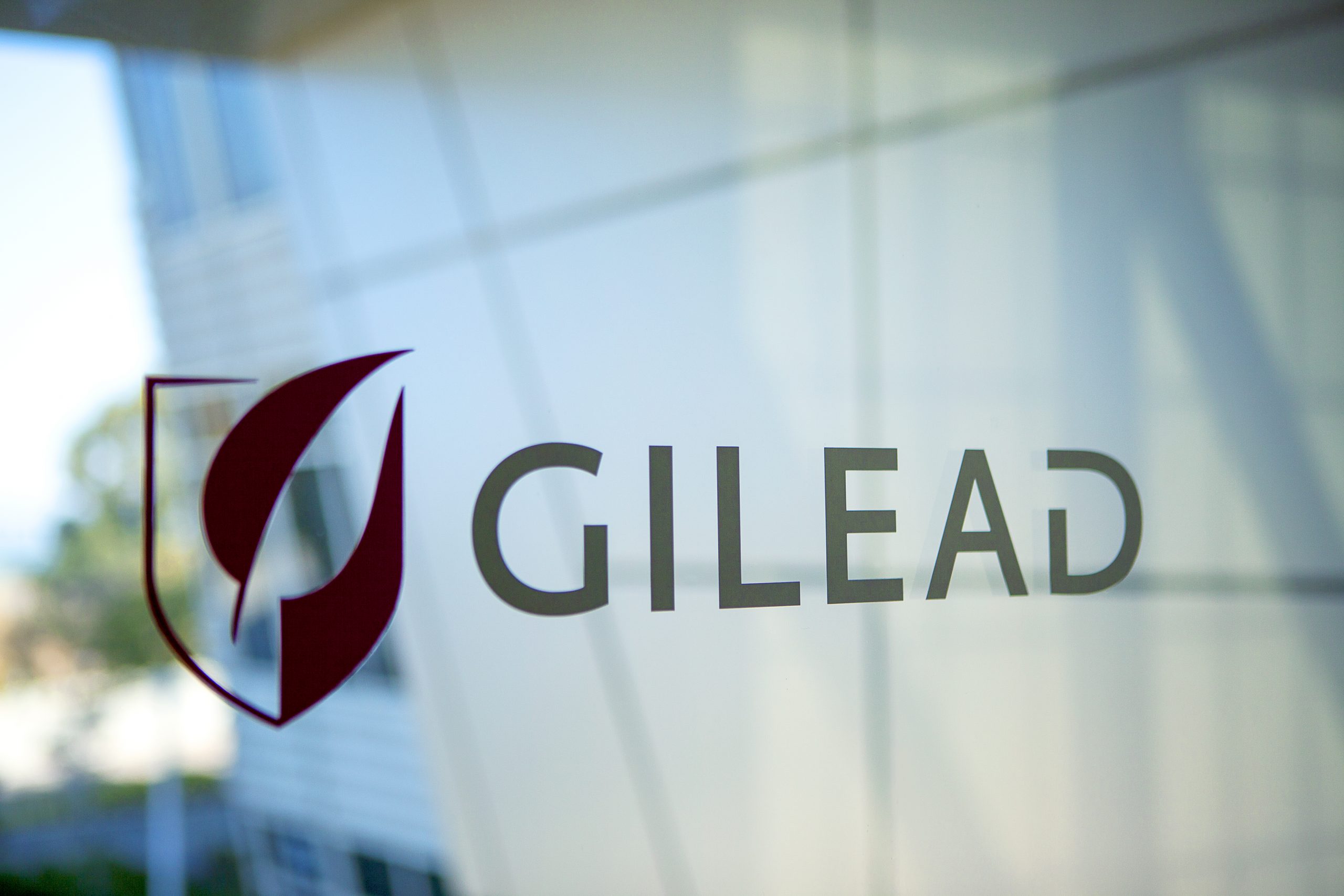 Gilead's CAR-T cancer therapy has been approved in the US for an aggressive form of blood cancer, indicating the company's $12 billion acquisition on Kite Pharma could pay off.
Priced at $373,000 per patient, Gilead's Yescarta (axicabtagene ciloleucel) has just been approved by the FDA for adults with relapsed or refractory large B-cell lymphoma after two or more lines of systemic therapy.
Yescarta follows just six weeks after Novartis gained approval for the first ever CAR-T drug, Kymriah.
The two drugs won't compete head to head immediately, as Kymriah is currently only approved in paediatric patients with acute lymphoblastic leukaemia (ALL), a smaller group than the broad licence for Yescarta covering B cell lymphoma.
This includes diffuse large B-cell lymphoma (DLBCL), primary mediastinal large B-cell lymphoma (PMBCL), high-grade B-cell lymphoma, and DLBCL arising from follicular lymphoma (transformed follicular lymphoma, or TFL).
These CAR-T (chimeric antigen receptor T-cell) therapies are remarkable because they offer the hope of a cure to at least some of these who receive the cell therapy. Kite's pivotal trial shows that from 100 patients with large B-cell lymphoma, 72% responded to a single infusion, including 51% who then showed no sign of remaining cancer. The company says 44% of patients were still responding after six months, with 39% of these in complete remission.
This represents enormous progress in patients who would otherwise have died, and talk of a cure for these patients is not misplaced.  Nevertheless, Kite and Novartis hope to improve these percentages over time with next generation CAR-Ts.
These pioneering CAR-Ts involve harvesting the patient's own T-cells, which are then genetically modified so that they can react to specific antigens on the surface of cancer cells, overcoming the cancer's ability to hide from the body's immune system.
This complicated and expensive process takes around 17 days 'vein to vein' time for Kite's drug, slightly faster than Novartis' current 22 days.
Yescarta's headline price raised eyebrows when announced yesterday, as its substantially undercuts the $475,000 charged by Novartis for its first-to-market CAR-T, Kymriah.
However, the overall costs are closer than they first appear.  One reason is that Kite's drug will cover a broader population, and it can therefore afford to offer a lower price. Another factor is that Gilead is not offering a refund if patients do not respond to treatment, unlike Novartis.
As only 17% of patients were not in remission after three months Novartis won't be handing out that many refunds, but the strategy could mean that Kymriah is less costly overall than Yescarta.
Both drugs are expected to become blockbusters in the coming years, but sales will depend on a range of factors.
Cost will surely be a factor, as in the US and Europe, where Yescarta is also under review, healthcare systems are struggling to find ways to pay for expensive therapies.
And there are fearsome safety issues with CAR-Ts which have in clinical trials caused patients to develop cytokine release syndrome – when the body's immune system goes into overdrive with potentially fatal consequences if not managed properly.
However Yescarta will carry a stronger boxed warning over the risks of cytokine release syndrome, unlike Kymriah.
Safety concerns arose around Kite's drug in May when the company revealed a patient had died from cerebral oedema in a Yescarta clinical trial.
This had been the cause of a string of deaths involving a rival therapy developed by Juno Therapeutics, and forced the Celgene-partnered biotech to drop its lead product and switch focus to another further down the pipeline.
With other players such as Bluebird Bio also developing CAR-T therapies, it seems the age of cancer cell therapy is upon us.
https://twitter.com/_B_I_O_T_E_C_H_/status/920944988241965056
Finally, the approval puts Gilead on track to become a major player in cell and gene therapy.
It swooped to buy Kite for $11.9 billion at the end of August, while Yescarta was still under review by FDA regulators.
Dwindling sales of its hepatitis C drugs means Gilead needed to find another blockbuster franchise to maintain its revenues. It must now use its formidable marketing muscle to make Yescarta a success: this is not a foregone conclusion when the economic model behind CAR-Ts is as novel as its science.