FDA approves Alnylam's ultra-rare disease drug Oxlumo
News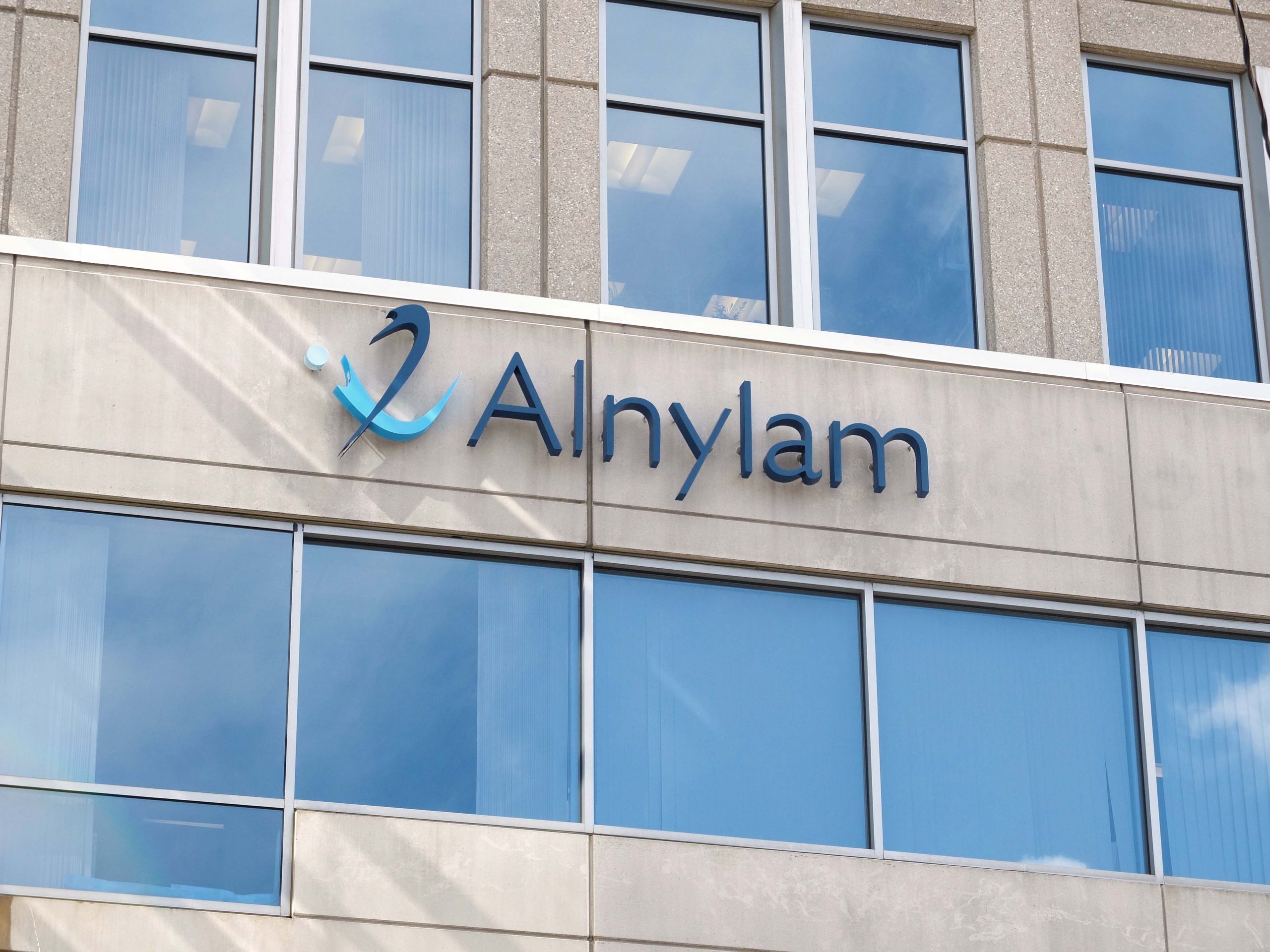 The FDA has approved Alnylam's gene silencing drug Oxlumo, the first treatment for primary hyperoxaluria type 1 (PH1), an ultra-rare and life-threatening genetic disorder.
Oxlumo (lumasiran) was also approved in the European Union last week, making it the third from Alnylam's pipeline of RNA interference therapeutics to make it to market.
The approval will mean that Alnylam has a clear run at this small but potentially profitable niche market, as the nearest rival from Dicerna is further back in the pipeline.
Patients with PH1 produce far too much oxalate, a substance consumed in food and produced by the body.
This combines with calcium to cause kidney stones and deposits in the kidney, which can lead to kidney failure and the need for dialysis.
As the kidney function worsens, oxalate can build up and damage other organs including the heart, bones and eyes.
The disease is also difficult to diagnose and often takes around six years before doctors correctly identify it.
Oxlumo works by targeting hydroxyacid oxidase 1 mRNA that codes for the enzyme glycolate oxidase.
Preventing the body from producing this enzyme has the knock-on effect of reducing the synthesis of oxalate.
There was no immediate announcement from Alnylam about pricing – but it's likely to be eye-watering given the rarity of the condition.
Alnylam's Givlaari, FDA-approved a year ago for acute hepatic porphyria, costs $575,000 per year at full price in the US, although after discounts the figure is more likely to be in the region of $442,000 per year.
In Europe, the company said it will reach separate pricing deals with each member state as quickly as possible.
Although the company has broken new ground with its technology, it is not yet profitable and saw its losses increase in Q3 to more than $253 million, worse than last year's Q3 loss of $208.5 million.
Alnylam is hoping that revenue will stream from its new products and payments from Novartis, which owns the rights to cholesterol lowering drug inclisiran.
Alnylam licensed inclisiran to The Medicines Company, which was bought last year by Novartis for $9.7 billion.
The Swiss pharma's bet looks to have paid off as inclisiran is likely to be approved in Europe in the coming weeks after backing from CHMP regulators last month.