FDA advisors back Cidara antifungal rezafungin
News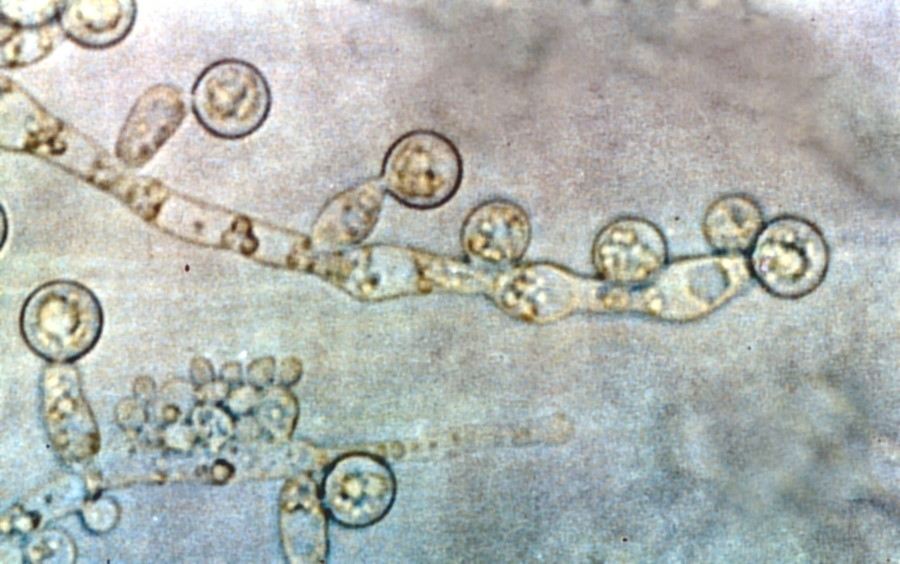 An FDA advisory committee has recommended approval of Cidara Therapeutics' once-weekly antifungal therapy rezafungin, setting it up to become the first new option for severe infections caused by Candida species in a decade.
The panel voted 14 to 1 that the benefits of Cidara and Melinta Therapeutics' once-weekly echinocandin drug outweighed its risks as a first-line treatment for candidemia and invasive candidiasis in adults who have limited or no alternative treatment options.
The decision puts Cidara and Melinta on course for a positive outcome when the FDA delivers its verdict on the filing, which is due by 22nd March. If approved, it will be sold by Melinta, which licensed US rights to it last July and already markets a range of antibacterial drugs.
Rezafungin is also under regulatory review in Europe, where it will be sold by Mundipharma, with a decision there due later this year. Cidara has so far retained rights to the antifungal in Japan.
Antifungal resistance is an increasing problem with candida species and an often under-recognised aspect of antimicrobial resistance (AMR), which is an emerging global crisis. A review published in the journal Nature last year noted that AMR programmes have often excluded antifungals because fungi have been "widely neglected as a threat to public health".
Cidara has filed for approval of the drug on the back of the ReSTORE trial, which met its objectives by showing that intravenous rezafungin given once a week was as effective as the decades-old drug therapy caspofungin, which needs to be administered intravenously every day. It also submitted supportive data from the phase 2 STRIVE study.
The advisors concluded that the data does not support routine use of rezafungin, but said it has advantages over current drugs that could be important for patients who fail other therapies or can't take them - for example, because they can't be catheterised.
The positive advisory committee vote wasn't guaranteed, particularly as a briefing document published by the FDA ahead of the meeting questioned the validity of combining data from the two studies, as well as what it said was a "limited" safety database for the drug.
The FDA reviewer highlighted a neurotoxicity safety signal– tremor – that was seen in non-human primate studies, as well as in some patients enrolled in clinical trials at a rate slightly higher than has been seen with caspofungin.
Shares in Cidara rose more than 16% after the vote was announced. Melinta is privately-owned, after emerging from bankruptcy protection in 2020.