FCB Health's Neon appoints Sebastian Mallarino
News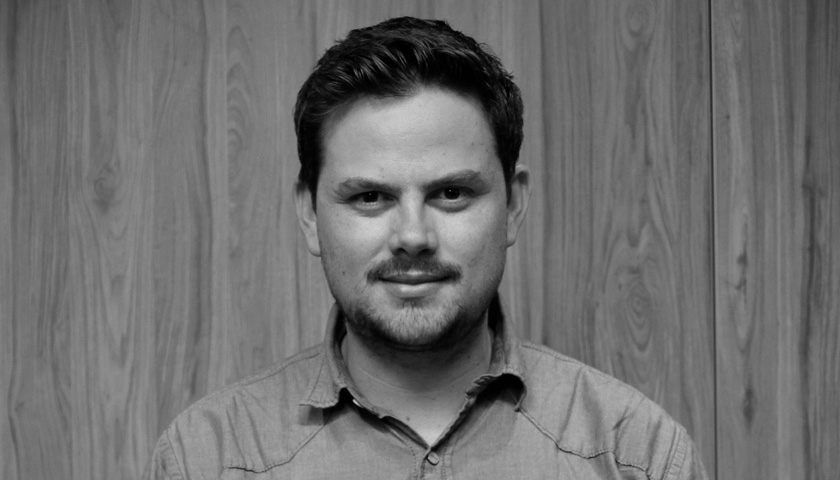 Sebastian Mallarino has joined FCB Health Network's Neon agency as its group creative director.
A native Colombian, he brings more than 15 years of advertising and marketing experience to the role and was the first creative in Colombia to be awarded a Cannes Lions Grand Prix and two Grand Effies.
Mallarino said: "I am excited to be joining the FCB Health Network at such a momentous time. I was attracted to Neon's core belief that 'killer ideas save lives', and I'm thrilled to be in a position where I can help us continue to build on our remarkable achievements."
He has been involved in the creative fields since 1995, working across multimedia, television, theatre and film, and even starting his own multimedia agency at the age of 15.
Before joining FCB Health's healthcare communications agency Neon, Mallarino spent over 11 years at Grey, where, under his leadership as creative vice president, Grey Colombia became the most awarded agency in the country in 2017 and was ranked the most creative operation in the network.
Dana Mainman, FCB Health Network president and CEO, said: "2019 marked a decade since Neon first launched under the FCB Health Network umbrella, and they continue to raise the bar for the industry with their laser focus on hiring the best talent from anywhere in the world.
"Their continued success can be attributed first and foremost to this tremendous talent, and Sebastian will contribute mightily to that powerful creative depth."