F-star and Denali sign potential $1bn antibody deal
News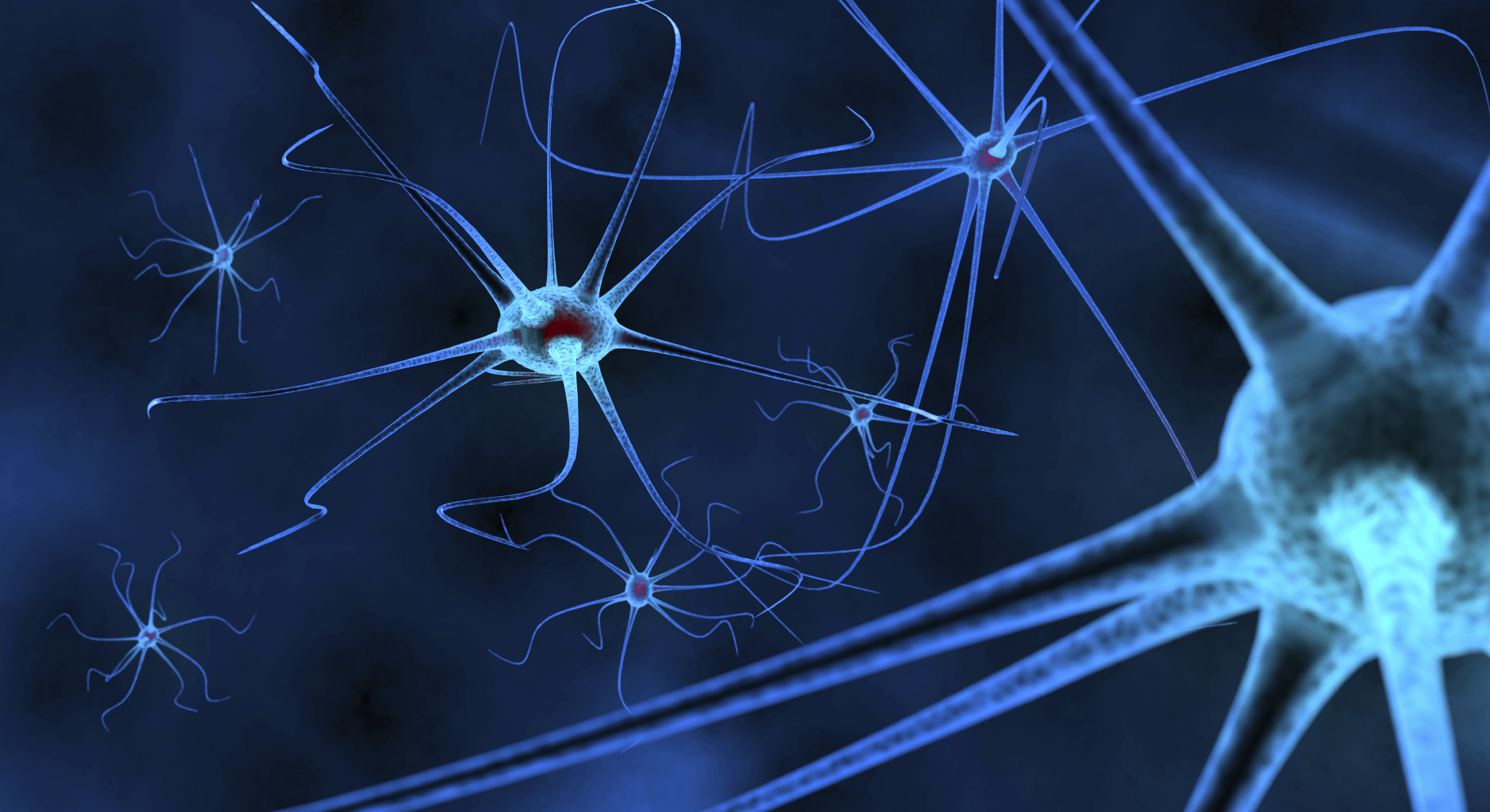 UK biotech F-star has signed a deal with US-based Denali Therapeutics to develop central nervous system drugs that cross the blood-brain barrier.
The deal focuses on the development of bispecific antibodies which can both cross the blood-brain barrier as well as bind to specific targets within the CNS.
F-star is notable for its 'modular' corporate structure, where the company's pipeline assets and technology platforms are in separate units to allow third parties to invest in, or acquire, specific assets.
Founded in May, Denali separately announced it has applied to begin a phase 1 trial of a drug for Alzheimers and amyotrophic lateral sclerosis, and has raised $130m in series B equity financing.
Although Denali will make a modest up front payment of $6 million, the deal could be worth up to $1 billion, depending on how many drugs Denali decides to license from F-star.
Denali has the option to acquire F-star Gamma, an F-star unit based around the assets in question for aggregate exercise and milestone payments of up to $450 million, before initiation of the first phase 1 clinical trial.
If it does not exercise the option, it has the right to license a number of bispecific monoclonal antibodies based on each Fcab (constant domains with antigen-binding activity) generated by F-star Gamma.
License fees, development, regulatory and milestone payments could total $1 billion, plus tiered royalties on product sales.
This is F-star's second option-to-buy asset-centric deal. In 2014 Bristol-Myers Squibb took the option to acquire F-star Alpha and FS102 for HER2 positive breast cancer patients refractory or unresponsive to HER2 treatments, for a potential aggregate value of $475 million upon start of phase 2b for FS102.
Cambridge-based F-star develops immuno-oncology bispecific antibody therapeutics, selected for their potential to transform the treatment of cancer.
John Haurum, CEO of F-star, said: "Our modular antibody technology is ideally suited to deliver biologic drugs into the Central Nervous System across the blood-brain barrier. Denali's scientists are world leaders in understanding the complex mechanisms of the blood-brain barrier and we look forward to collaborating with the team to unlock the potential of our platform and develop more efficient treatments for neurological disorders."
Ryan Watts, CEO of Denali, said: "We are excited to partner with F-star to tackle one of the toughest problems in medicine, delivery of biologics across the blood-brain barrier. F-star's deep expertise and proven track record of engineering novel antibodies offer a promising approach for the treatment of neurological disease."