Exscientia buys Allcyte to add patient sample testing to its AI platform
News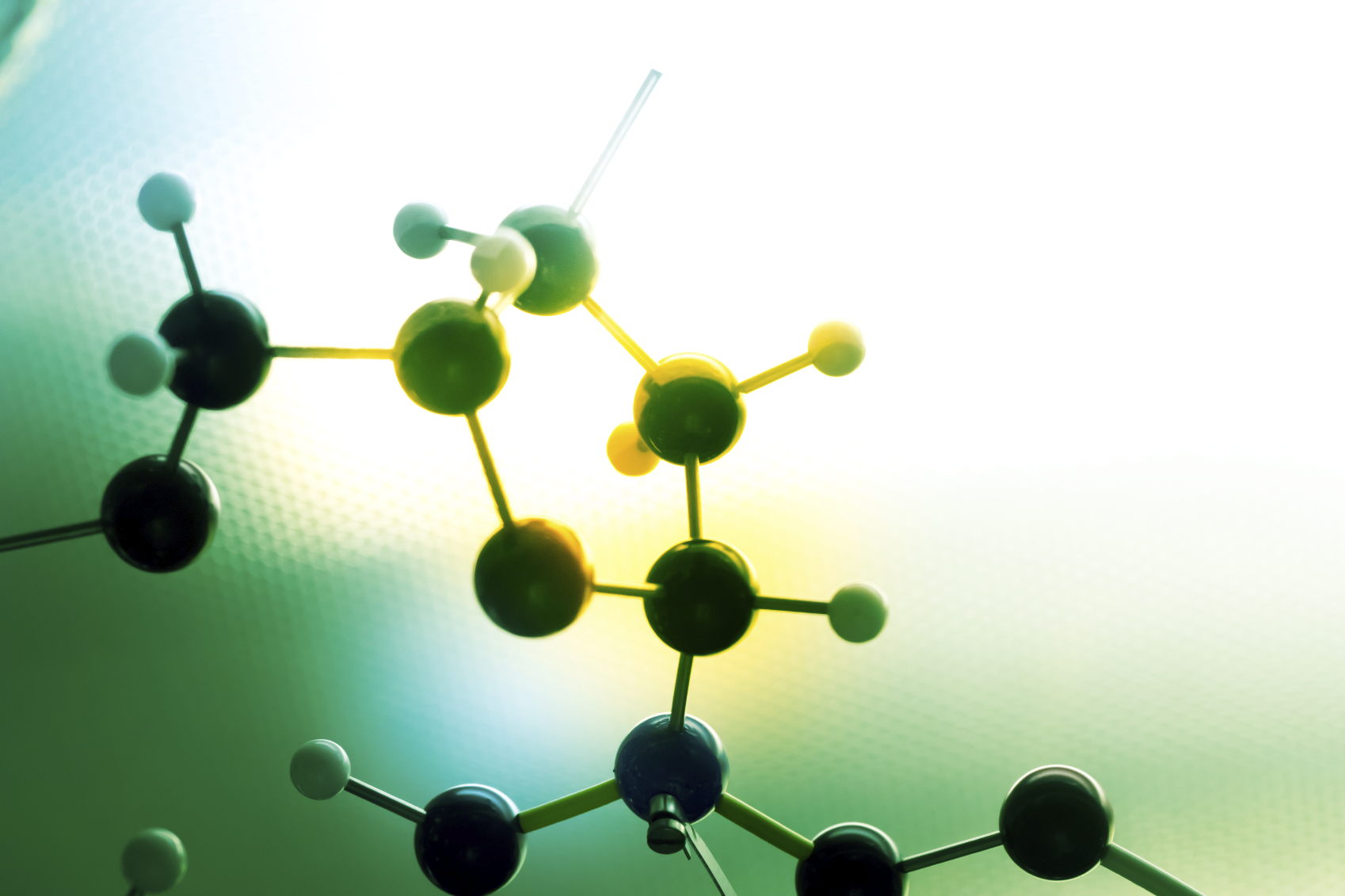 UK-based artificial intelligence pioneer Exscientia has made a play to stay at the forefront of the field, acquiring Austrian rival Allcyte with the help of its recent $525 million financing.
The €50 million ($61 million) deal – in cash and stock – will give Exscientia ownership of a technology platform that takes patient samples and tests them against a library of approved or experimental drugs, using an AI-enabled imaging system to determine which compounds are having an effect.
The takeover comes on the tail of a successful research collaboration between the two companies which resulted in the identification of an adenosine A2A receptor blocker with potential as a cancer immunotherapy, reported at this year's American Association for Cancer Research (AACR) congress, from patient whole blood samples.
The drug – codenamed EXS21546 – started clinical testing earlier this year and according to Exscientia is the first AI-derived immuno-oncology candidate to be tested in humans.
Exscientia was also the first company to take any drug generated from an AI platform into the clinic when trials started for Daiichi Sankyo-partnered obsessive-compulsive disorder (OCD) candidate DSP-1181 in January 2020.
A string of other partnerships – including a $1.2 billion agreement with Bristol-Myers Squibb last month with a $50 million upfront fee – means that Exscientia is now one of the most well-funded biotechs in the AI category.
Exscientia said that adding Allcyte to its stable would enable it to carry out "high content evaluation of individual patient biology in primary tumour tissues, rather than artificial cell lines or animal models".
In the EXALT-1 study, Allcyte's platform was used to predict which therapies would be the best for a cohort of late-stage blood cancer patients based on tissue samples. Switching resulted in a 55% overall response rate and statistically significant improvement in progression-free survival (PFS) over the group's prior line of therapy.
The UK company said that the merger means Allcyte's approach can be applied to early-stage drug discovery as well as later stages of development, which should improve the translation of new drugs from lab to clinic and reduce the risk of failure.
"Allcyte is able to demonstrate what therapy actually works in the individual patient with the most disease relevant screening platform we have seen," commented Andrew Hopkins, Exscientia's chief executive.
"Combining Allcyte's platform with Exscientia's technologies can redefine how drugs are developed, enabling integrated discovery and patient selection," he added.
A report published by GlobalData earlier this year predicted that AI will transform the pharmaceutical industry in the coming years by delivering productivity improvements and efficiencies across multiple areas of the business, including drug discovery.