ExeVir ready for clinic with variant-targeting llama antibody
News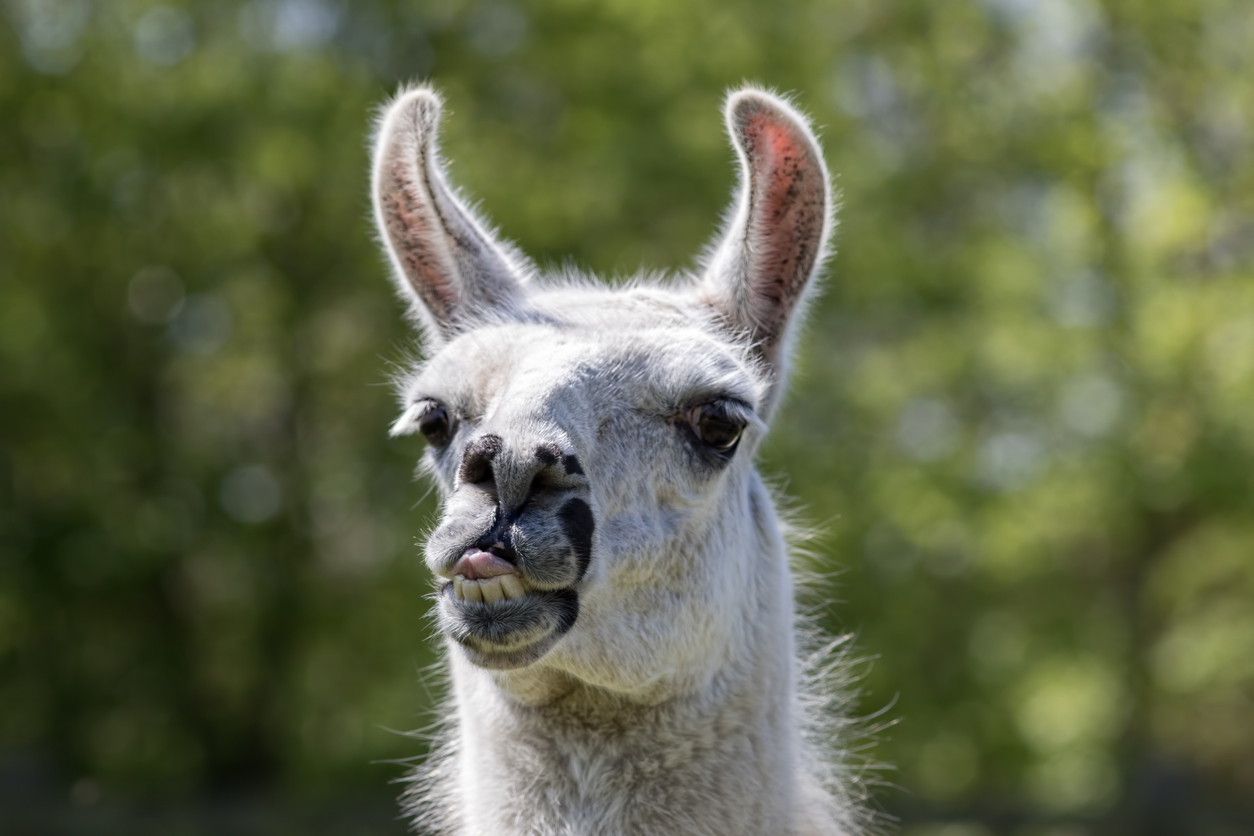 Last year, Belgium's ExeVir Bio raised 23 million euros ($27 million) to finance development of llama antibodies – and now it is ready to begin clinical development of a potential treatment that could be effective against emerging COVID-19 variants.
Regeneron and Eli Lilly have already got antibody therapies on the market following emergency approvals by regulators including the FDA but pharma companies are beginning to focus on the threat posed by emerging variants.
ExeVir has been working with scientists at Vlaams Instituut voor Biotechnologie (VIB)-UGent Center for Medical Biotechnology and the big pharma UCB on the project.
As a result it has developed XVR011, an antibody that could provide broader protection against SARS-CoV-2 and its variants.
The company announced preprint publication of research by VIB scientists, demonstrating highly potent viral neutralising activity.
SARS-CoV-2 is likely to stay endemic in the human population for the foreseeable future, ExeVir noted, with variants capable of evading immunity the most likely cause of the disease in the future as global vaccination programmes begin to take effect.
There may also be a need for further protection for people who have suppressed immune systems and vaccine hesitancy is another potential problem that could disrupt immunisation programmes.
The antibody therapy could be used as a rescue therapy in patients where the diseases gets out of control, with an intravenous formulation targeting severe lung infections and a subcutaneous formulation used to treat high-risk professions who have tested positive and are asymptomatic or with mild disease.
It could also be used as a prophylactic therapy.
The studies so far were only in mice and hamsters but showed highly potent viral neutralising activity, protection against infection by SARS-COV-2 and therapeutic efficacy and minimised damage to alveoli – the delicate sacks that allow the lung to exchange oxygen.
XVR011 homes in on a molecular target that is conserved across Sarbecoviruses – the family of coronaviruses including both SARS and SARS-CoV-2 – and binds to a broad variety of spike proteins on these viruses.
The llama-derived single-domain antibodies are smaller than human antibodies and can attach to parts of a virus that are difficult to access for the human immune system
ExeVir said that XVR011 is therefore expected to be effective against most circulating SARS-CoV-2 and-1 viral variants as well as a broad range of other related coronaviruses known to be circulating in bat populations.
ExeVir is a spin-out of Vlaams Instituut voor Biotechnologie (VIB), Belgium's life sciences research institute and the company also has backing from UCB Ventures, and specialist European life sciences investor Fund+.
The technology platform was developed by VIB-UGent scientists, Professors Xavier Saelens and Nico Callewaert with the help of VIB's drug discovery team at VIB Discovery Sciences, and national and international scientific collaborators.
ExeVir is not the first company to spin out of VIB to focus on camelid antibodies.
Ablynx, which is now a subsidiary of Sanofi following a $4.8 billion acquisition at the end of 2018, span out of VIB in 2001 and developed drugs based on similar technology.
The company's first drug, caplacizumab, was approved by the FDA in 2019 as treatment for the rare disease acquired Thrombotic Thrombocytopenic Purpura (TTP).