Ex-GSK chief Witty to head WHO's coronavirus vaccine drive
News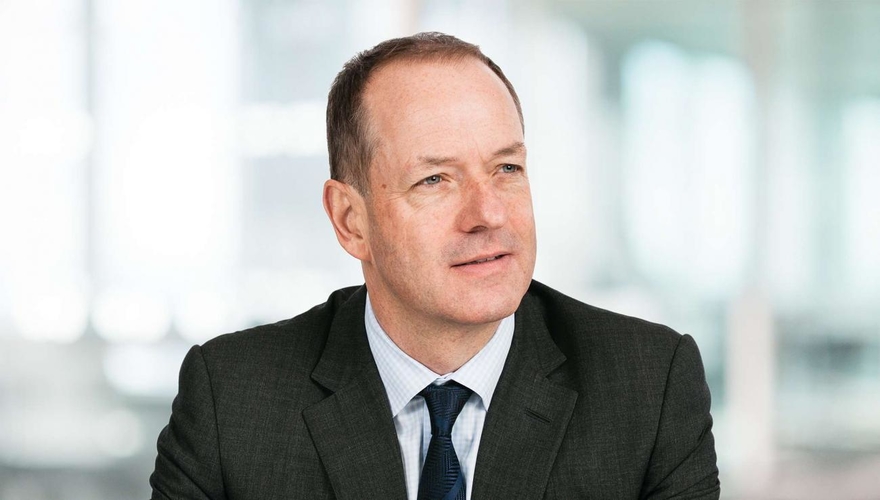 Former GlaxoSmithKline chief executive Sir Andrew Witty has taken a leave of absence from his current day job to lead the push to develop vaccines for COVID-19 at the World Health Organization (WHO).
Witty is expected to return to his current role at US group UnitedHealth's Optum health services business by the end of the year, and is due to take up the new WHO role next Monday, according to a press statement.
The timeline is interesting given the often-repeated assertion that it will be 12 to 18 months before a vaccine is likely to be widely available, although some experts suggest the first candidates could be cleared for emergency-use – in healthcare workers for example – within the next 3-6 months.
Witty's appointment to the UN agency comes less than 24 hours after President Trump pulled funding for the WHO, claiming it had mismanaged the coronavirus crisis, and the Bill & Melinda Gates Foundation's pledge to make up $150 million of the approximately $400 million shortfall.
Witty's task at the WHO will be a challenging one, given that the UN agency has just published an update on COVID-19 vaccines suggesting there are more than 70 candidates in development, although most of those are still in early-stage development.
As it stands only three vaccines – one from the Beijing Institute of Biotechnology and CanSino Bio and two more from US biotechnology firms Inovio and Moderna – have reached the clinical testing stage.
CanSino's adenovirus-based Ad5-nCoV candidate seems to be furthest along at the moment as it has just started phase 2 testing in around 500 volunteers in Wuhan, the initial location of the outbreak, according to China's state-run Xinhua news agency.
A phase 1 trial in 108 subjects completed in March and showed the vaccine was safe and well-tolerated, and the next phase will now give an indication of whether the shot is effective.
Moderna has also been making progress with its vaccine mRNA-1273, and said this week that investigators at the US National Institutes of Health (NIH) have started enrolling subjects into the high-dose arm of an ongoing phase 1 study due to complete in the next couple of weeks.
Inovio's DNA-based INO-4800 candidate is slightly further back in testing, having started phase 1 in 40 healthy volunteers earlier this month.
Other projects are also nearing the clinical trials stage. Scientists at Oxford University in the UK have said they will be ready to start testing their vaccine candidate in humans next week, after completing successful studies in animals, while a Pfizer/BioNTech jab is due to start testing before the end of April.
Other big pharma companies like Johnson & Johnson and Sanofi/GlaxoSmithKline meanwhile are taking longer to get going – with human studies due in the latter half of the year – but are simultaneously ramping up the manufacturing capacity needed to produce their vaccines at pandemic scale.
Witty will now be tasked with bringing all these projects together to make sure that vaccines can get into the hands of key healthcare staff and the public as quickly as possible.
"I am deeply honoured to help lead this mission to seek a COVID-19 vaccine and am confident the people of Optum will remain relentless in their work to help their customers, communities and each other each day," he said.
"I look forward to rejoining them on the other side of this crisis to continue helping make the health system work better for everyone."