European safety experts review latest hepatitis C drugs
News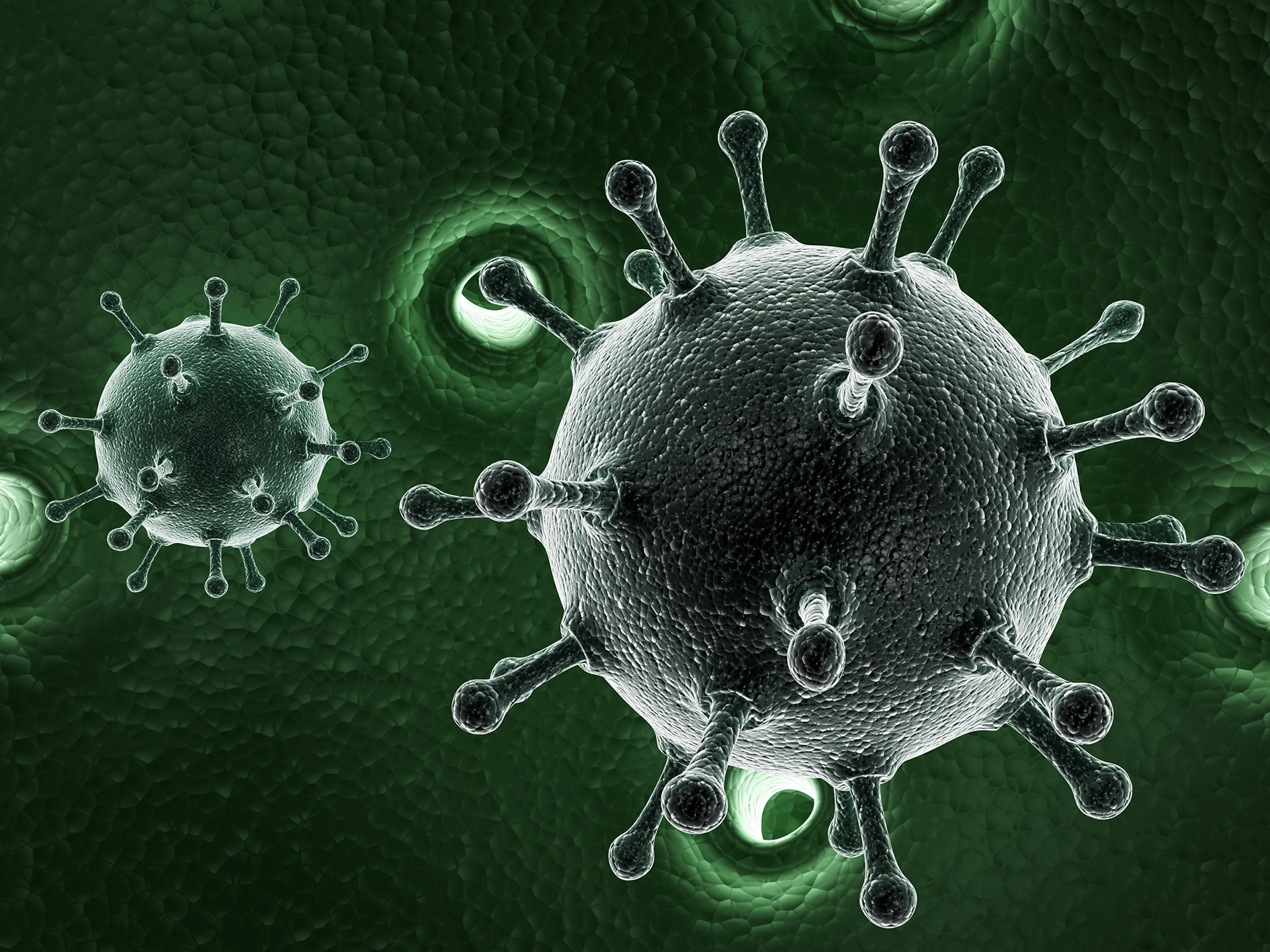 European safety experts are reviewing the latest generation of hepatitis C drugs following cases of re-activation of hepatitis B in patients treated with the medicines, who had been infected with both diseases.
The EMA said that the affected drugs are Gilead's Sovaldi (sofosbuvir) and Harvoni (sofosbuvir+ledipasvir), Bristol-Myers Squibb's Daklinza (daclatasvir), AbbVie's Exviera (dasabuvir) and Viekirax (ombitasvir+paritaprevir+ritonavir), and Janssen's Olysio (simeprevir).
These drugs, known as direct-acting antivirals, are associated with interferon-free regimes that have fewer side effects than the older treatments.
But the EMA said that interferons are known to act against both hepatitis B and viruses, which may be present at the same time in some patients.
Its Pharmacovigilance Risk Assessment Committee will assess the extent of hepatitis B re-activation in patients treated with direct-acting antivirals for hepatitis C and evaluate whether any measures are needed to optimise treatment.
The PRAC will pass recommendations to the Committee for Medicinal Products for Human Use (CHMP), which will adopt a final opinion. The European Commission will then make a legally binding decision applicable in all EU member states.
After beginning a safety review of Gilead's Zydelig (idelalisib) blood cancer drug, the PRAC also recommended at a meeting late last week that as a safety precaution all patients treated with the drug should receive antibiotics against Pneumocystis jirovecii lung infections.
Patients should also be monitored and Zydelig not started in patients with generalised infection and previously untreated chronic lymphocytic leukaemia, whose cancer cells have certain genetic mutations.
The PRAC is reviewing Zydelig after clinical trials of combinations with other drugs showed an increased rate of serious adverse events including deaths, mostly due to infections.
Zydelig is authorised in the EU for chronic lymphocytic leukaemia and follicular lymphoma.
The PRAC also said last week that after a review it had concluded that inhaled corticosteroids do increase risk of pneumonia in chronic obstructive pulmonary disease, but that their benefits continue to outweigh their risks.
Related articles:
Raising the bar: can Gilead's next challenge be even bigger than Hep C?