EU regulators back Avastin biosimilar
News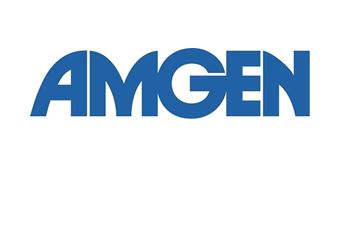 Amgen and Allergan's biosimilar of Roche's cancer drug Avastin is on the cusp of approval in Europe, but a launch could be years away because of patent protection.
While the US patent on Avastin (bevacizumab) expires in 2019, the drug's main European patent expires in 2022.
Nevertheless the approval of the biosimilar, which will be branded as Mvasi, would give the option of a launch should Amgen find any chinks in the legal armour that protects one of the biggest-selling drugs in the EU.
Avastin is one of Roche's "big three" blockbuster cancer and inflammatory diseases drugs, which represent the lion's share of a 2 billion euro saving opportunity from biosimilars in European healthcare.
Last year, sales of Avastin were almost $6.8 billion, around the same level as Roche's breast cancer drug Herceptin, while MabThera/Rituxan for blood cancer and inflammatory diseases had sales of around $7.3 billion.
The European Medicines Agency's CHMP scientific committee backed Avastin in the many cancer indications in which the original drug can be used.
These are advanced rectum or colon cancer, metastatic breast cancer, first line lung cancer, first line lung cancer with EGFR activating mutations and advanced kidney cancer.
It is also approved in ovarian, fallopian tube or peritoneal cancer indications and in advanced cervical cancer.
Following the nod from the CHMP, the European Commission is likely to grant approval in the coming weeks.
AbbVie's Humira, the world's biggest selling drug for inflammatory diseases, is another notable biologic drug that is set to come under fire from biosimilars in the near future.
In Europe, biosimilars are expected to start eating into sales in around a year's time when the main patent expires.
In the US Amgen has a biosimilar of Humira approved by the FDA but has agreed not to launch it until 2023, because of a network of patents protecting it.
Amgen and Allergan are developing a series of biosimilars globally, in a deal originally signed in 2011 with Watson Pharmaceuticals, which later became part of Allergan.